In-Person Service at Connecticut Korean Presbyterian Church
Nov 1, 2018
Events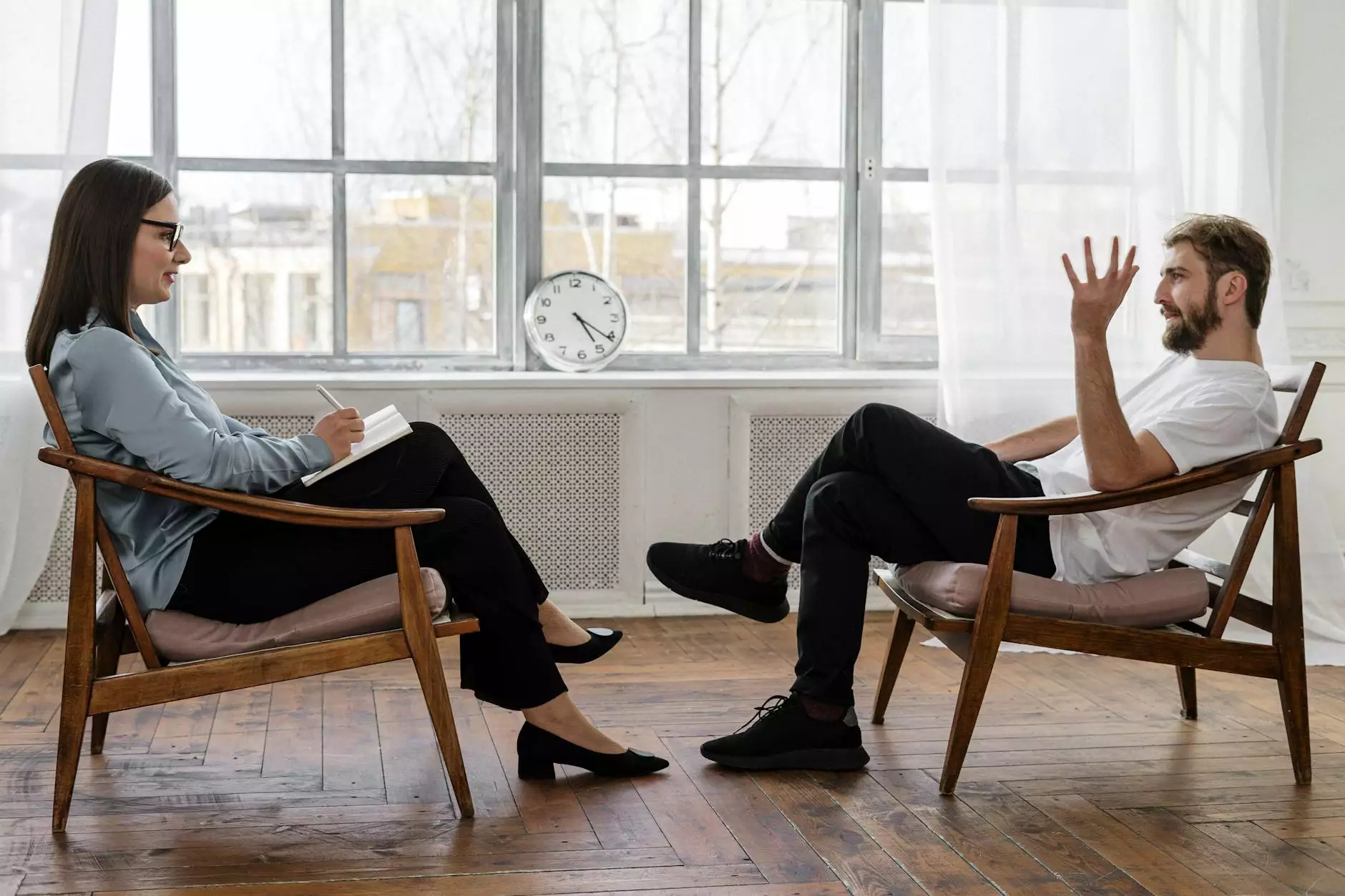 Join Our Vibrant Community for Inspiring In-Person Worship Services
Welcome to the Connecticut Korean Presbyterian Church, a cornerstone of the Community and Society - Faith and Beliefs category. We are delighted to welcome you to our in-person worship services where you can experience the joy of communal worship and strengthen your faith in a supportive community.
Reconnecting with Our Faith and Community
At Connecticut Korean Presbyterian Church, we understand the importance of in-person connections and the power of coming together as a community to celebrate and honor our faith. Our in-person services provide an opportunity to reconnect with your spiritual journey and find solace and inspiration through shared experiences.
As we navigate the post-pandemic world, we have implemented various safety measures to ensure a secure and comfortable worship environment. We follow the guidelines provided by health authorities, including social distancing, sanitization, and mask requirements, to prioritize the well-being of our members and visitors.
What to Expect at Our In-Person Services
Our in-person services are designed to provide a meaningful and uplifting experience for all attendees. Whether you are a long-time member or a newcomer, you will feel embraced by our welcoming community. Here's what you can expect:
Inspiring Sermons by Knowledgeable and Compassionate Pastors
Our experienced pastors deliver sermons that engage the mind and heart, offering thoughtful insights and guiding us on our spiritual journeys. They combine a deep understanding of scripture with real-life applications, providing practical wisdom to tackle life's challenges.
Soul-Stirring Music and Worship
Music has the power to uplift the soul and strengthen our connection with the divine. Our talented choir and musicians lead the congregation in heartfelt worship through hymns, contemporary Christian songs, and traditional Korean hymns. You will experience the beauty of harmonious voices blending together to create a sacred atmosphere.
Dynamic Fellowship and Community Activities
Our church believes in fostering strong bonds within our community. Beyond the in-person services, we offer a range of fellowship and community activities, including Bible studies, prayer groups, and outreach programs. These opportunities allow you to deepen your connections, develop friendships, and make a positive impact within and beyond our church walls.
Why Choose Connecticut Korean Presbyterian Church?
With numerous religious institutions serving Connecticut, you may wonder why Connecticut Korean Presbyterian Church should be your choice. Here are several reasons why our community stands out:
Rich Cultural Heritage
We celebrate both our Korean heritage and our Christian faith. Our community appreciates and values the fusion of these two essential aspects of our identity. You will experience the richness of Korean traditions through our worship, music, and events, further deepening your cultural understanding.
Dedicated and Caring Pastoral Team
Our pastoral team is committed to guiding, supporting, and nurturing our congregation. They truly embody the teachings of Christ and are always available to provide spiritual counsel and lend a helping hand. Their warm and compassionate nature creates a safe space where everyone feels heard and valued.
A Welcoming and Diverse Congregation
Connecticut Korean Presbyterian Church is home to a diverse group of individuals from different backgrounds and walks of life. We believe in celebrating our differences and fostering an inclusive environment where everyone is welcomed and embraced. You will find a supportive community that cherishes diversity and promotes unity.
Opportunities for Personal Growth and Service
Our church offers various avenues for personal growth and service, allowing you to discover and use your unique gifts to make a positive impact. Whether you have a passion for music, teaching, community outreach, or pastoral care, there is a place for you to grow and serve within our church family.
Experience the Joy of In-Person Worship Services
Reopen your heart to the transformative power of communal worship. Join us at Connecticut Korean Presbyterian Church for our in-person services and become an active part of our vibrant community. Together, we will deepen our faith, find solace in shared experiences, and make a lasting difference in the world around us.
For more information about our in-person services and upcoming events, please visit our website or contact our friendly church staff. We look forward to meeting you and embarking on this faith-filled journey together!