Connecticut Korean Presbyterian Church
Jun 19, 2021
Events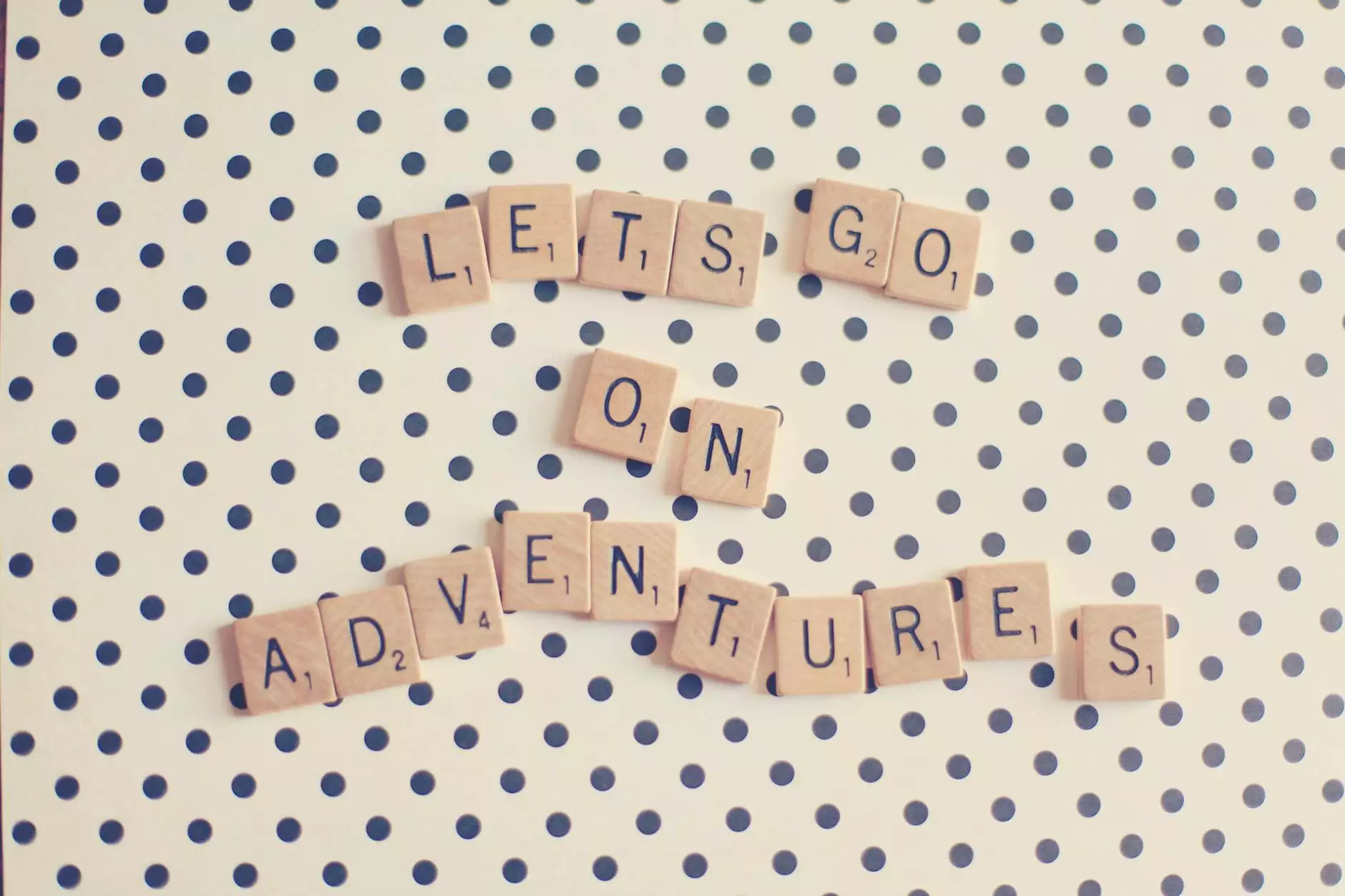 Upcoming Event: Dennis Cramer
Welcome to the official website of Connecticut Korean Presbyterian Church! We are pleased to invite you to our upcoming event featuring Dennis Cramer, a renowned speaker and author in the field of faith and beliefs. Join us on July 27th, 2019 for an insightful and inspiring session on spiritual growth and personal development.
Event Details
Date: July 27th, 2019 Time: 10:00 AM - 12:00 PM Location: Connecticut Korean Presbyterian Church Address: 123 Main Street, Anytown, CT 12345
About Dennis Cramer
Dennis Cramer is a highly respected figure in the faith and beliefs community. With over 30 years of experience, he has traveled extensively, sharing his knowledge and insights with audiences around the world. Through his powerful speeches and teachings, Dennis has touched the lives of countless individuals, guiding them towards a deeper understanding of spirituality and personal growth.
During the upcoming event at Connecticut Korean Presbyterian Church, Dennis will delve into the various aspects of faith in the modern world. His unique perspective and engaging delivery style make him an exceptional communicator who can connect with people from all walks of life.
What to Expect
By attending this event, you can expect to gain valuable insights into the realm of faith and beliefs. Dennis Cramer will share practical tools and techniques to help you develop a stronger spiritual foundation, enhance your personal relationships, and overcome the challenges you may face in your daily life.
Furthermore, this event will provide an opportunity for community members to come together and foster positive connections. Connecticut Korean Presbyterian Church aims to create a welcoming and inclusive environment for all attendees, ensuring that everyone feels encouraged and supported throughout their spiritual journey.
Who Should Attend
This event is suitable for individuals of all ages and backgrounds who have a keen interest in exploring faith and beliefs. Whether you are new to the subject or possess a deep understanding, you will find value in the knowledge and experiences shared by Dennis Cramer.
We encourage members of the Connecticut Korean Presbyterian Church community, as well as individuals from neighboring communities, to join us for this enriching and enlightening event. It is our belief that by coming together and engaging in deep discussions, we can strengthen our faith, build lasting connections, and contribute positively to society.
Conclusion
Connecticut Korean Presbyterian Church takes pride in organizing events that promote personal growth, spiritual development, and a sense of community among its members. The upcoming event featuring Dennis Cramer is an excellent opportunity for individuals seeking guidance, inspiration, and a deeper understanding of faith and beliefs.
Mark your calendars for July 27th, 2019, and join us at Connecticut Korean Presbyterian Church. Let us embark on a transformative journey together as we explore the power of faith and its impact on our lives.