Welcome to Connecticut Korean Presbyterian Church: A Place of Faith and Beliefs
Apr 2, 2023
Events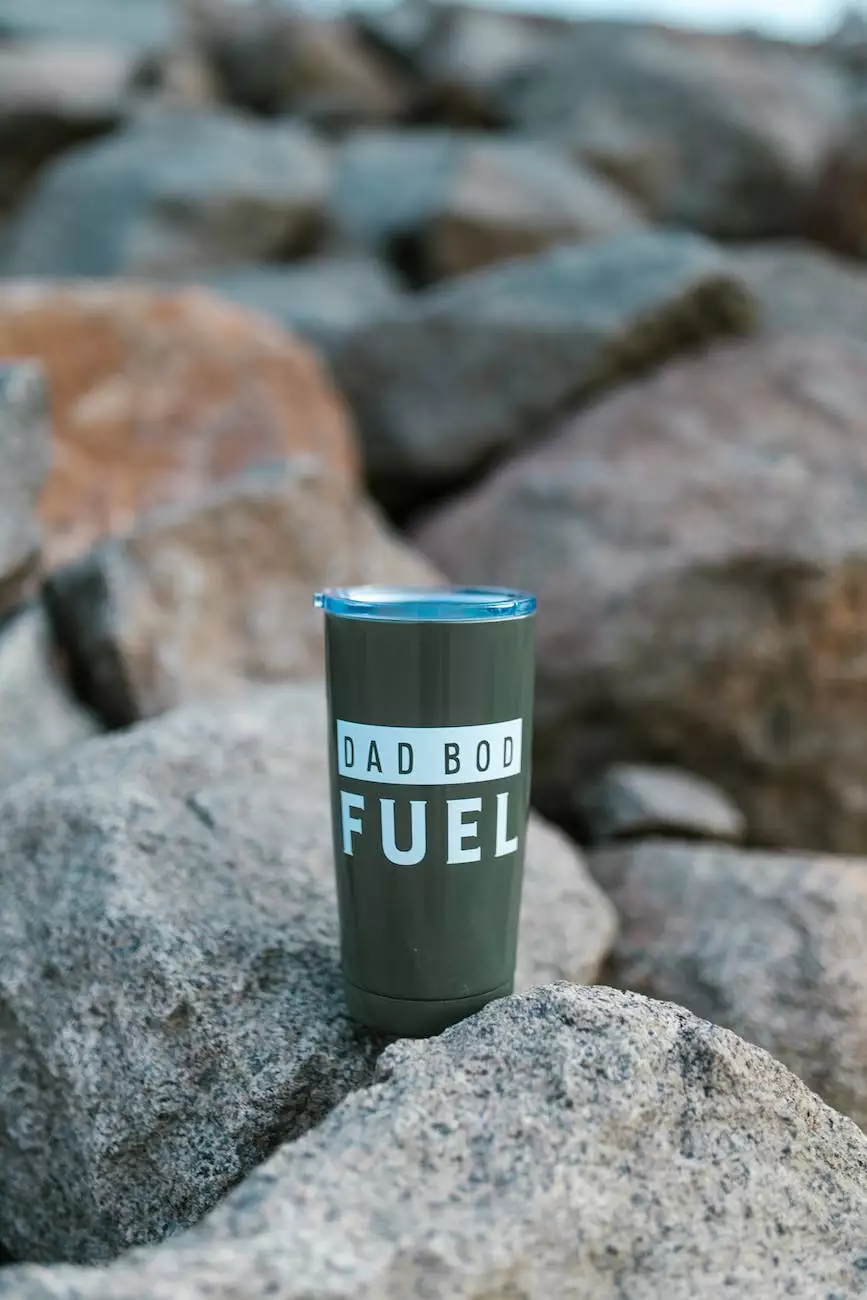 At Connecticut Korean Presbyterian Church, we are dedicated to fostering a strong and vibrant community centered around faith and beliefs. As an integral part of the local community, we strive to offer spiritual guidance and support to individuals and families seeking solace and connection.
Mother's Day Appreciation Event
Join us on May 12, 2019, as we celebrate the love and dedication of mothers. Our annual Mother's Day Appreciation event is a cherished tradition within our congregation, where we come together to honor and show our gratitude to the mothers who have played a significant role in our lives.
A Time to Reflect and Appreciate
Mother's Day holds a special place in our hearts, as it allows us to reflect on the immense impact our mothers have had on our personal growth, values, and faith. It is a time to honor these remarkable women who have selflessly nurtured and guided us throughout our lives.
A Day of Celebration and Connection
Our Mother's Day Appreciation event is a time for our church family to gather in celebration and camaraderie. The day begins with a heartwarming service dedicated to mothers, filled with music, prayer, and uplifting messages of love and gratitude.
Following the service, we have planned a variety of exciting activities and special surprises to make this day even more memorable. From delicious food and refreshments to fun games and engaging performances, there will be something for everyone to enjoy!
Supporting Our Community
Connecticut Korean Presbyterian Church is committed to making a positive impact on the local community. As part of our Mother's Day Appreciation event, we are taking the opportunity to extend our support to mothers and families in need. We will be hosting a donation drive where attendees can contribute essential items and resources to organizations dedicated to helping mothers facing difficult circumstances.
Mark Your Calendar
We invite you to save the date for our upcoming Mother's Day Appreciation event on May 12, 2019. Join us at Connecticut Korean Presbyterian Church for a day filled with love, gratitude, and celebration.
Stay Connected with Connecticut Korean Presbyterian Church
Our church offers various opportunities for individuals and families to connect, grow, and deepen their faith. We hold regular worship services, prayer gatherings, Bible study sessions, and community outreach programs. We welcome individuals from all walks of life to join us on this enriching journey.
For more information about upcoming events, service timings, and learning opportunities, please visit our website or follow our social media channels. Stay connected with Connecticut Korean Presbyterian Church and be a part of our faith-filled community!