Dennis Cramer - Connecticut Korean Presbyterian Church
Jun 12, 2018
Events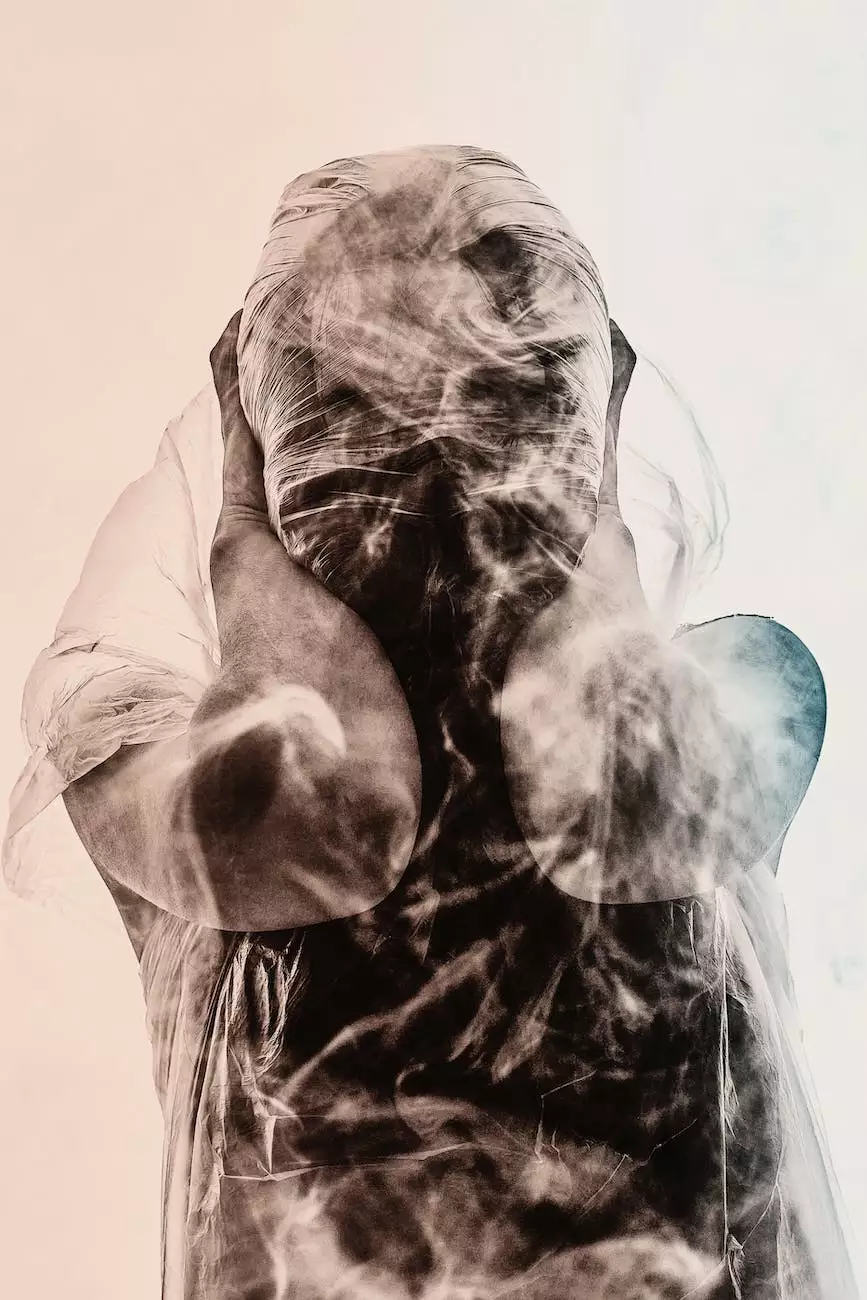 Upcoming Event: Faith and Beliefs in Community and Society
Join us at Connecticut Korean Presbyterian Church on June 3, 2023, for an enlightening event featuring Dennis Cramer. As part of our commitment to fostering a strong community and exploring faith and beliefs, we are excited to host this engaging session.
Who is Dennis Cramer?
Dennis Cramer is a renowned speaker and author, widely recognized for his profound insights into matters of faith. With years of experience, he has touched countless lives with his thought-provoking talks and engaging storytelling.
As a participant in this event, you will have the opportunity to hear directly from Dennis Cramer and delve deep into the foundations of your own beliefs. Whether you're a long-time member of our church or someone seeking spiritual guidance, this event promises to be a transformative experience.
Exploring the Depths of Faith and Beliefs
During the event, Dennis Cramer will guide us through a comprehensive exploration of faith and beliefs in our community and society. Through his captivating storytelling and profound wisdom, he will shed light on the intricacies of our faith, encouraging us to broaden our understanding and deepen our commitment.
Cramer's unique perspective will challenge traditional notions and inspire personal growth and self-reflection. By examining the relevance of faith in today's world, attendees will gain a renewed sense of purpose and direction.
Engaging Session and Thought-Provoking Discussions
This event will feature an engaging session filled with thought-provoking discussions. Attendees will have the opportunity to actively participate and contribute their thoughts, fostering an inclusive environment where diverse perspectives are appreciated.
By engaging in meaningful conversations, we can strengthen our sense of community and further enrich our understanding of faith and beliefs. Together, we will explore profound questions, expand our knowledge, and create connections that transcend the boundaries of our individual experiences.
Why Attend?
Attending this event with Dennis Cramer offers numerous benefits that can positively impact your spiritual journey. Here are just a few reasons why you should consider joining us:
Inspiring Insights: Gain valuable insights and perspectives from a seasoned speaker who has dedicated his life to the study and understanding of faith.
Community Engagement: Connect with like-minded individuals who share a passion for exploring faith and beliefs, fostering a sense of belonging and mutual growth.
Personal Growth: Challenge your existing beliefs and expand your understanding, fostering personal growth and a deeper connection with your faith.
Thought-Provoking Content: Engage in thought-provoking discussions and explore profound questions that encourage a deeper exploration of faith and beliefs.
Inclusive Atmosphere: Experience an inclusive and welcoming atmosphere where diverse perspectives are valued and appreciated.
Transformative Experience: Leave the event with a renewed sense of purpose, direction, and a strengthened commitment to your faith.
Join Us for a Meaningful Event
We invite you to join us at Connecticut Korean Presbyterian Church on June 3, 2023, as we come together to explore faith and beliefs with Dennis Cramer. By participating in this event, you will be part of a vibrant community that seeks to deepen our understanding of spirituality and create lasting connections.
Don't miss this opportunity to gain invaluable insights, engage in thought-provoking discussions, and embark on a transformative journey. Mark your calendars, spread the word, and be prepared to be inspired!