Basic Training for the Prophetic Ministry
Oct 5, 2018
Resources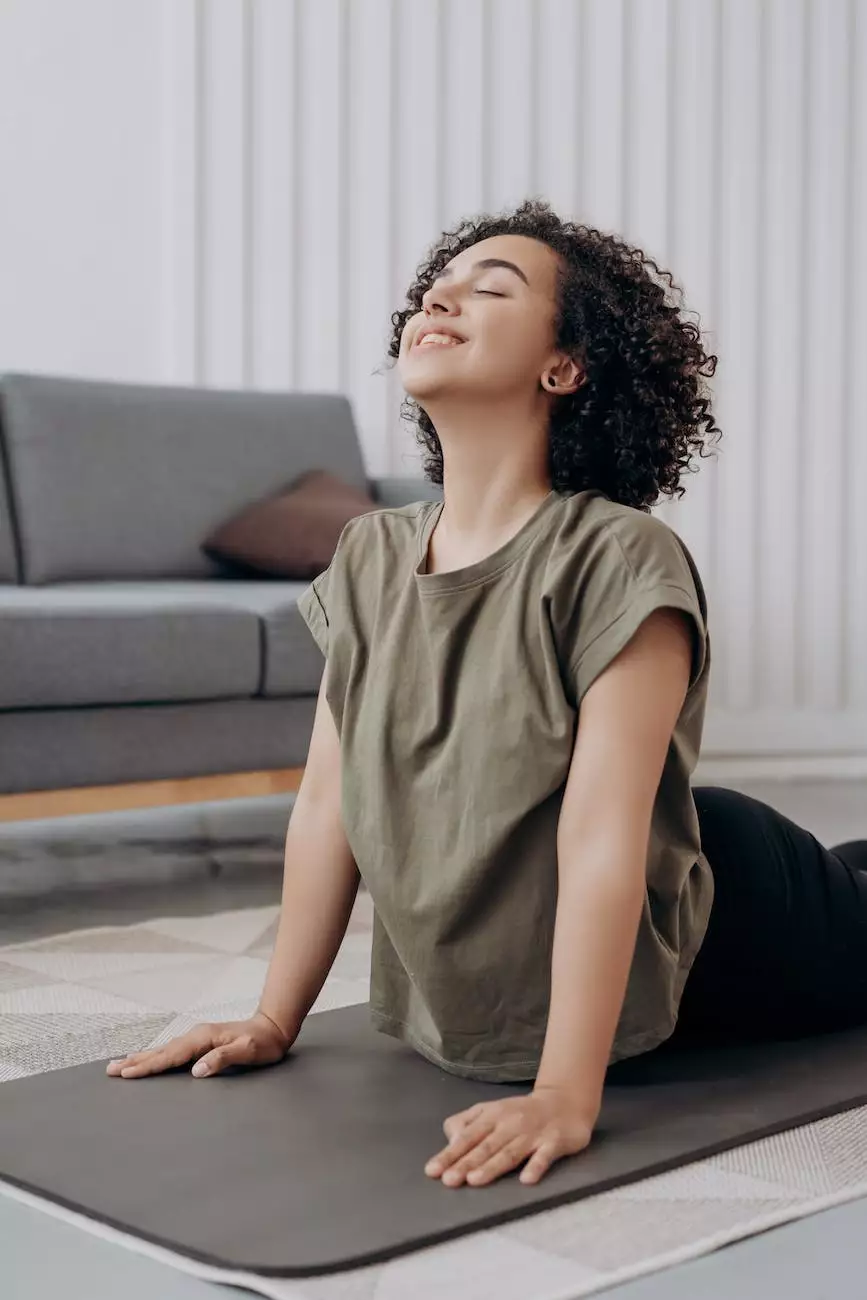 Introduction
Welcome to Connecticut Korean Presbyterian Church's page on basic training for the prophetic ministry. Our community of faith is committed to equipping individuals with the knowledge, skills, and spiritual foundation needed to engage in profound and impactful prophetic ministry. In this comprehensive training, we delve into the principles, teachings, and practical aspects that define and shape the prophetic journey.
Connecting with the Prophetic
The path of prophetic ministry is one that calls individuals to a deeper connection with God and a heightened awareness of His voice. At Connecticut Korean Presbyterian Church, we understand the importance of creating a nurturing environment where individuals can explore and develop their prophetic gifts. Through our comprehensive training, we aim to empower believers to embrace their prophetic calling with confidence and clarity.
Understanding the Prophetic Ministry
Before delving into the specifics of training, it is essential to gain a foundational understanding of the prophetic ministry. In the biblical context, prophets were individuals chosen by God to deliver His messages and guidance to His people. Throughout history, the prophetic ministry has played a crucial role in guiding, comforting, and exhorting believers.
Today, the prophetic ministry continues to be relevant, offering insight, encouragement, and direction to individuals, churches, and communities. It is a ministry fueled by the Holy Spirit, where believers are called to listen attentively to God's voice, discern His will, and communicate His messages. Through our basic training program, we provide a comprehensive framework to help individuals engage in this transformative ministry.
The Importance of Prophetic Training
While individuals may possess inherent prophetic gifts, proper training and understanding are essential to navigate the complexities of the prophetic ministry effectively. Our basic training program seeks to equip participants with the necessary tools, biblical teachings, and practical guidance to navigate the prophetic realm with wisdom, humility, and integrity.
By embracing the comprehensive training provided at Connecticut Korean Presbyterian Church, individuals can expect to:
Deepen their spiritual connection with God
Enhance their ability to hear and discern God's voice
Develop a solid biblical foundation for prophetic ministry
Learn to deliver God's messages with clarity and integrity
Grow in wisdom and discernment in interpreting prophetic insights
Receive practical training on prophetic protocols and ethics
Our Training Program
At Connecticut Korean Presbyterian Church, our basic training program for the prophetic ministry offers a comprehensive curriculum designed to empower individuals to fulfill their calling in the prophetic realm. Our experienced instructors, who carry a wealth of knowledge and practical experience, guide participants through in-depth teachings, practical exercises, and real-life case studies.
Key Areas of Focus
Our training program covers a range of key areas necessary for effective prophetic ministry. Some of these areas include:
Biblical Foundations: Understand the biblical basis and principles of the prophetic ministry. Dive into key passages and stories that illuminate the role of prophets in the Old and New Testaments.
Hearing God's Voice: Learn practical techniques to develop a deeper sensitivity to God's voice. Through various exercises, participants will enhance their ability to discern His leading and tune in to His messages.
Prophetic Protocol: Gain insights on how to deliver prophetic words responsibly and with humility. Learn about the importance of proper language, timing, and accountability when sharing prophetic insights.
Interpretation and Discernment: Discover effective methods to interpret prophetic insights and messages. Learn the significance of discerning and testing prophetic words in alignment with biblical truth.
Prophetic Activation: Engage in practical exercises designed to activate and sharpen your prophetic gifts. Through guided sessions, participants will have the opportunity to practice delivering prophetic words under the guidance of experienced mentors.
Our comprehensive training program takes place in a supportive community environment where individuals can learn, grow, and be encouraged by like-minded believers on a similar prophetic journey. We foster an atmosphere where questions are welcomed, and experiences are shared, thereby solidifying the learning and transformation process.
Your Prophetic Journey Begins Here
If you are ready to embark on a transformative journey in the prophetic ministry, Connecticut Korean Presbyterian Church invites you to join our basic training program. Our community of faith is committed to empowering individuals with the knowledge, skills, and spiritual foundations needed for a meaningful and impactful prophetic ministry.
Through our comprehensive curriculum, experienced instructors, and supportive community, you will gain valuable insights, practical tools, and a deeper understanding of your prophetic calling. Come and experience the joy and fulfillment of serving others through the prophetic ministry.
Connecticut Korean Presbyterian Church - Empowering the Prophetic Community.