Lance Bane
Jan 3, 2023
Staff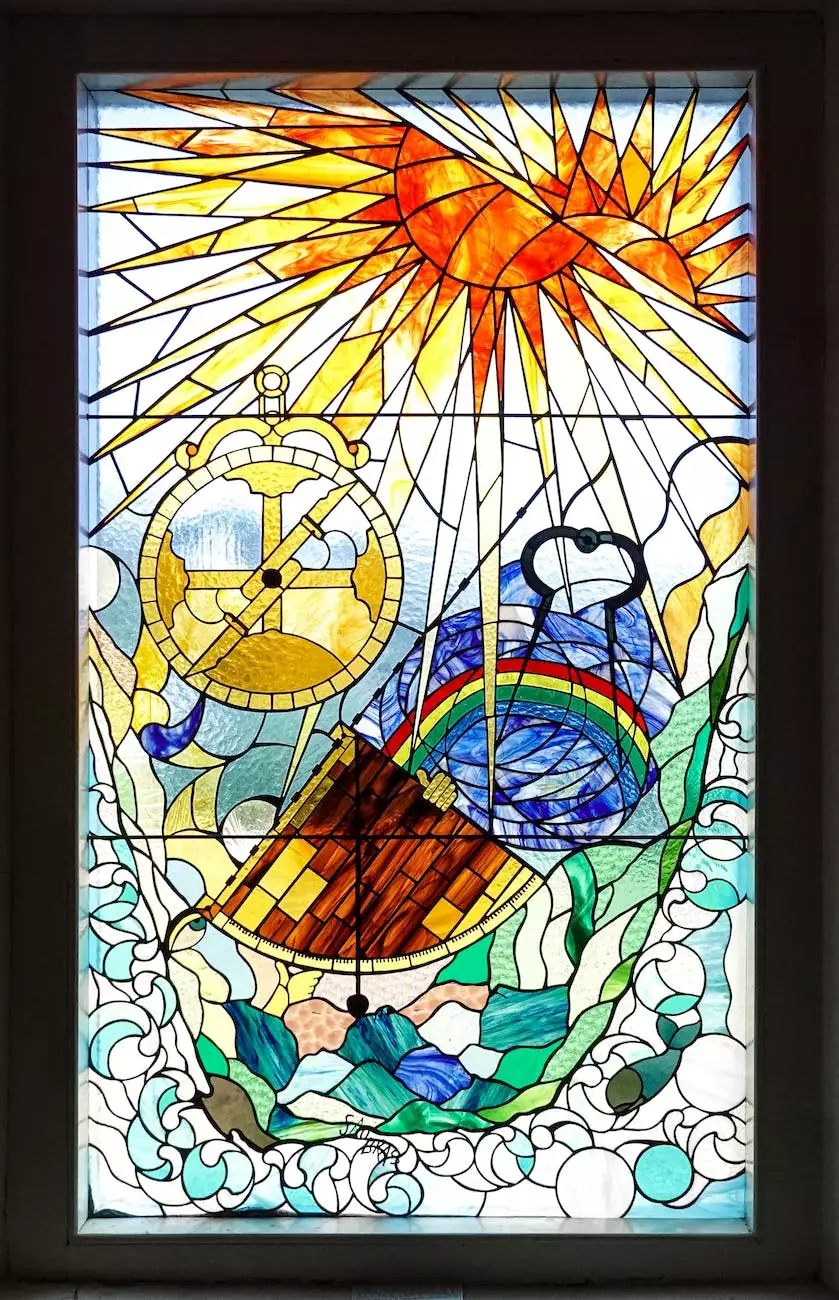 Welcome to the page dedicated to Lance Bane, a valued member of Connecticut Korean Presbyterian Church. Here, we will dive into Lance Bane's journey and the many ways in which he has made a positive impact on our community and society through his unwavering faith and beliefs.
Early Life and Inspiration
Lance Bane was born and raised in Connecticut, where he discovered his passion for faith and beliefs at an early age. Growing up in a community that emphasized the importance of spirituality, Lance Bane found solace and guidance in the teachings of the Korean Presbyterian Church.
Spirituality played a pivotal role in Lance Bane's formative years. His deep connection to his faith propelled him to pursue a path that would allow him to serve and make a difference in the lives of others.
Contributions to the Community
Lance Bane's dedication and commitment to his faith and beliefs have manifested in numerous ways, making him an influential figure within the Connecticut Korean Presbyterian Church and the community at large. Through his involvement in various initiatives and organizations, Lance Bane has touched the lives of many.
Empowering Others Through Leadership
As a leader within the Connecticut Korean Presbyterian Church, Lance Bane has taken on responsibility with grace and humility. His leadership skills have been instrumental in fostering a sense of community and unity among church members.
Lance Bane actively participates in organizing events, workshops, and seminars focused on deepening spirituality and fostering personal growth. His dedication to empowering others has helped community members discover their own spiritual journeys and find strength in their faith.
Advocacy for Social Justice
Lance Bane's unwavering faith has motivated him to be a driving force for social justice within the community and society as a whole. He firmly believes that faith and beliefs should extend beyond the walls of the church and into the realm of social responsibility.
Through his involvement in various social justice campaigns, Lance Bane has raised awareness about critical issues and fought for equality, inclusivity, and justice. His compassion and dedication to making a positive impact have inspired others to join the cause.
Education and Personal Growth
Lance Bane understands the importance of continuous learning and personal growth. He actively seeks out opportunities for spiritual development, attending seminars, conferences, and workshops to deepen his knowledge and understanding of faith and beliefs.
By staying informed about current trends, research, and teachings, Lance Bane remains well-equipped to guide others on their own spiritual journeys. His commitment to personal growth is a testament to his dedication and passion.
A Beacon of Hope
Lance Bane's unwavering faith and dedication to his community make him a beacon of hope for those seeking guidance, support, and inspiration. Whether through his involvement in humanitarian efforts, empowering leadership, or advocacy for social justice, Lance Bane continues to make a lasting impact that resonates with individuals from all walks of life.
Connecticut Korean Presbyterian Church is honored to have Lance Bane as an esteemed member, and his contributions to our community and society are truly commendable.
Join the Journey
If you're interested in exploring your own faith and beliefs while making a positive impact in the community and society, we invite you to join Lance Bane and the Connecticut Korean Presbyterian Church. Together, we can create a more inclusive, compassionate, and just world.
Connecticut Korean Presbyterian Church Address: [insert address here]
Contact Information: [insert contact information here]
Email: [insert email address here]