Who Are We - Connecticut Korean Presbyterian Church
Feb 13, 2020
About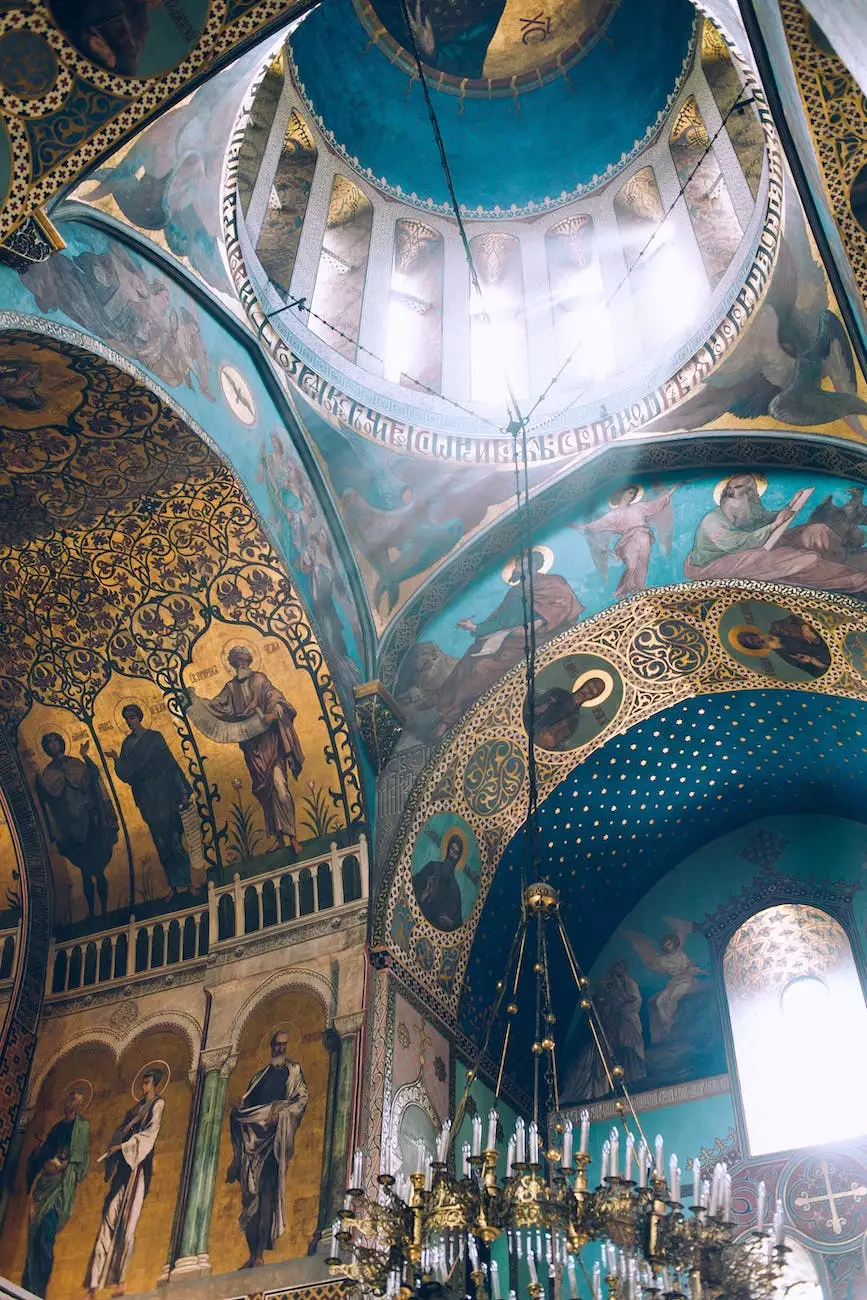 Our Vision
At Connecticut Korean Presbyterian Church, our vision is to create a vibrant community where individuals can grow spiritually, connect with others, and find solace. We strive to foster an environment that embraces diversity, promotes love, and nurtures faith in God.
Our Mission
Our mission is to spread the message of love and faith within the Connecticut Korean community and beyond. We aim to provide a safe and supportive environment for individuals to explore and deepen their relationship with God.
Our Values
As a community and society faith-based organization, our values are deeply rooted in our beliefs and guide our actions:
Faith: We believe in the power of faith to inspire and transform lives.
Love: We strive to demonstrate unconditional love and acceptance to all.
Inclusivity: We welcome and embrace everyone, regardless of their background or differences.
Compassion: We extend compassion to those in need, offering support and care.
Growth: We encourage personal and spiritual growth, fostering continuous learning and self-improvement.
Our Community and Society - Faith and Beliefs
Connecticut Korean Presbyterian Church is a community and society faith-based organization within the category of Faith and Beliefs. We are committed to maintaining strong ties within our community, promoting interfaith dialogue, and contributing positively to society.
Our community and society initiatives include various outreach programs, charity events, and educational gatherings. We aim to create a caring and supportive environment where individuals can explore their spirituality, strengthen their faith, and form meaningful connections.
Join Our Community
If you are seeking a warm and inclusive community that values love, faith, and compassion, we invite you to join Connecticut Korean Presbyterian Church. Whether you are looking for spiritual guidance, a place to belong, or opportunities to serve others, our doors are open to you.
Experience the transformative power of faith and become a part of our community today. We offer a variety of programs, services, and activities catered to different age groups, including worship services, Bible study groups, youth groups, and community outreach initiatives.
Connecticut Korean Presbyterian Church welcomes individuals from all walks of life. Whatever your background or story may be, you are embraced with open arms. We value diversity and believe that everyone has a unique gift to offer.
Join us and discover the joy of community, the strength of faith, and the power of love. Together, we can make a difference in our lives and the world around us.