Foundations Of Honor Study Guide
Dec 30, 2017
Resources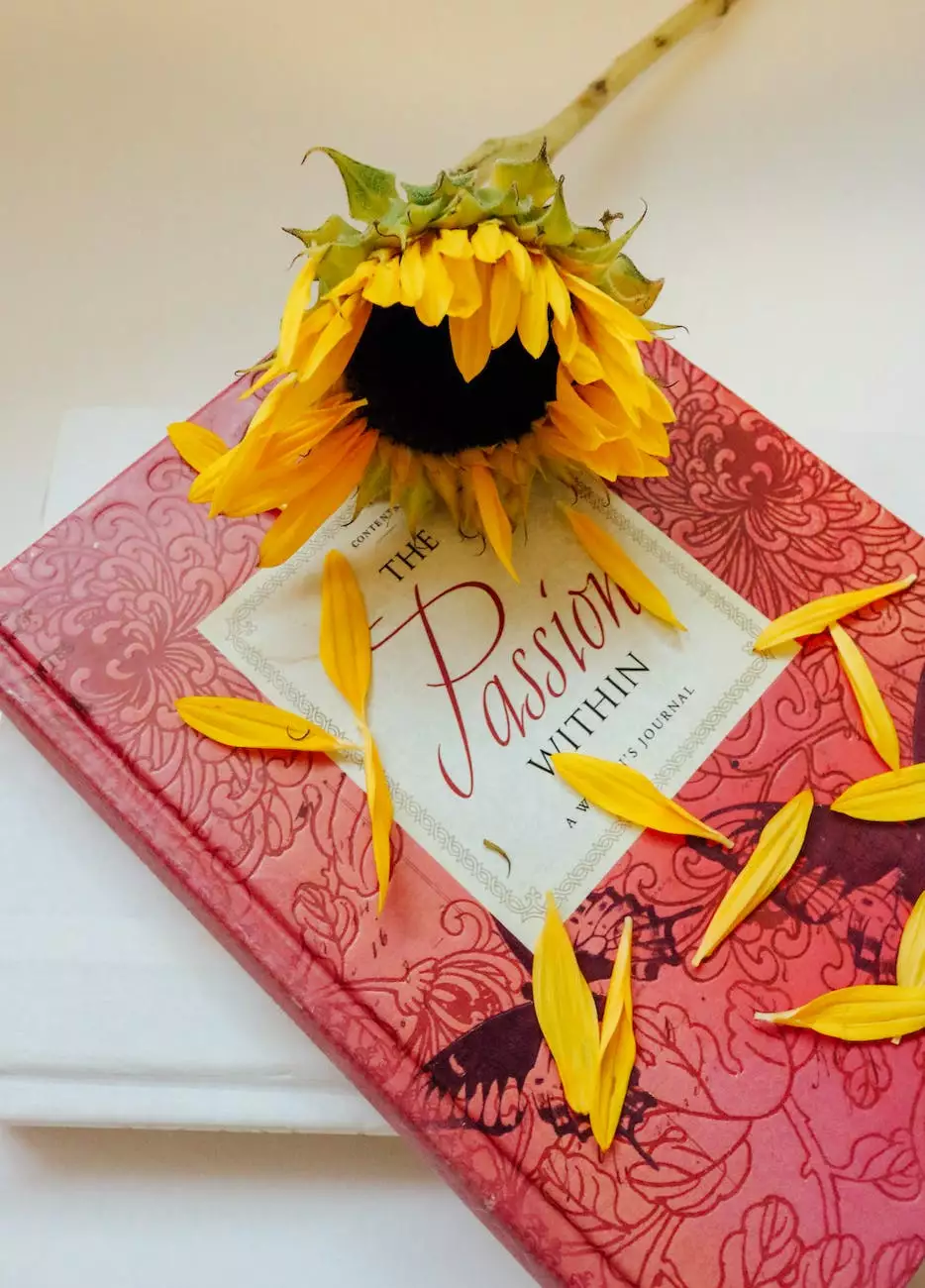 About the Foundations of Honor Study Guide
Welcome to the Foundations of Honor Study Guide, brought to you by Connecticut Korean Presbyterian Church. As a community dedicated to deepening our faith, this study guide seeks to shed light on the principles of honor and inspire each individual to embody honor in their daily lives.
Understanding honor is essential for growing spiritually and building healthy relationships within our community. This study guide provides a comprehensive overview of the foundations of honor, examining its significance across different aspects of life.
Why Honor Matters
Honor plays a pivotal role in faith and beliefs, shaping how we interact with others, ourselves, and our Creator. At Connecticut Korean Presbyterian Church, we believe that by embracing honor, we create an environment of respect, integrity, and love.
In today's world, honor is often overlooked or undervalued. This study guide aims to remind individuals of the importance of honor and equip them with the tools to cultivate honor in their daily lives. By developing a strong foundation of honor, we can navigate the complexities of contemporary society while staying true to our faith and principles.
The Foundations of Honor
1. Integrity: At the core of honor lies integrity. It is the unwavering commitment to truth, honesty, and moral uprightness. Cultivating integrity requires self-reflection and a willingness to align our actions with our values. Through this study guide, we explore practical ways to uphold integrity in all areas of life.
2. Respect: Respect is a fundamental aspect of honor that involves recognizing and valuing the inherent worth and dignity of every individual. This study guide delves into the importance of respect in fostering strong relationships and contributing to a harmonious community.
3. Humility: Humility teaches us to have a modest and humble view of ourselves. It encourages selflessness, empathy, and a willingness to serve others. With insights shared in this study guide, we examine the transformative power of humility and its role in deepening our faith.
4. Gratitude: Gratitude is an attitude of appreciation and thankfulness. It allows us to recognize the blessings in our lives and express gratitude to others and to God. This study guide explores the transformative effects of cultivating gratitude and guides individuals in developing a grateful heart.
Navigating the Study Guide
The Foundations of Honor Study Guide is divided into several sections, each focusing on a specific aspect of honor. Each section provides detailed insights, practical tips, and real-life examples to help you understand and incorporate honor into your daily life.
Section 1: The Importance of Integrity
Understand the significance of integrity and learn how to cultivate it in different spheres of life.
Section 2: Fostering Respectful Relationships
Discover the vital role of respect in building strong and meaningful relationships within our community.
Section 3: Embracing Humility
Explore the transformative power of humility and how it deepens our connection with God and others.
Section 4: Cultivating Gratitude
Learn to cultivate an attitude of gratitude and experience the positive impact it has on our well-being and faith.
Join Our Community
Connecticut Korean Presbyterian Church welcomes you to be a part of our vibrant community. By exploring the Foundations of Honor Study Guide, you are taking a step towards enriching your faith and developing a deeper understanding of honor.
Join us in our weekly gatherings, Bible studies, and community events, where you can connect with fellow believers and continue your journey of faith. Together, let us strive to embody honor in our lives and make a positive difference in our community and society.
Begin your journey towards a life of honor today. Explore the Foundations of Honor Study Guide and discover the transformative power of honor in your daily life.