The Inward Witness - Our Life Coach | Sermons
Jul 21, 2018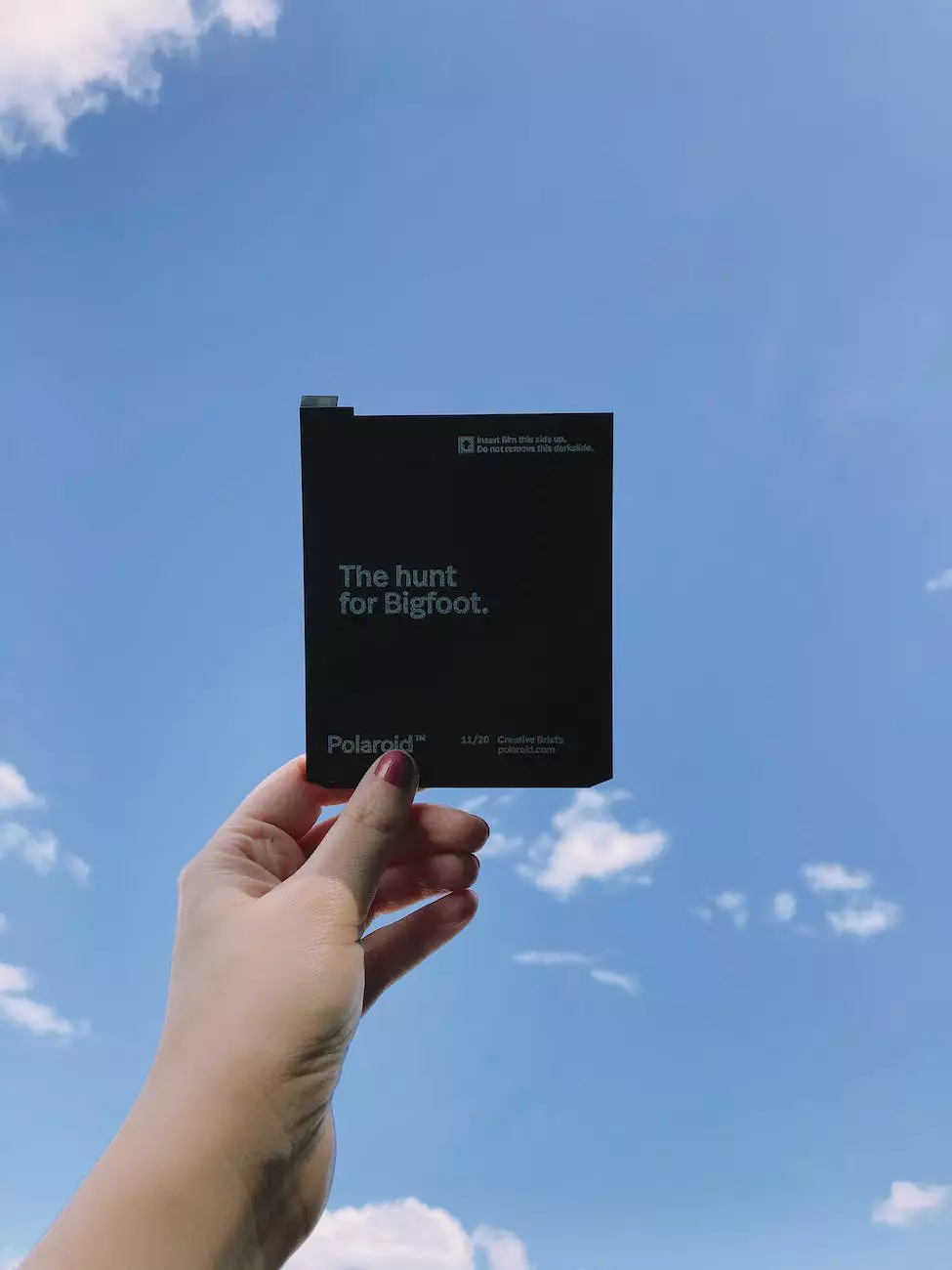 Connecticut Korean Presbyterian Church's Sermon
Welcome to Connecticut Korean Presbyterian Church's sermons page. Here, we delve deep into the concept of the inward witness as our life coach, exploring its power to guide and shape our lives. Through these sermons, we aim to provide spiritual guidance and inspiration to our community.
Understanding the Inward Witness
The inward witness is a profound manifestation of the divine within us. It is the voice of God speaking to our hearts, providing guidance, insight, and conviction. This inward witness serves as our life coach, helping us navigate the challenges and decisions we face. It is a reliable source of wisdom, offering profound insights into our purpose and direction.
The Role of the Inward Witness
As our life coach, the inward witness serves multiple purposes. It helps us discern truth from falsehood, guiding us towards actions and choices that align with our values and beliefs. It provides comfort in times of distress, offering solace and encouragement. Moreover, the inward witness helps us develop a deeper understanding of our spiritual identity and purpose.
Developing a Relationship with the Inward Witness
Developing a strong relationship with the inward witness requires nurturing our connection to the divine. Through prayer, meditation, and reflection, we can create a sacred space within ourselves, enabling us to hear the voice of the inward witness more clearly. Cultivating this relationship strengthens our faith and empowers us to live a purposeful and impactful life.
Embracing the Guidance of the Inward Witness
When we trust and embrace the guidance of the inward witness, incredible transformations can occur in our lives. It sparks a sense of clarity, enabling us to make decisions that align with our authentic selves. It empowers us to face challenges with courage and resilience, knowing that we are guided by a divine presence. The inward witness ignites a deep sense of meaning and fulfillment, allowing us to navigate life with purpose and joy.
Join Us in Exploring the Inward Witness
We invite you to join us in exploring the profound teachings surrounding the inward witness. Our sermons not only provide insightful perspectives on this divine guidance but also offer practical tools and techniques for nurturing and deepening our relationship with the inward witness. Together, we can embark on a transformative spiritual journey, unlocking the full potential of our lives.
Community and Society - Faith and Beliefs
Connecticut Korean Presbyterian Church serves as a pillar of the community, providing a place for spiritual growth, support, and fellowship. We strongly believe that faith plays a fundamental role in shaping individuals and societies. Our church community fosters love, compassion, and understanding among its members, creating a safe space for individuals to explore and express their faith.
Embracing Diversity and Inclusivity
In our pursuit of spiritual growth, we celebrate and respect the diversity of our congregation. We welcome individuals from all backgrounds, ethnicities, and cultures, fostering an environment of inclusivity. Our unity in faith transcends any differences, forming a strong foundation for building genuine connections and friendships.
Impactful Outreach Programs
Connecticut Korean Presbyterian Church is dedicated to making a positive difference in the community. Through various outreach programs, we aim to address social issues and support those in need. We actively engage in initiatives focused on education, poverty alleviation, humanitarian aid, and more. By coming together as a community, we create a lasting impact and contribute to the betterment of society.
Fostering a Spirit of Service and Love
Service to others is an integral part of our faith. We encourage our members to actively participate in volunteer efforts and engage in acts of kindness and compassion. By embodying the teachings of love and service, we strive to make the world a better place, one small act at a time.
A Source of Spiritual Guidance and Inspiration
Connecticut Korean Presbyterian Church's sermons page serves as a rich resource for spiritual guidance and inspiration. Our comprehensive sermons explore various aspects of faith, providing deep insights and practical wisdom. Through these sermons, we aim to nourish the spirits of our congregation, empowering them to live meaningful, purpose-driven lives.
Join Us for Sermons and Services
We extend a warm invitation to join our church community by attending our services and experiencing the transformative power of our sermons firsthand. Whether you are seeking answers, guidance, or simply a sense of belonging, our church welcomes you with open arms.
Connect with Us
To stay connected with the Connecticut Korean Presbyterian Church community and receive regular updates on our sermons, events, and initiatives, we encourage you to connect with us through our social media channels and subscribe to our newsletter. Together, let us embark on a journey of spiritual growth and profound insights.