Healing: Still the Children's Bread
Apr 17, 2019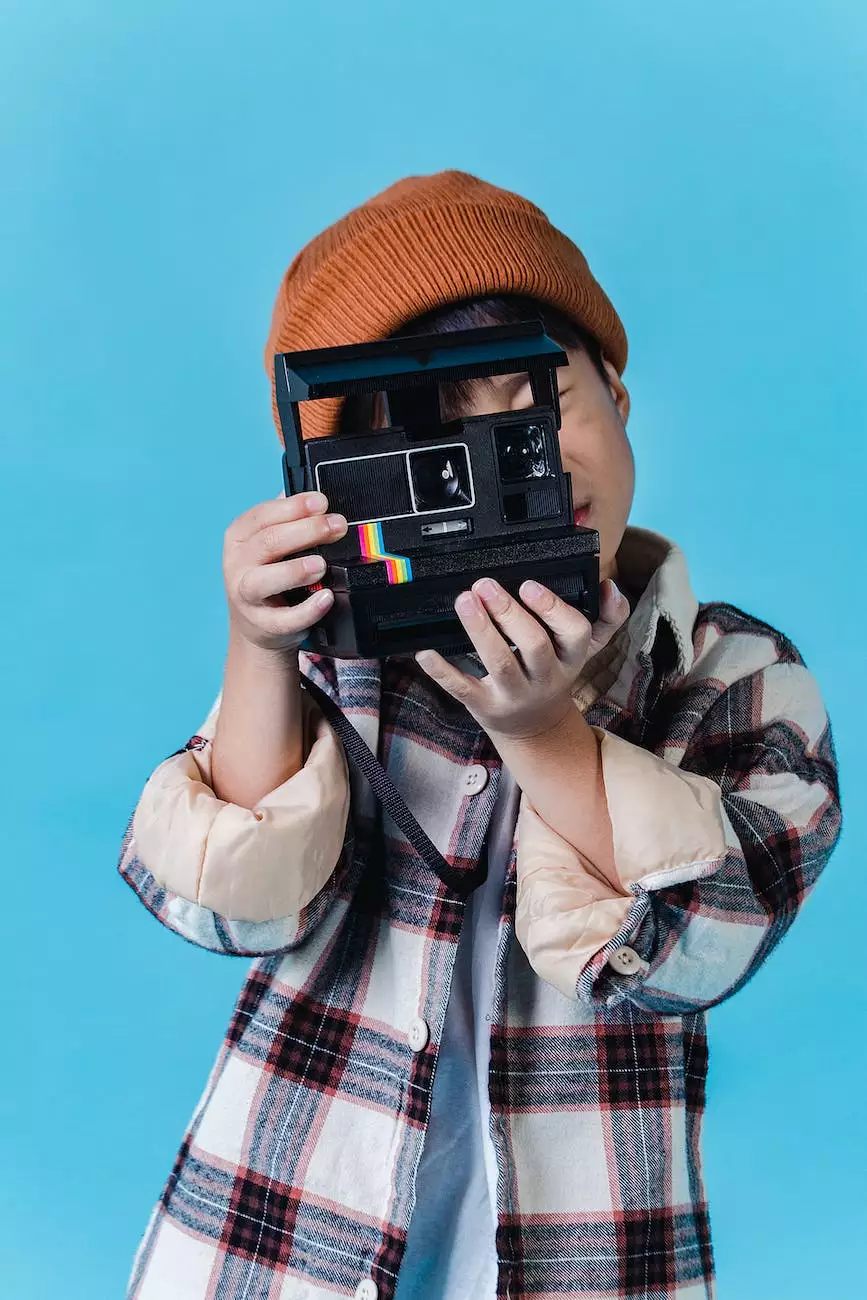 Welcome to Connecticut Korean Presbyterian Church
We are delighted to welcome you to Connecticut Korean Presbyterian Church (CKPC), a vibrant community of faith dedicated to fostering spiritual growth and providing support for individuals seeking solace, guidance, and healing. As a church rooted in the Korean community, our mission extends beyond religious customs and traditions to embrace all who seek fellowship and a deeper connection with their faith.
Our Commitment to the Community
At CKPC, we recognize the importance of community and society in nourishing the spirit. Our commitment to fostering unity and positively impacting the lives of those around us is deeply rooted in our faith and beliefs. Through regular worship services, educational programs, and community outreach initiatives, we strive to create a welcoming environment where individuals can find comfort, support, and healing.
The Power of Healing in Our Children's Lives
Children are the heart of our community, and their well-being and spiritual growth are of utmost importance to us. We believe that healing plays a crucial role in nurturing the physical, emotional, and spiritual development of our children.
Understanding the Bread of Healing
Within the context of our faith, the concept of "the bread of healing" holds deep significance. Just as bread is essential for sustaining our physical bodies, healing is vital to the growth and well-being of our children's souls. It is through healing that they can overcome challenges, develop resilience, and embrace their true potential. Our church is committed to providing a supportive space where children can access the transformative power of healing through faith, prayer, and community.
Exploring the Importance of Healing
Healing encompasses various aspects of our lives, addressing not only physical ailments but also emotional and spiritual wounds. It is a process through which we can restore harmony, find inner peace, and reconnect with our faith. Within our community and society, we understand the significance of holistic healing for our children, enabling them to navigate life's challenges and grow into confident individuals.
Supporting Children on Their Healing Journey
At CKPC, we are dedicated to creating an environment where children feel safe, loved, and supported on their healing journey. Through our children's programs and ministries, we provide age-appropriate teachings, mentorship, and counseling to help them address their unique spiritual needs. We believe that by fostering their spiritual well-being, we can equip them with the tools necessary to face the ups and downs of life with resilience and grace.
Join Us at Connecticut Korean Presbyterian Church
If you are seeking a community that prioritizes healing, faith, and the development of our children, we invite you to join us at Connecticut Korean Presbyterian Church. Together, let us embark on a transformative journey of spiritual growth, exploration, and support. Whether you seek guidance, fellowship, or simply a place to call home, our doors are open to everyone who wishes to walk this remarkable path with us.