Job Openings - New Haven
May 25, 2019
Directory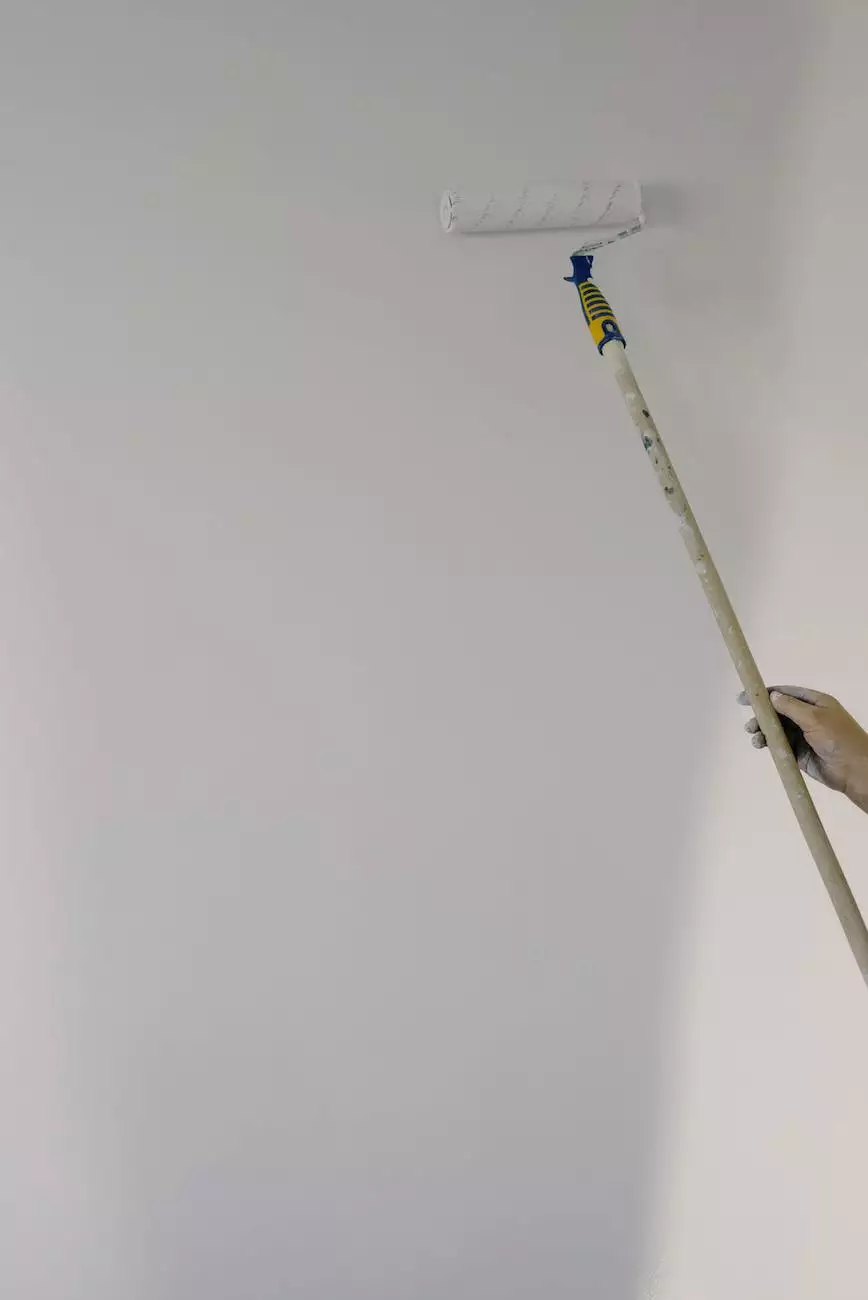 About Connecticut Korean Presbyterian Church
Welcome to Connecticut Korean Presbyterian Church, a vibrant community and society centered around faith and beliefs. Located in New Haven, our church is a place where individuals come together to worship, serve, and grow in their spiritual journeys. As an essential part of our commitment to our community, we offer various job openings that align with our mission and values.
Our Job Openings
At Connecticut Korean Presbyterian Church, we prioritize creating a supportive and inclusive work environment. We believe that everyone should have the opportunity to use their skills and passions effectively, contributing to the betterment of our community. We offer a range of job openings across different areas, ensuring diverse and meaningful opportunities for individuals with various expertise.
1. Pastoral Positions
As a faith-based organization, our pastoral team plays a crucial role in guiding and supporting our congregation. We have several pastoral positions available, including:
Lead Pastor: The lead pastor will provide overall leadership and spiritual direction to the church. This role involves preaching, teaching, and pastoral care.
Youth Pastor: The youth pastor will focus on ministering to and mentoring the younger members of our community, providing guidance and organizing youth-related activities.
Worship Pastor: The worship pastor will lead our congregation in meaningful and inspiring worship experiences, overseeing the music ministry and coordinating worship services.
If you are a dedicated individual, passionate about serving others and spreading the message of faith, we encourage you to apply for these pastoral positions. We value individuals with strong leadership skills, a deep understanding of the Bible, and a heart for nurturing spiritual growth.
2. Administrative Positions
Behind our vibrant community, there are numerous administrative tasks that ensure smooth operation. We offer administrative positions that support the daily functions of our church, including:
Church Administrator: The church administrator handles the day-to-day management of the church office, coordinating communication, schedules, and administrative tasks.
Finance Manager: The finance manager oversees the financial operations of our church, ensuring proper financial management, bookkeeping, and budgeting.
Administrative Assistant: The administrative assistant provides administrative support to our team, managing files, schedules, and handling various clerical tasks.
If you are organized, detail-oriented, and have proficiency in administrative tasks, these positions might be perfect for you. Join our team and be a part of the backbone that keeps our community thriving.
3. Outreach and Community Positions
Community engagement and outreach are essential aspects of our church's mission. We offer various positions focused on outreach and community initiatives, including:
Community Outreach Coordinator: The community outreach coordinator spearheads our efforts to connect with the local community, organizing events, programs, and partnerships to serve those in need.
Missions Director: The missions director leads our missions programs, both locally and internationally, coordinating mission trips, fundraising activities, and partnerships with other organizations.
Community Engagement Specialist: The community engagement specialist develops strategies to engage with our congregation and community, fostering relationships and providing support.
If you have a passion for making a difference and helping those in need, consider joining our outreach and community team. Together, we can positively impact the lives of individuals in New Haven and beyond.
Why Choose Connecticut Korean Presbyterian Church?
Connecticut Korean Presbyterian Church offers more than just job opportunities; it provides a place to utilize your talents and be part of a close-knit community. Here are some reasons why you should consider working with us:
Strong Sense of Purpose: By joining our team, you become part of a community dedicated to making a positive impact in the lives of others through faith and belief.
Inclusive and Supportive Environment: We foster an inclusive and supportive work environment that values diversity, collaboration, and personal growth.
Growth and Development: We encourage continuous learning and professional development, providing opportunities to enhance your skills and expand your knowledge.
Meaningful Connections: Working within a faith-based organization allows you to build meaningful connections with like-minded individuals who share similar values.
Opportunity for Personal and Spiritual Growth: Our church community is committed to supporting your personal and spiritual growth, providing resources, mentorship, and pastoral care.
Join us at Connecticut Korean Presbyterian Church and play a vital role in shaping our community and society. Together, let us make a difference in the lives of individuals in New Haven and beyond.
© 2021 Connecticut Korean Presbyterian Church | Community and Society - Faith and Beliefs