Exploring Black History at Trinity: Allan Rohan Crite
Mar 15, 2022
History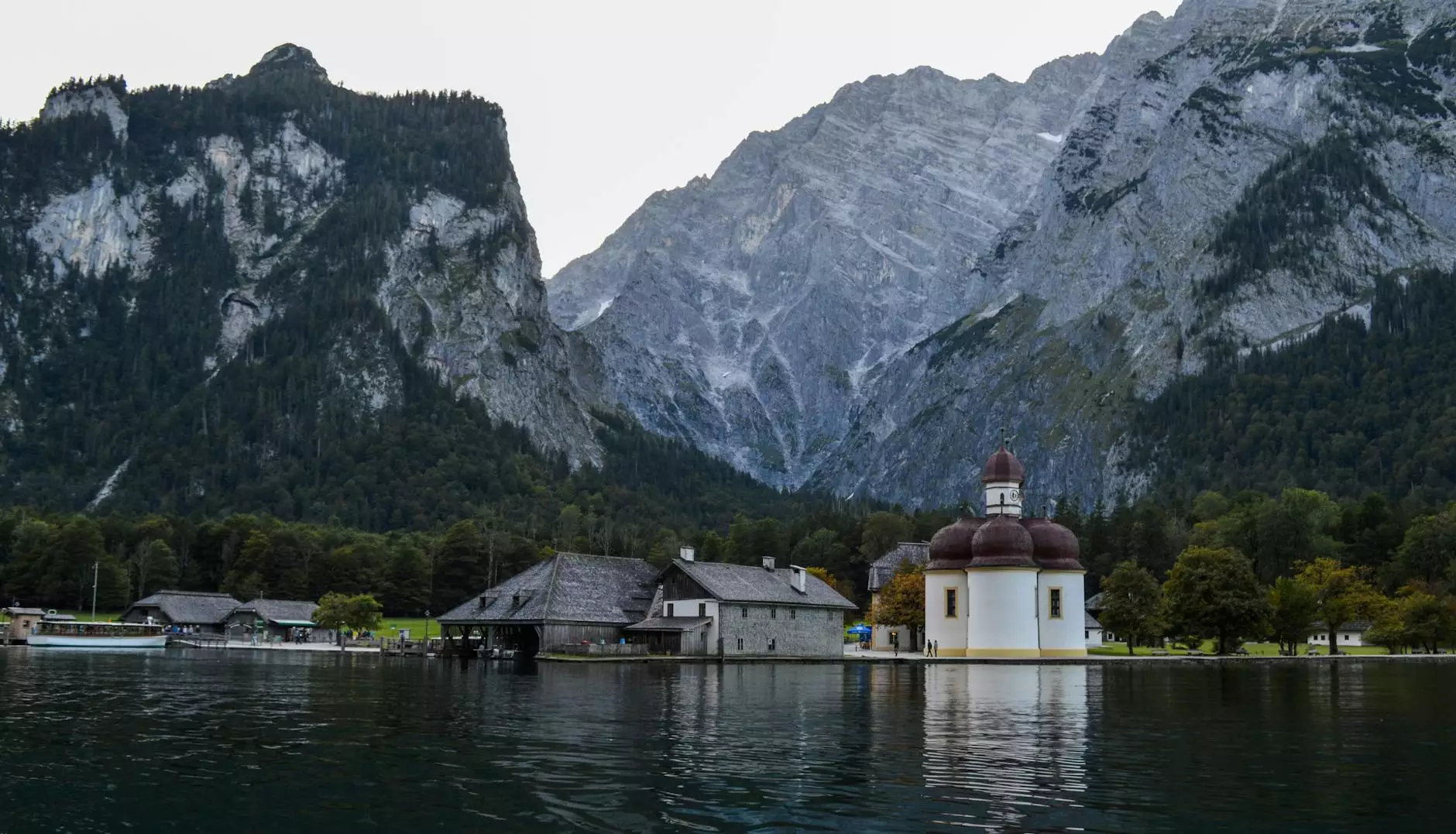 The Significance of Black History
Connecticut Korean Presbyterian Church proudly celebrates the rich heritage of black history. We recognize the importance of commemorating and honoring the contributions of African Americans, past and present, in shaping our society. One such notable figure is Allan Rohan Crite, a prominent African American artist whose work showcases the strength and resilience of the black community.
Allan Rohan Crite: A Brief Biography
Allan Rohan Crite (1910-2007) was an esteemed artist, educator, and religious leader. Born in North Plainfield, New Jersey, he later moved to Boston, Massachusetts, where he became an integral part of the local art scene. Crite's work depicted the everyday lives of African Americans, capturing moments of joy, struggle, and perseverance.
The Art of Allan Rohan Crite
Crite's art seamlessly blends realism and spirituality, offering viewers a glimpse into the vibrant culture of the black community. His paintings often feature scenes from churches, street life, and historical events, all infused with a sense of soulful expression. Through his artwork, Crite aimed to challenge social perceptions of black individuals, seeking to empower and educate.
Exploring Trinity Church
Trinity Church, located in the heart of Boston, played a vital role in Allan Rohan Crite's life and artistic journey. Established in 1733, Trinity Church is not only a symbol of spiritual devotion but also a testament to the history of Boston. As a historic African American congregation, Trinity Church promotes inclusivity, social justice, and community engagement.
Black History Events: Celebrating Allan Rohan Crite
Connecticut Korean Presbyterian Church, in collaboration with Trinity Church, is proud to host a series of events dedicated to exploring black history and celebrating the works of Allan Rohan Crite. These events aim to educate, inspire, and forge deeper connections within our diverse community. Together, let us honor the legacy of Allan Rohan Crite and uplift the voices of black artists.
Join us in Celebration
We cordially invite you to join Connecticut Korean Presbyterian Church and Trinity Church in our celebration of black history and Allan Rohan Crite. Through art exhibitions, workshops, and panel discussions, we aim to foster meaningful dialogue and promote a deeper understanding of the invaluable contributions that black individuals have made to our society.
Embracing Diversity and Unity
Connecticut Korean Presbyterian Church is committed to fostering a welcoming and inclusive environment for all. Through events like "Exploring Black History at Trinity: Allan Rohan Crite," we aim to strengthen the bonds of our community and celebrate our shared humanity. We believe that by embracing diversity and promoting unity, we can create a better future for all.
Visit us Today
Connecticut Korean Presbyterian Church warmly welcomes you to visit us and participate in the upcoming event series, "Exploring Black History at Trinity: Allan Rohan Crite." Join us in honoring black history, celebrating art, and building a stronger, more connected community. Together, let us make a difference.