Witness Stone Ceremony & Installation
Oct 11, 2017
Events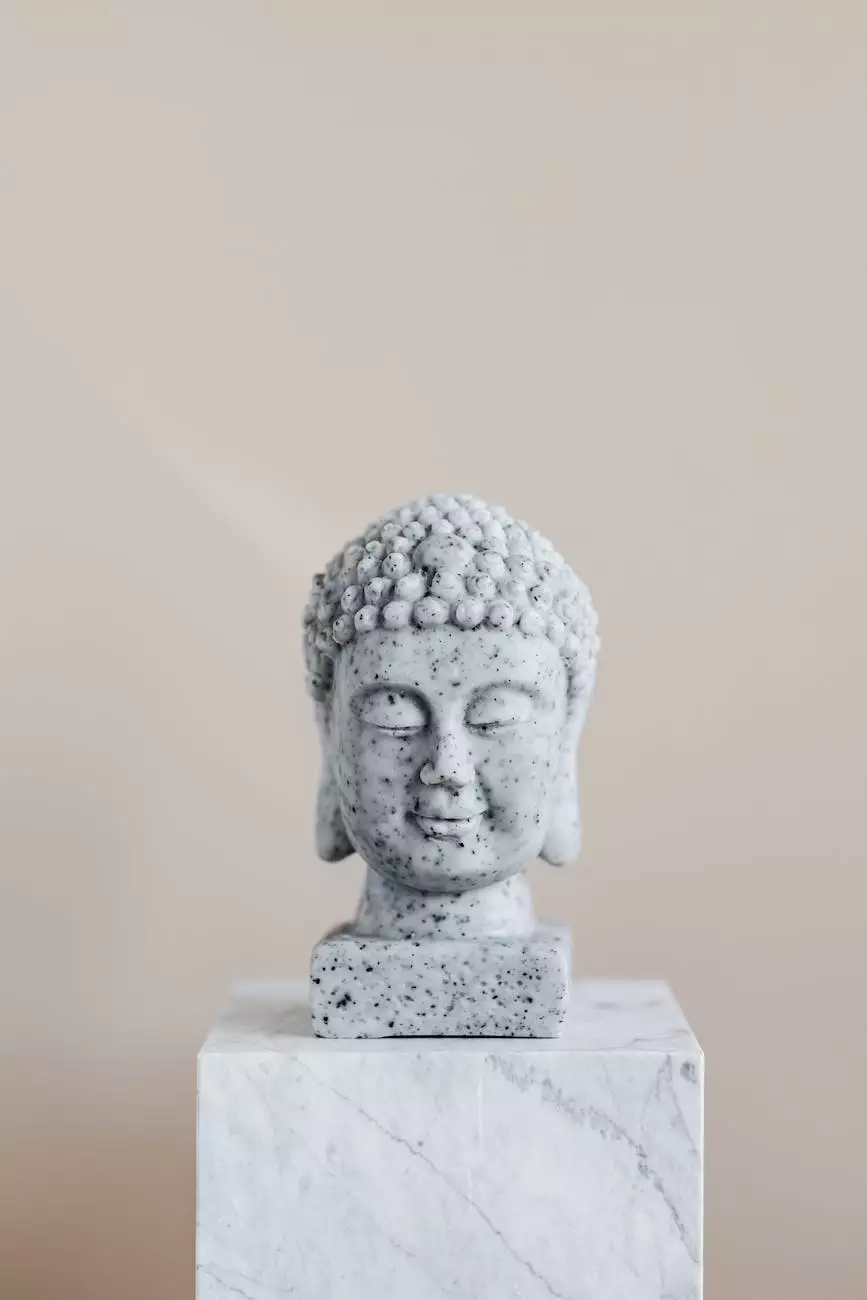 The Significance of the Witness Stone Ceremony
The Witness Stone Ceremony & Installation, hosted by Connecticut Korean Presbyterian Church, is a community event that seeks to honor the stories of enslaved individuals in our history. It is a solemn occasion that aims to acknowledge the struggles and hardships endured by these individuals and honor their memory.
Join Us for a Meaningful Experience
We invite you to participate in this remarkable event, which serves as a reminder of the importance of preserving our history and recognizing the impact of slavery. The Witness Stone Ceremony & Installation holds deep significance, providing an opportunity for reflection, education, and community connection.
Experience the Ceremony
During the Witness Stone Ceremony, we unveil engraved stones that bear the names of enslaved individuals who were once owned by families in our community. These stones are placed along the designated path, creating a powerful visual representation of their presence and the lasting effects of slavery.
Installation Process
The installation process involves careful preparation and coordination. Our dedicated team at Connecticut Korean Presbyterian Church takes immense care in ensuring an impactful and respectful installation. Each stone is meticulously placed in position, symbolizing the individuals' place in our shared history.
Community Engagement
We are committed to fostering a sense of unity and understanding within our community. The Witness Stone Ceremony & Installation serves as an opportunity for open dialogue and invites individuals from all backgrounds to come together and reflect on our collective history. It is through community engagement that we can work towards a more inclusive future.
Preserving Our History
Preserving our history is essential in shaping our understanding of the present and future. The Witness Stone Ceremony & Installation allows us to uncover hidden narratives and confront the realities of slavery. By acknowledging and honoring the stories of those who were enslaved, we can work towards a more just and equitable society.
Support Our Cause
If you resonate with our mission and want to support the Witness Stone Ceremony & Installation, we encourage you to get involved. Whether it's through volunteering, attending the ceremony, or spreading awareness, your support is invaluable in helping us honor and remember the lives affected by slavery.
Contact Us
For more information about the Witness Stone Ceremony & Installation, please feel free to reach out to us. We are happy to provide further details, answer any questions you may have, and guide you on how you can participate in this significant community event.