Food for the Soul | January 19th, 2022
Apr 16, 2019
Events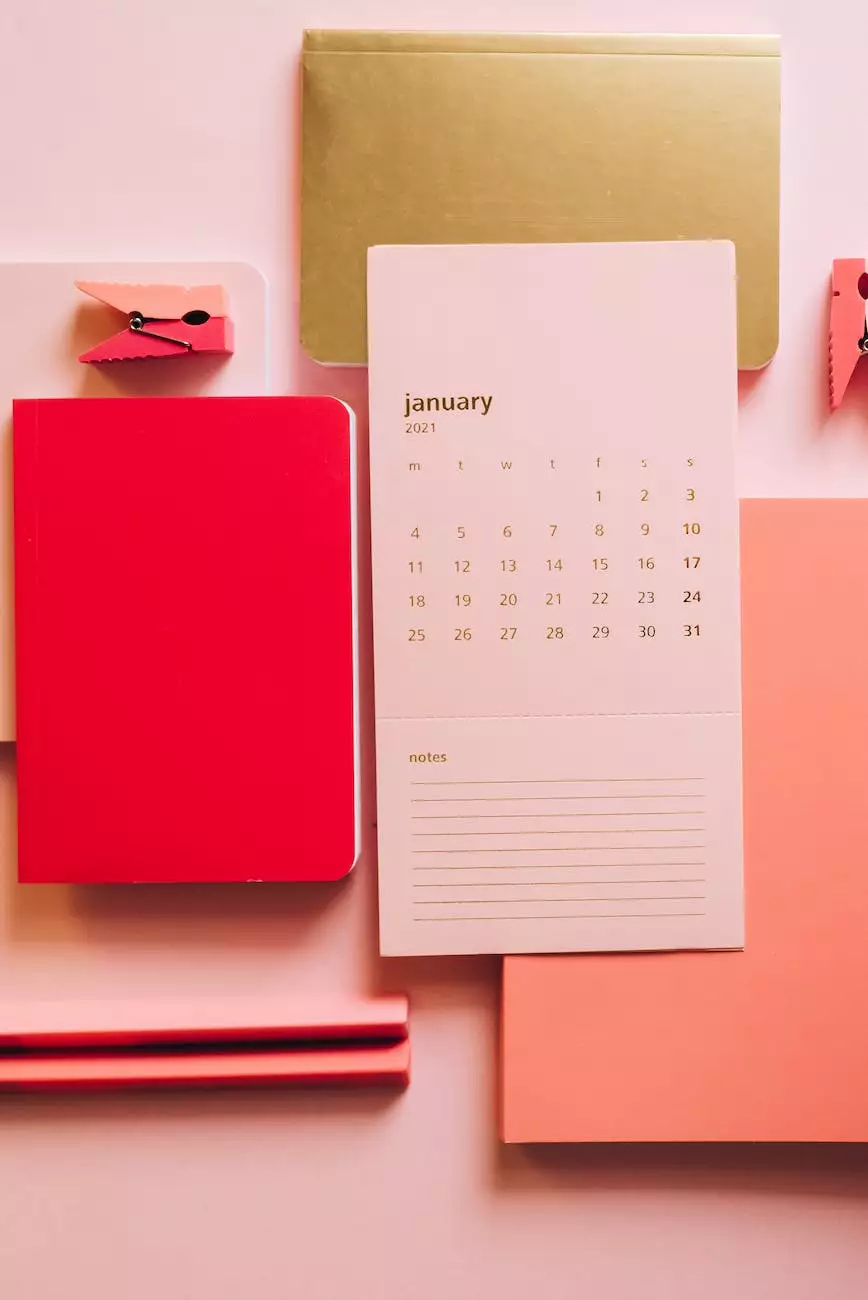 Connecticut Korean Presbyterian Church - Nourishing Your Spirit
Welcome to Connecticut Korean Presbyterian Church, a vibrant community where faith and Korean culture intertwine. We invite you to join us for an unforgettable event, Food for the Soul, to be held on January 19th, 2022.
Experience the Transformative Power of Faith
At Food for the Soul, we aim to provide a nourishing experience that enriches your spirit, leaving you renewed and inspired. Our event is designed to unite the community through the power of faith and a shared passion for Korean culture.
Discover the Essence of Korean Spirituality
Immerse yourself in the beauty of Korean spirituality as we explore the profound teachings and traditions that have shaped our community for generations. Our knowledgeable speakers will guide you through insightful discussions and engaging activities that will illuminate the essence of our faith.
Engage in Thought-Provoking Conversations
Prepare to engage in thought-provoking conversations with fellow attendees from various walks of life. Find solace in the diversity of perspectives, fostering an environment of mutual respect and understanding. Together, we can deepen our connection to the divine and strengthen our bonds as a community.
Indulge in Culinary Delights
Food for the Soul offers more than just spiritual nourishment. As the name suggests, we invite you to feast on a delectable spread of traditional Korean cuisine. Immerse your senses in the rich flavors and vibrant colors that make Korean food so unique and beloved around the world.
Celebrate the Culinary Heritage of Korea
Our skilled chefs will prepare an array of mouthwatering dishes, showcasing the culinary heritage of Korea. From savory classics like bulgogi and bibimbap to delicate and flavorful side dishes like kimchi and japchae, you can experience the true taste of Korea right here in Connecticut.
Connect with Others Over a Gastronomic Journey
Food has a unique ability to bring people together, transcending cultural barriers. Savor each bite, share stories, and forge new connections over a traditional Korean meal. Discover the power of food to not only nourish the body but also foster a sense of belonging and unity.
Join Us for a Memorable Event
Food for the Soul on January 19th, 2022, promises to be an unforgettable experience that transcends borders and invites you to embark on a journey of self-discovery. Connecticut Korean Presbyterian Church welcomes you with open arms, ready to embrace your presence and share the warmth of our community.
Mark Your Calendar and Reserve Your Spot Today
Do not miss this opportunity to feed your soul and connect with others who share your faith and love for Korean culture. Mark your calendar and reserve your spot for Food for the Soul - an event that promises to nourish, uplift, and inspire.
Date: January 19th, 2022
Time: [insert event timing]
Venue: Connecticut Korean Presbyterian Church
Address: [insert church address]
RSVP: [insert RSVP details]
Connecticut Korean Presbyterian Church - Embrace the Spirit, Share the Love
As a community deeply rooted in both faith and Korean culture, Connecticut Korean Presbyterian Church embraces the spirit of compassion, inclusion, and love. Join us for Food for the Soul and experience firsthand the transformative power of faith within the category of Community and Society - Faith and Beliefs.