Temple | Reflection by Sarah Woodford
Sep 25, 2021
Events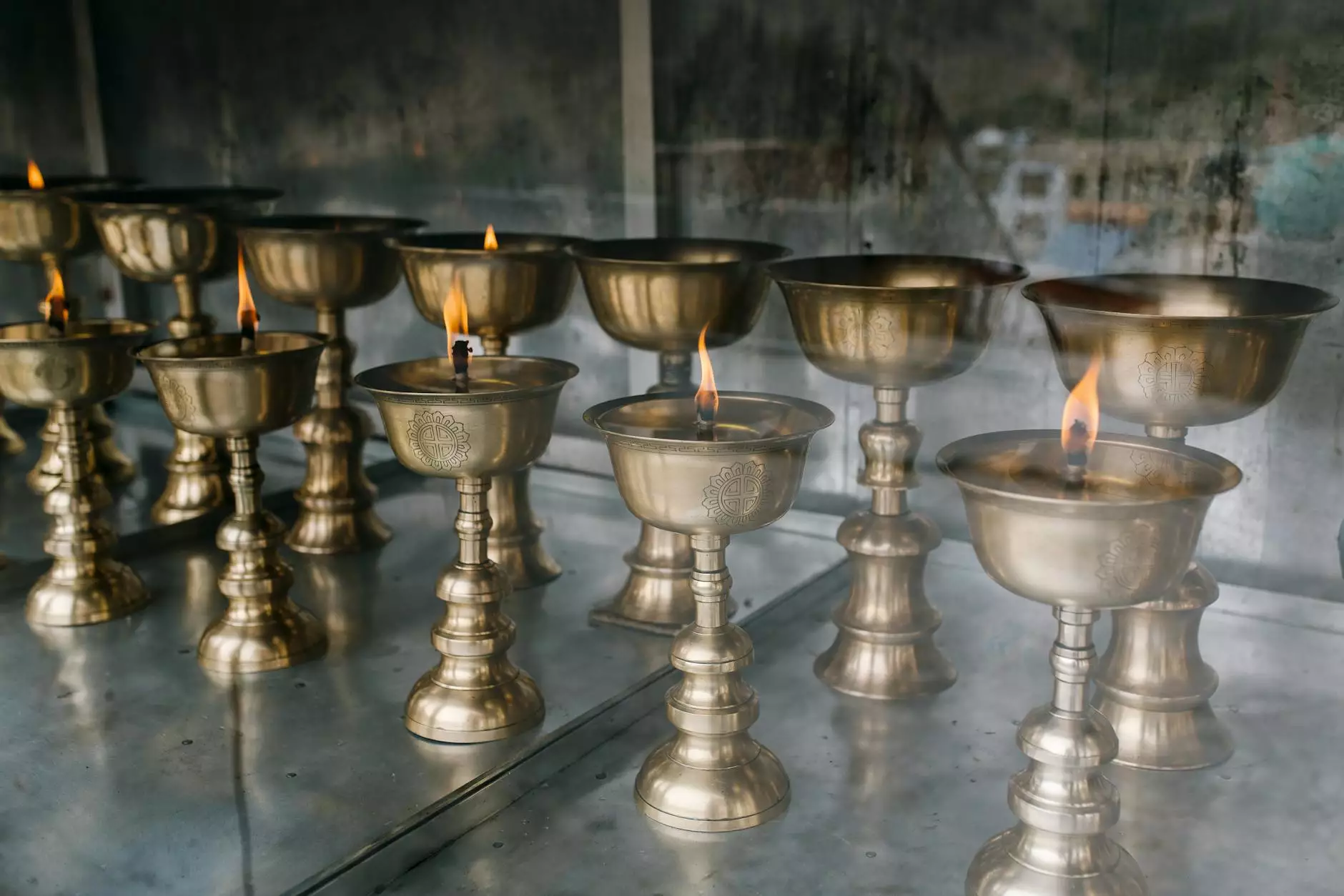 Introduction
Welcome to the Connecticut Korean Presbyterian Church, where faith and beliefs come together to form a close-knit community. In this reflective piece, Sarah Woodford shares her deep thoughts and insights about the temple and its importance in our spiritual lives.
The Significance of the Temple
When we think of a temple, we often envision a magnificent structure adorned with intricate details and surrounded by an aura of tranquility. However, the true essence of a temple lies not in its physical attributes, but rather in its symbolic representation of our connection to the divine.
Within the walls of the Connecticut Korean Presbyterian Church, our temple serves as a sacred space where our community gathers to seek solace, guidance, and a deeper understanding of our faith. It is a place where we come together as one, irrespective of our differences, and unite in our common quest for spiritual fulfillment.
Finding Inner Peace
In the wilderness of our everyday lives, filled with responsibilities, challenges, and distractions, the temple offers an oasis of peace. It serves as a refuge where we can escape the noise of the world, anchor our souls, and reconnect with our inner selves.
Inside the temple, the atmosphere is imbued with sacredness, creating an environment conducive to introspection and reflection. The gentle flickering of candlelight, the soft sounds of prayers, and the hushed whispers of fellow believers create a serene ambiance that nurtures our spiritual growth.
The Temple as a Guide
The temple not only provides us with solace but also serves as a guiding light on our spiritual journey. Through the teachings of our faith, we gain wisdom and insight to navigate the complexities of life.
Within the walls of our temple, we engage in prayer, meditation, and discussions that deepen our understanding of our faith and beliefs. Through these practices, we find the strength and resilience to face life's trials and tribulations, knowing that we are supported by our community and the divine presence within us.
The Unity within the Temple
One of the unique aspects of our temple is the unity it fosters among our community members. Within these sacred walls, people from all walks of life gather, transcending societal divisions and embracing our shared humanity.
Through shared experiences, celebrations, and acts of service, our bonds strengthen, and we become a close-knit family. The temple serves as a reminder that we are not alone in our spiritual journey; rather, we are interconnected, bound by our common faith, and supporting each other in times of joy and sorrow.
Conclusion
In conclusion, the temple holds profound significance to the Connecticut Korean Presbyterian Church. It is a physical manifestation of our spiritual beliefs, offering us a place to find inner peace, guidance, and unity. Within the temple, we discover the transformative power of faith and experience the harmonious connection between our community and the divine.
Come and join us at the Connecticut Korean Presbyterian Church, where the temple awaits your reflection, your devotion, and your presence. Let us walk this spiritual journey together, embracing the enlightenment and fulfillment it brings.