Trinity Chorister Program
Nov 6, 2022
About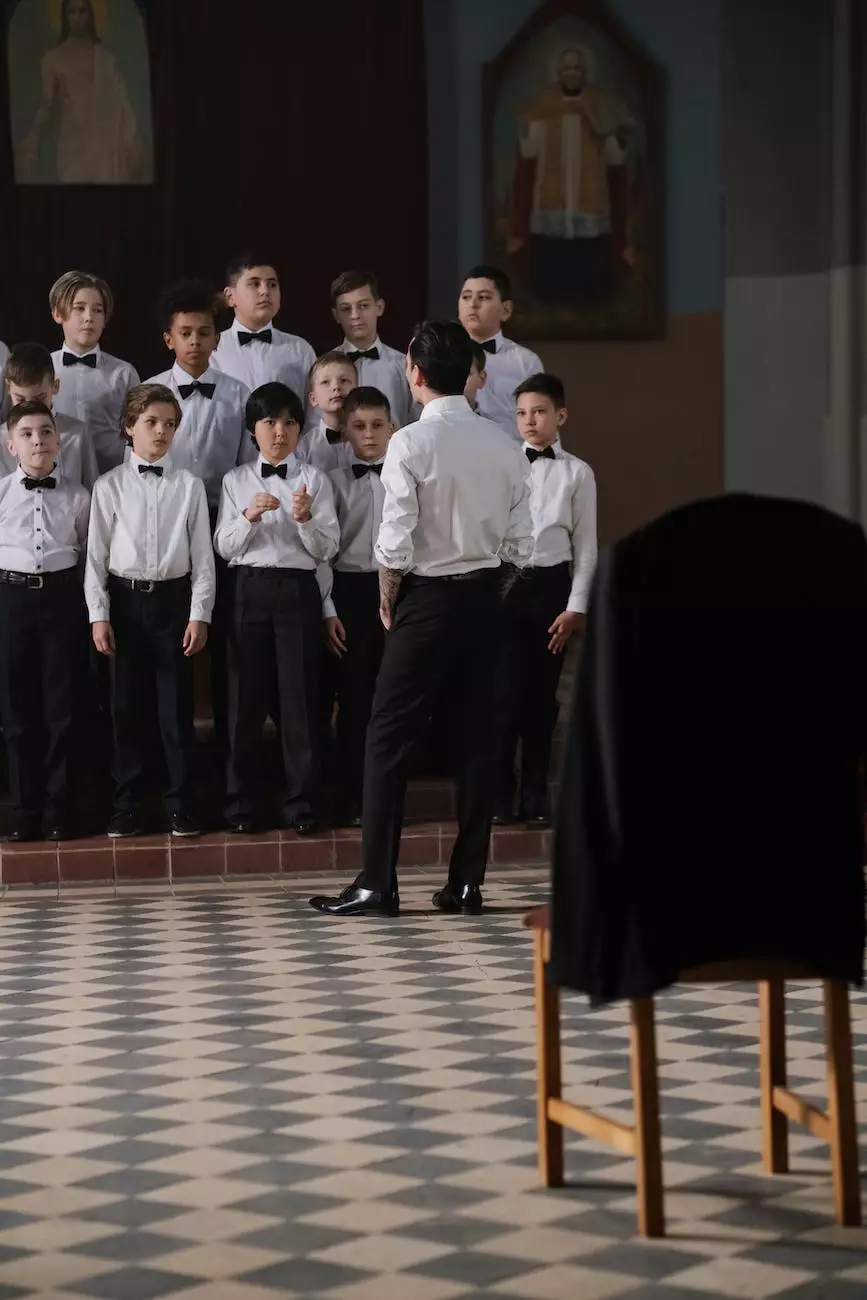 Introduction
Welcome to the Trinity Chorister Program, a community-based initiative by the Connecticut Korean Presbyterian Church. We are proud to offer an exceptional music program that not only nurtures the musical talents of individuals but also provides a platform to deepen their faith and foster a sense of community.
Who We Are
The Trinity Chorister Program is a spiritual and musical journey that reflects the values and traditions of the Connecticut Korean Presbyterian Church. In this program, we combine the power of music and faith to create a transformative experience for all participants.
Our Mission
Our mission is to bring together individuals from various backgrounds and ages who share a common love for music and the Christian faith. Through our comprehensive program, we aim to create a space where participants can develop their musical skills, grow spiritually, and foster lifelong friendships.
Program Offerings
At the Trinity Chorister Program, we offer a range of musical activities and educational opportunities:
Choirs
We have several choirs catering to different age groups and skill levels. From our children's choir for young aspiring singers to our adult choir for experienced vocalists, everyone is welcome to join and discover the joy of collective singing.
Vocal Training
Our program also includes vocal training sessions led by experienced instructors. These sessions focus on developing proper vocal technique and expanding vocal range, ensuring that participants can achieve their full potential as singers.
Music Theory and Sight-Reading
Understanding the fundamentals of music theory and sight-reading is key to becoming a well-rounded musician. Through our detailed music theory and sight-reading lessons, participants can enhance their understanding of music notation and improve their overall musicality.
Performance Opportunities
We believe in the power of music to inspire and touch hearts. As part of the Trinity Chorister Program, participants are given numerous opportunities to showcase their talents through regular performances at church services, community events, and concerts.
Musical Workshops and Retreats
To further enrich the musical journey, we organize special workshops and retreats throughout the year. These events provide participants with the chance to learn from renowned musicians, explore different musical genres, and deepen their connection with their faith.
Join Us
Whether you are an experienced singer or someone with a passion for music and a desire to grow, the Trinity Chorister Program welcomes you with open arms. Join our community and experience the power of music and faith in a nurturing environment.
Contact
To learn more about the Trinity Chorister Program and how to get involved, please visit our website or contact us directly. We look forward to hearing from you!