Easter Egg Scramble - New Haven
Dec 1, 2021
Events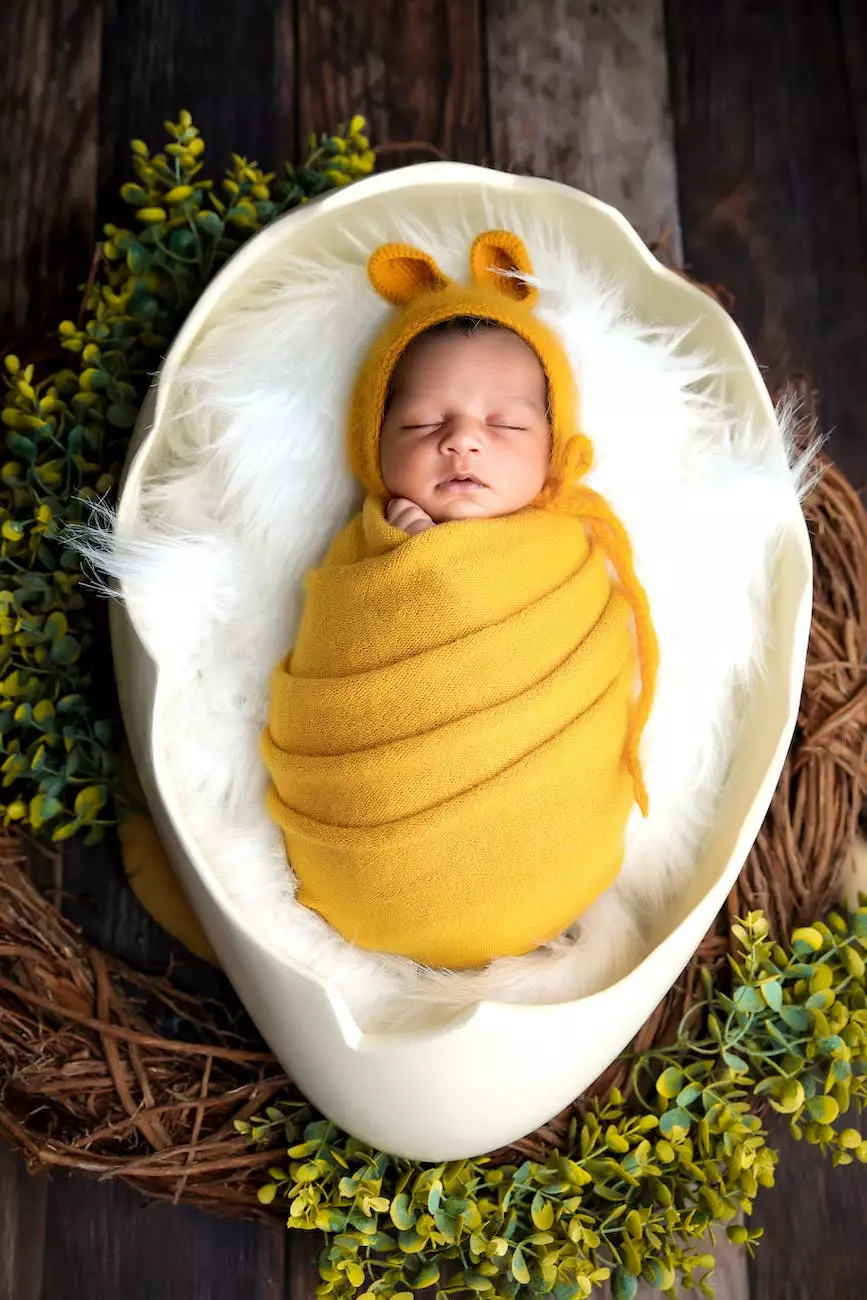 Welcome to the Easter Egg Scramble!
Get ready for an unforgettable Easter celebration at the Connecticut Korean Presbyterian Church's Easter Egg Scramble in New Haven. Our community event offers a day full of excitement, activities, and joy for families and children of all ages. Join us as we come together to celebrate the spirit of Easter!
Family Fun and Egg-citement
At the Easter Egg Scramble, we have prepared an array of exciting activities for everyone. From egg hunts to games, crafts, and more, there's something for everyone in the family to enjoy. Bring your children and create lasting memories as they embark on an Easter adventure they'll never forget!
Egg Hunts
Our egg hunts are the highlight of the event! Watch your little ones joyfully scramble to find hidden eggs filled with surprises. We have different age categories, ensuring that each child has a fair chance to collect eggs and experience the thrill of discovery.
Craft Stations
Let your child's creativity shine at our craft stations. We offer various craft activities where children can create their own Easter-themed masterpieces to take home. Our dedicated staff will guide them through the process, making it an enjoyable and educational experience.
Games and Entertainment
We have an exciting lineup of games and entertainment planned throughout the day. From face painting and balloon animals to music performances and interactive shows, there's never a dull moment at the Easter Egg Scramble. Be ready to laugh, dance, and have a great time!
Connecting Communities Through Faith
The Easter Egg Scramble is not just a fun-filled event, but also an opportunity to connect with the Connecticut Korean Presbyterian Church community. As a leading institution in New Haven, we foster a strong sense of faith, unity, and fellowship. We welcome everyone, regardless of their background or beliefs, to join us in celebrating this special occasion.
Join Us for an Unforgettable Easter
Mark your calendars for the Easter Egg Scramble organized by Connecticut Korean Presbyterian Church. Spend quality time with your family, meet new friends, and create cherished memories. It's a day filled with joy, love, and the spirit of Easter. Don't miss out on this extraordinary celebration!
Event Details
Date: [Insert Event Date]
Time: [Insert Event Time]
Location: [Insert Event Location]
Admission: Free
Connecticut Korean Presbyterian Church
As an integral part of the New Haven community, Connecticut Korean Presbyterian Church is committed to providing spiritual guidance, support, and a place of worship for individuals and families. Our church embraces diversity, encourages community engagement, and promotes a sense of belonging.
Community and Society - Faith and Beliefs
The Connecticut Korean Presbyterian Church falls under the category of Community and Society - Faith and Beliefs. We believe that nurturing faith and spiritual growth is essential in building a strong community. Our initiatives focus on creating a supportive and inclusive environment where individuals can explore and deepen their connections with God and one another.
Contact Us
If you have any questions, suggestions, or need further information about the Easter Egg Scramble or the Connecticut Korean Presbyterian Church, please do not hesitate to contact us. We look forward to hearing from you and welcoming you to our community.
Connecticut Korean Presbyterian Church
Address: [Insert Church Address]
Phone: [Insert Contact Number]
Email: [Insert Email Address]