Literacy Volunteers Needed! - New Haven
Jun 3, 2018
Events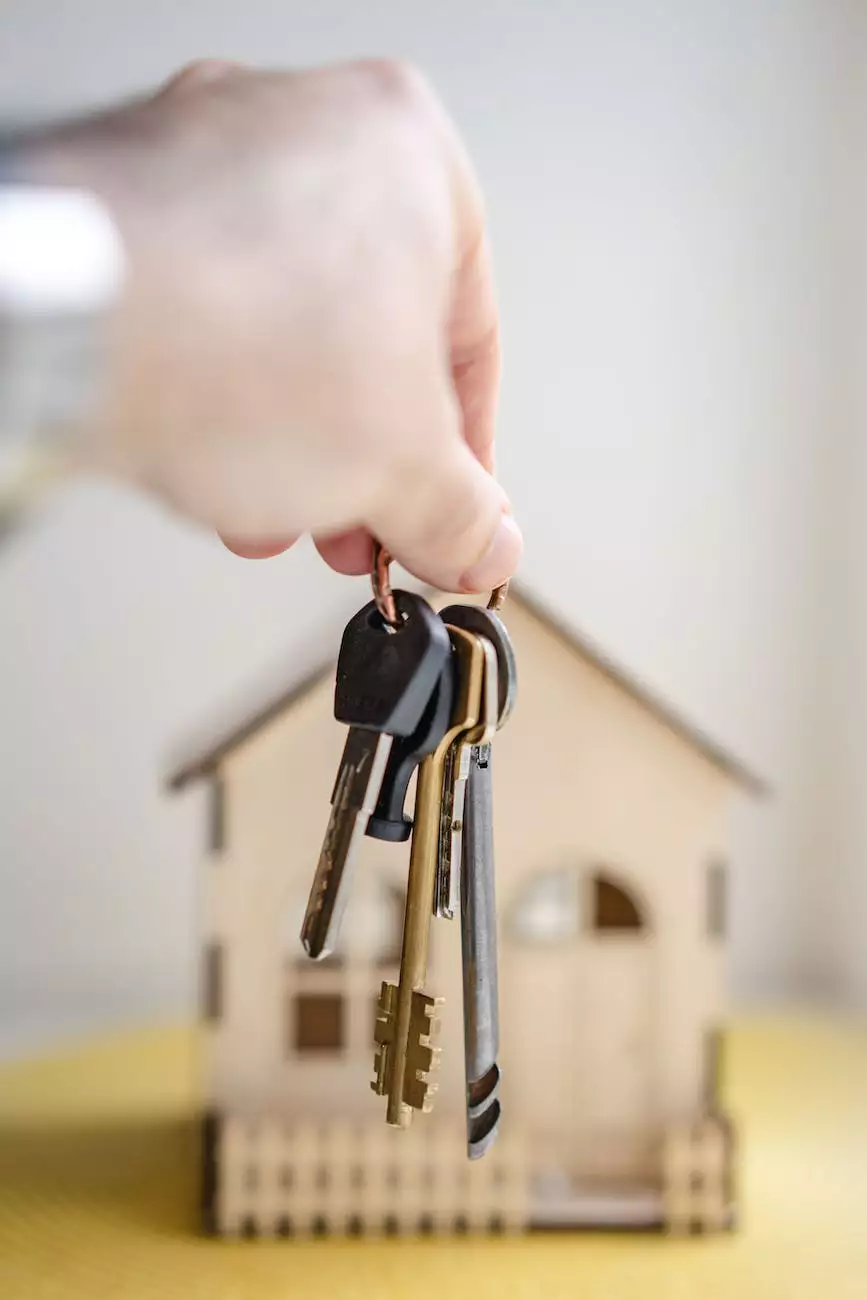 About Connecticut Korean Presbyterian Church
Welcome to Connecticut Korean Presbyterian Church, a vibrant faith community dedicated to serving the people of New Haven and the surrounding areas. As a church rooted in the values of love, compassion, and service, we believe in making a positive impact in our community through various outreach programs. One such program is our literacy initiative, which aims to provide educational support and improve literacy skills among individuals of all ages.
Why Literacy Matters
Literacy is a fundamental skill that empowers individuals to pursue education, explore new ideas, and participate actively in society. Unfortunately, many individuals in our community struggle with low literacy levels, limiting their opportunities for personal and professional growth. By addressing this issue head-on, we aim to create a more inclusive and equitable society where everyone has access to quality education and resources.
Join Our Volunteer Program
At Connecticut Korean Presbyterian Church, we strongly believe in the power of volunteerism to effect positive change. We are currently seeking dedicated literacy volunteers who are passionate about education and have a desire to make a difference in the lives of others. Whether you are a teacher, a retired professional, a college student, or simply someone who wants to give back to the community, we welcome you to join our program.
Volunteer Responsibilities
Assisting individuals with reading, writing, and comprehension skills
Providing one-on-one tutoring and support
Developing lesson plans and educational materials
Conducting literacy workshops and group sessions
Monitoring progress and providing feedback
Creating a supportive and engaging learning environment
Benefits of Volunteering
Volunteering as a literacy volunteer with Connecticut Korean Presbyterian Church offers numerous benefits, both for the volunteers themselves and the community as a whole. By sharing your knowledge and skills, you can:
Make a lasting impact on someone's life by helping them gain important literacy skills
Develop meaningful connections and friendships
Enhance your own teaching and communication skills
Gain a sense of fulfillment and satisfaction from giving back
Learn about different cultures and perspectives
Become part of a close-knit and supportive community
Join Our Literacy Program Today
If you are passionate about education and want to contribute to our literacy program, we would love to hear from you. Together, we can make a difference and empower individuals through the gift of literacy. To volunteer or find out more information, please contact us at [email protected].
Together We Can Make a Difference
Connecticut Korean Presbyterian Church believes in the power of community and the importance of supporting each other. Through our literacy program and other initiatives, we strive to create a society where everyone has the opportunity to thrive, regardless of their background or circumstances. Join us today and be a part of the positive change happening in our community!