Celebrating 40 Years of Mr. Moore
Jun 10, 2020
Events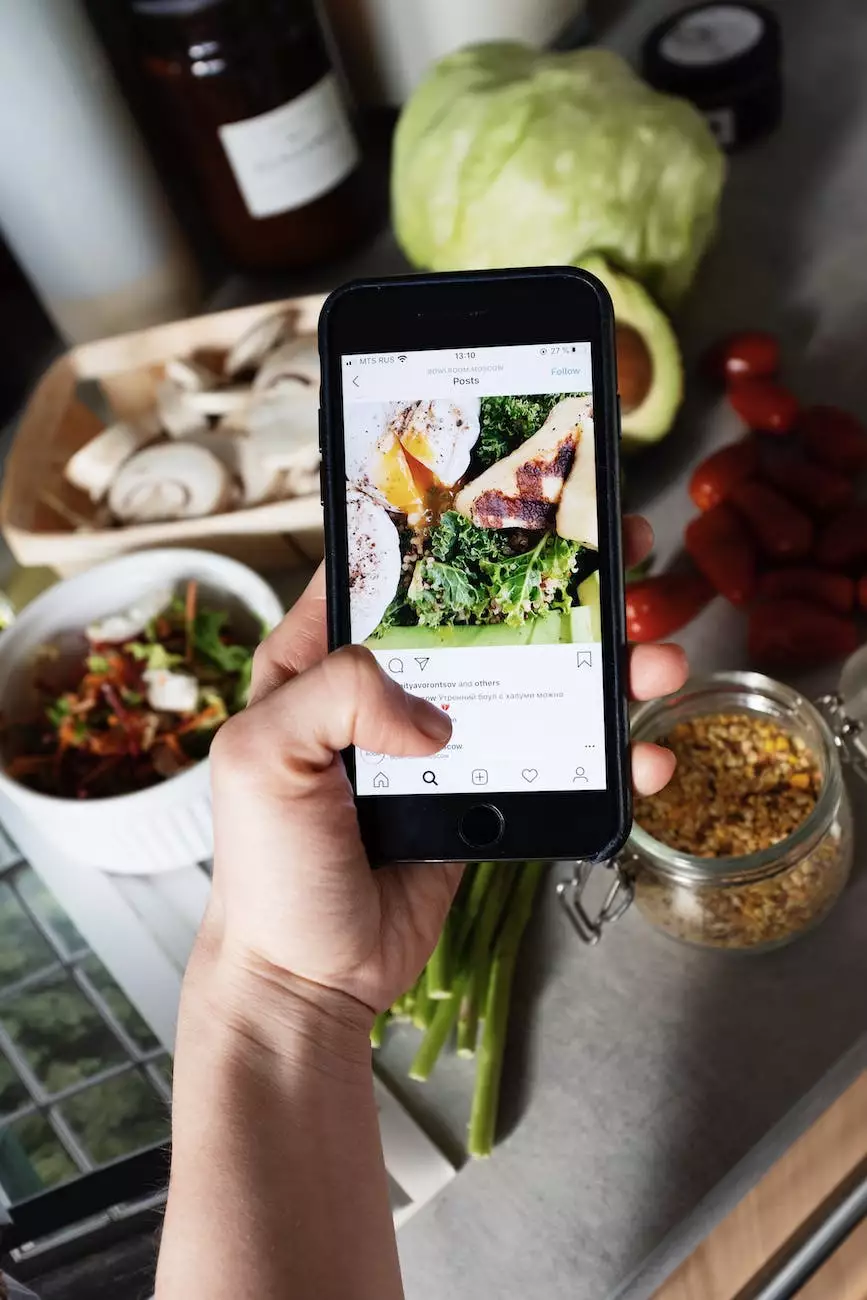 About Connecticut Korean Presbyterian Church
Welcome to Connecticut Korean Presbyterian Church, a vibrant community of faith and beliefs serving the Korean community in Connecticut. For over 40 years, our church has been a place of worship, fellowship, and spiritual growth. We are dedicated to spreading the teachings of Jesus Christ and fostering a sense of belonging and togetherness. Our church is located at the heart of Connecticut, where individuals from different walks of life come together to celebrate their faith in God.
Our Journey with Mr. Moore
Mr. Moore has been an integral part of our church community for four decades. His unwavering commitment, dedication, and leadership have guided us through the years, and we are profoundly grateful for his service. Mr. Moore's passion for connecting people with God, his compassionate nature, and his ability to inspire others have truly shaped our church into the loving and caring community it is today.
Our Community and Society
Connecticut Korean Presbyterian Church is focused on nurturing a strong and supportive community. We believe in uplifting one another through prayer, fellowship, and outreach programs. Our church provides a safe haven for people to explore their faith, ask questions, and find solace in times of need. We actively engage in community service initiatives, partnering with local organizations to address various social issues and make a positive impact on society.
Our Faith and Beliefs
As a Presbyterian church, our foundation lies in the Reformed tradition. We uphold the authority of Scripture and celebrate the sacraments of baptism and communion. We believe in the Trinity, the divinity of Jesus Christ, and the power of the Holy Spirit. Our faith guides our actions, and we strive to lead lives that reflect God's love and teachings. We are committed to providing an environment where individuals can deepen their relationship with God and grow in their faith.
Growing Together in Faith
Over the past 40 years, Connecticut Korean Presbyterian Church has grown both numerically and spiritually. We have witnessed countless individuals finding hope, solace, and encouragement within our church's walls. Through various ministries, including youth groups, Bible studies, worship services, and cultural events, we aim to provide opportunities for spiritual growth at every stage of life. We believe that by growing together in faith, we can make a lasting impact on our community and the world.
Join Us in Celebration
We invite you to join us in celebrating 40 years of Mr. Moore's remarkable service. This milestone is an occasion for us to express our gratitude, honor his contributions, and reflect on the blessings our church has received. Together, we will enjoy a memorable event filled with music, fellowship, and heartfelt expressions of appreciation. Let us come together as a community, uplifted by our shared beliefs and united in our commitment to serving others.
Contact Us
If you have any questions or wish to learn more about our church, please don't hesitate to reach out. You can visit our website at http://connecticutkoreanchurch.org or contact our dedicated team. We are excited to connect with you and share the joy of our faith.