Retreats - Saugatuck Congregational Church
Oct 7, 2018
Events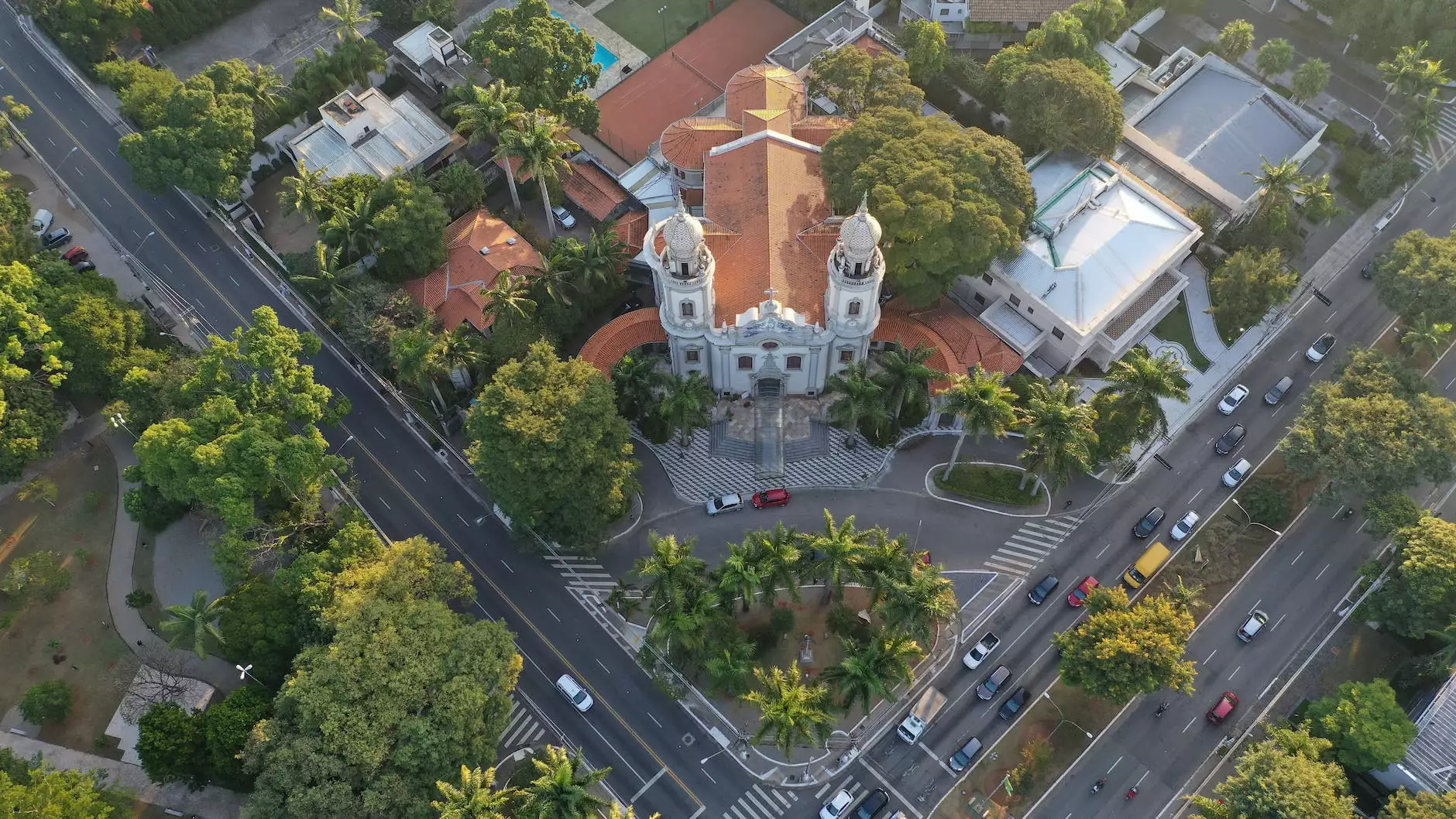 Welcome to the Retreats page of Connecticut Korean Presbyterian Church. As a vibrant community rooted in faith and beliefs, we are dedicated to providing enriching experiences that promote spiritual growth and fellowship. Join us in our upcoming retreats, prayer groups, and various adult activities designed to foster a strong sense of community and enhance your spiritual journey.
Upcoming Retreats
Our upcoming retreats offer a unique opportunity for individuals to connect with their spirituality, rejuvenate their minds, and strengthen their relationships with God and fellow believers. At Connecticut Korean Presbyterian Church, we believe in creating a welcoming space where individuals can find solace and guidance through spiritual retreats. Our upcoming retreats are meticulously planned, ensuring you have a fulfilling experience.
Retreat Title 1: Embracing Grace
In this retreat, we explore the power of God's grace and how it can impact our lives. Through meaningful discussions, prayer sessions, and engaging workshops, we aim to help participants deepen their understanding of grace and integrate it into their daily lives. Whether you are new to the faith or have been a lifelong believer, this retreat offers valuable insights and tools to further your spiritual journey.
Retreat Title 2: Finding Peace Within
In the chaos of our daily lives, finding inner peace can be challenging. This retreat focuses on techniques and practices that enable individuals to discover tranquility within themselves. Through meditation, reflection, and small group discussions, you will learn how to cultivate peace amidst the demands of modern life. This retreat provides a serene and supportive environment to explore the importance of inner peace and its impact on your spiritual well-being.
Prayer Groups
Prayer is a powerful way to deepen our connection with God and find solace in our faith. At Connecticut Korean Presbyterian Church, we offer a variety of prayer groups to support individuals in their spiritual journeys. Whether you prefer a traditional prayer group, a meditation-focused group, or a community outreach prayer group, we have a place for you to connect with others and find prayerful support.
Traditional Prayer Group
Our traditional prayer group offers a space for individuals to come together and pray collectively. Led by experienced facilitators, these prayer sessions provide an opportunity to share personal prayer requests, express gratitude, and seek guidance. Joining a traditional prayer group allows you to connect with others who share your faith and experience the power of communal prayer.
Meditation-Focused Prayer Group
If you are interested in incorporating meditation into your prayer practice, our meditation-focused prayer group is the perfect fit. These sessions combine contemplative silence, scripture reflection, and guided meditation to help individuals cultivate a deeper connection with God. Through this group, you'll learn different meditation techniques and experience the benefits of combining prayer and mindfulness.
Community Outreach Prayer Group
For those passionate about making a difference in the community through prayer and action, our community outreach prayer group provides a platform to engage in meaningful service. In addition to regular prayer meetings, this group organizes activities such as volunteering at local shelters, supporting charitable organizations, and participating in community events. Join the community outreach prayer group and make a positive impact while strengthening your faith.
Adult Activities
Our adult activities are designed to foster social connections, personal growth, and spiritual development. Joining these activities allows you to engage with like-minded individuals and explore various aspects of faith and Christian living.
Bible Study and Discipleship
Our Bible study and discipleship groups provide an opportunity to dive deeper into the Word of God and grow in discipleship. Led by knowledgeable facilitators, these groups engage in comprehensive studies of biblical texts, encouraging participants to ask questions, share insights, and develop a deeper understanding of God's teachings. Whether you are a lifelong student of the Bible or new to its teachings, our Bible study and discipleship groups offer a supportive environment for growth.
Social Events and Gatherings
A sense of community is vital to spiritual growth. Our social events and gatherings provide opportunities to connect with fellow believers in a relaxed and enjoyable setting. From fellowship dinners and picnics to game nights and outings, these events cultivate relationships, foster friendships, and create lasting memories within our community. Join us for these occasions to experience the warmth and camaraderie that our congregation offers.
Workshops and Seminars
We believe in continuous learning and personal development. Our workshops and seminars cover a wide range of topics, including marriage and family, personal finance, mental health, and more. Led by experts in their respective fields, these sessions offer practical insights and guidance to help you navigate various aspects of life from a Christian perspective. Expand your knowledge, gain valuable skills, and grow personally and spiritually through our engaging workshops and seminars.
Join Our Community
Connecticut Korean Presbyterian Church welcomes individuals from all walks of life who share a passion for faith and a desire to grow spiritually. Our retreats, prayer groups, and adult activities are just a glimpse of what our vibrant community offers. Join us on this enriching journey and experience the love, support, and spiritual growth that comes from being part of our congregation. Connect with us today and take the next step in your spiritual journey.