Nursery Care at Connecticut Korean Presbyterian Church
Aug 5, 2018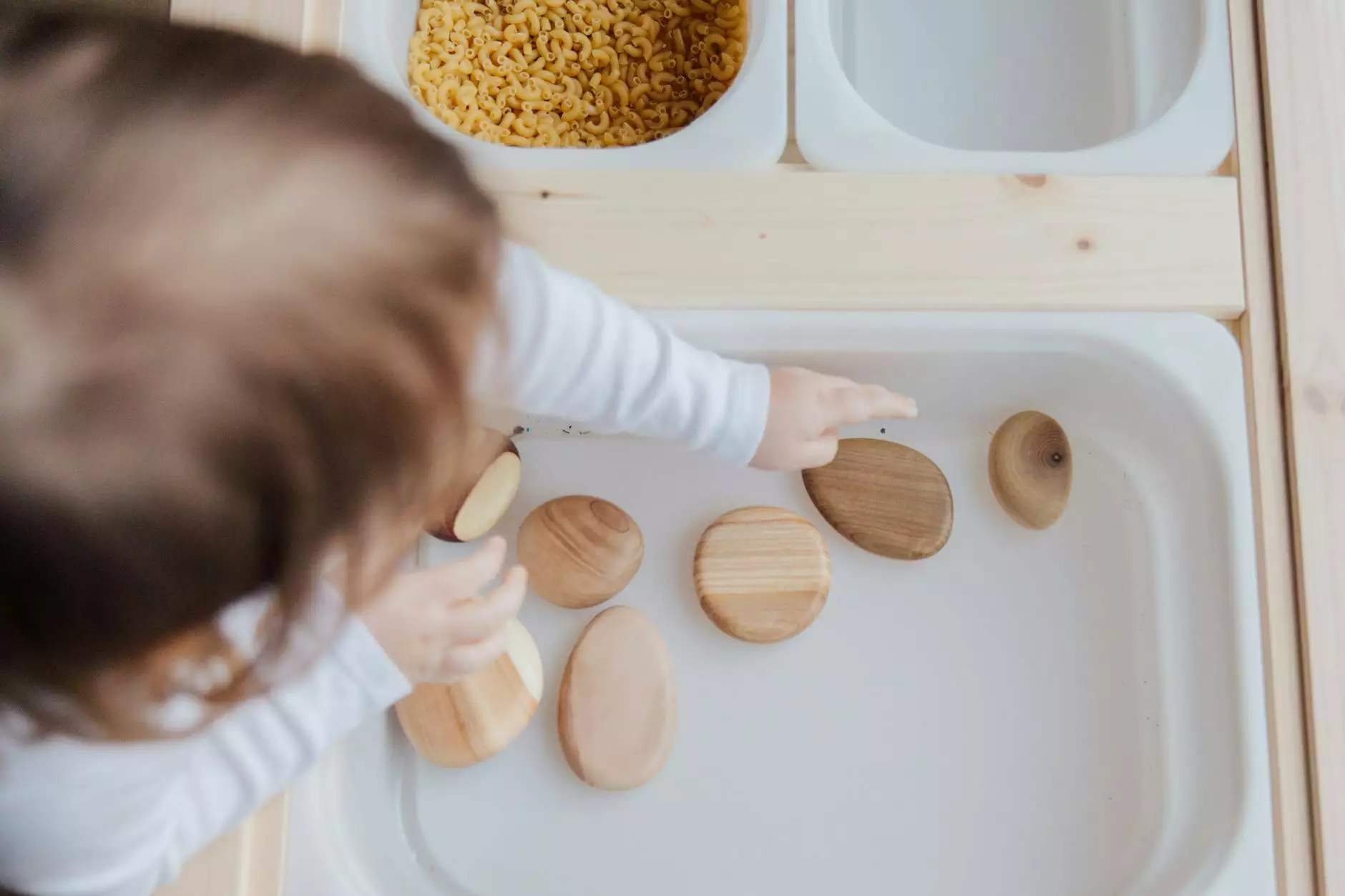 As one of the leading religious institutions in Connecticut, Connecticut Korean Presbyterian Church is dedicated to fostering a vibrant community of faith and beliefs. Within our extensive range of ministries and programs, we place utmost importance on the holistic growth and education of all individuals, including our youngest members. Our Nursery Care program is designed to provide a safe, nurturing, and educational environment for your little ones to thrive.
Why Choose Our Nursery Care Program?
At Connecticut Korean Presbyterian Church, we understand that the early years of a child's life are crucial in shaping their future development. Our Nursery Care program strives to create a positive and enriching experience for each child entrusted to our care.
Safe and Supportive Environment
When it comes to the welfare of your child, we leave no stone unturned. Our nursery facilities are equipped with state-of-the-art security measures, ensuring the safety and well-being of all children in our care. From secure access points to regular safety checks, we go above and beyond to create a reassuring environment for both children and parents.
Qualified and Compassionate Staff
Our dedicated team of nursery care providers consists of highly trained professionals who possess the necessary skills and expertise to cater to the unique needs of young children. They are not only certified in early childhood development but are also deeply committed to fostering a nurturing and loving atmosphere for every child.
Age-Appropriate Curriculum
We believe that each child is unique and progresses at their own pace. Our Nursery Care program incorporates a carefully planned curriculum that is tailored to the age and developmental stage of each child. Through a blend of play-based learning, interactive activities, and age-appropriate resources, we strive to stimulate their cognitive, emotional, and social growth.
Character Building and Faith Formation
As a faith-based organization, we integrate character-building and faith formation into our nursery care program. Alongside providing a solid educational foundation, we nurture children in their spiritual growth and help them understand the values of love, kindness, and compassion. Through engaging activities and age-appropriate Bible teachings, we aim to cultivate a strong moral compass within each child.
Supportive Community and Parent Involvement
Connecticut Korean Presbyterian Church firmly believes in the power of community and recognizes the essential role parents play in a child's development. We strive to create a welcoming and inclusive environment where families can actively participate in their child's nursery care journey. We encourage open communication, regular parent-teacher interactions, and various opportunities for families to connect and support one another.
Enroll Your Child in Our Nursery Care Program Today
Discover the difference that our Nursery Care program at Connecticut Korean Presbyterian Church can make in your child's early years. By investing in their educational, social, and spiritual development, we lay the foundation for a lifelong love of learning and a strong moral compass. Join our community and experience the warmth and growth that await you and your child.
Contact us today to learn more about our Nursery Care services, schedule a visit, or enroll your child. We look forward to welcoming you to our community!