Welcome to the United Church of Christ
Jun 22, 2022
About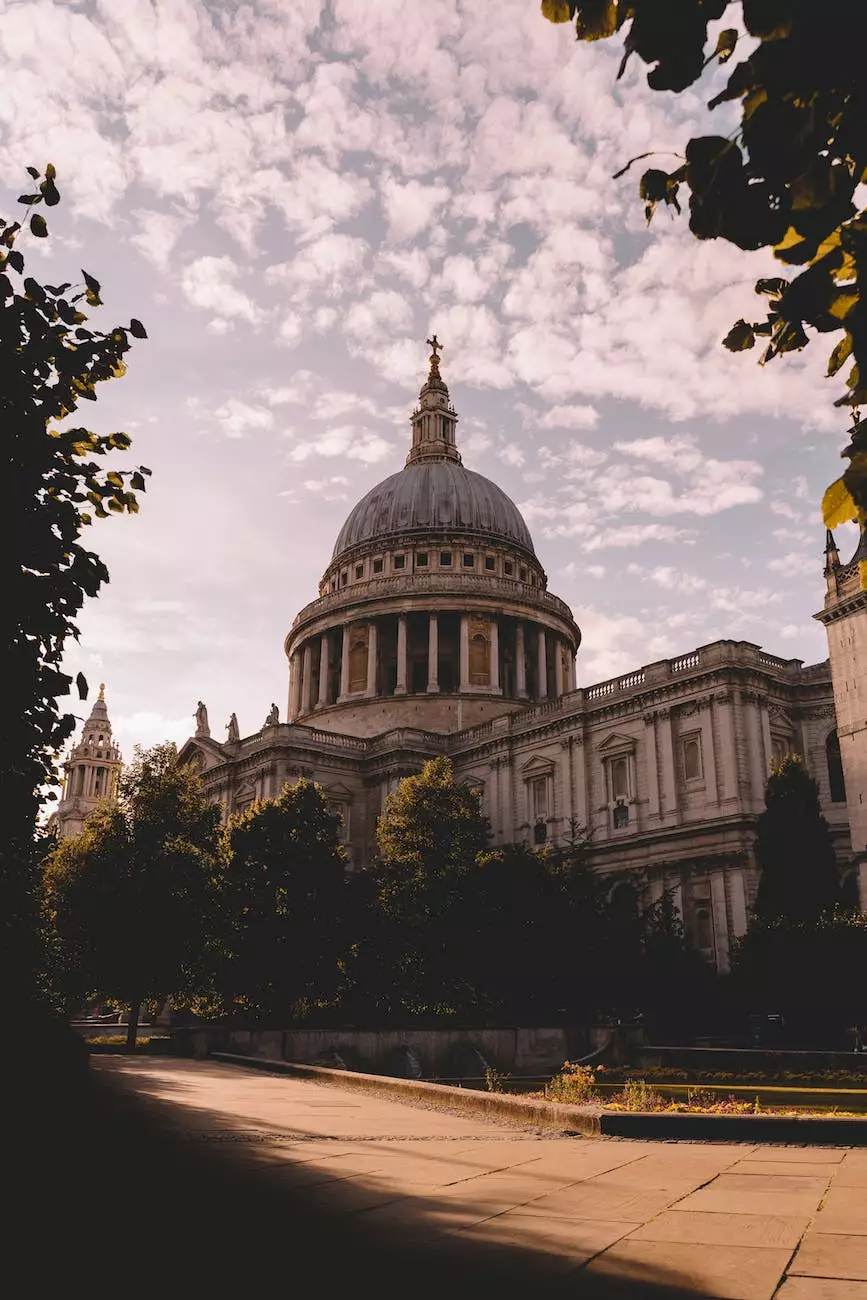 About Connecticut Korean Presbyterian Church
Welcome to the website of the Connecticut Korean Presbyterian Church, a vibrant community of believers dedicated to spreading the message of Jesus Christ. As a part of the United Church of Christ, we embrace the rich heritage and traditions of the Korean Presbyterian Church.
Our Faith and Beliefs
1. The Authority of Scripture
At Connecticut Korean Presbyterian Church, we believe in the divine inspiration and authority of the Bible. We view the Scriptures as the timeless and trustworthy Word of God, providing guidance and wisdom for all aspects of life. Through the study and application of God's Word, we seek to deepen our understanding of God's plan for humanity.
2. Salvation through Christ
Central to our faith is the belief that salvation is found through the grace of God and the sacrifice of Jesus Christ. We affirm the importance of a personal relationship with Jesus and strive to follow his teachings in our daily lives. Through his death and resurrection, Christ offers forgiveness of sins and the gift of eternal life.
3. Worship and Community
Worship is an integral part of our faith community. At Connecticut Korean Presbyterian Church, we gather weekly to praise and worship God, seek spiritual nourishment, and experience the presence of the Holy Spirit. Our worship services blend traditional Korean liturgy with contemporary elements, creating a dynamic and meaningful worship experience for all generations.
In addition to worship, we value the importance of community and fellowship. We believe that our faith is strengthened through relationships with one another. Our church offers a variety of ministries and activities for individuals of all ages, promoting spiritual growth, service, and a sense of belonging.
4. Social Justice and Outreach
As followers of Christ, we are called to love our neighbors and work towards justice and equality. Connecticut Korean Presbyterian Church actively engages in social justice initiatives and community outreach programs. We strive to address systemic injustices and provide support to those in need, both locally and globally.
Join Us
If you are searching for a faith community that is rooted in the teachings of Jesus Christ, we invite you to join us at Connecticut Korean Presbyterian Church. Whether you are a long-time believer or exploring Christianity for the first time, you will find a warm and welcoming congregation ready to embrace you.
Connecticut Korean Presbyterian Church is conveniently located in Connecticut, and we offer a variety of worship services, educational programs, and fellowship opportunities throughout the week. Visit our website to learn more about our upcoming events and how to get involved.
Contact Us
If you have any questions or would like more information about Connecticut Korean Presbyterian Church, please feel free to contact us. We are here to assist you and help you in your faith journey.
Thank you for visiting our website. We look forward to welcoming you to our faith community!