About Connecticut Korean Presbyterian Church
Mar 15, 2020
About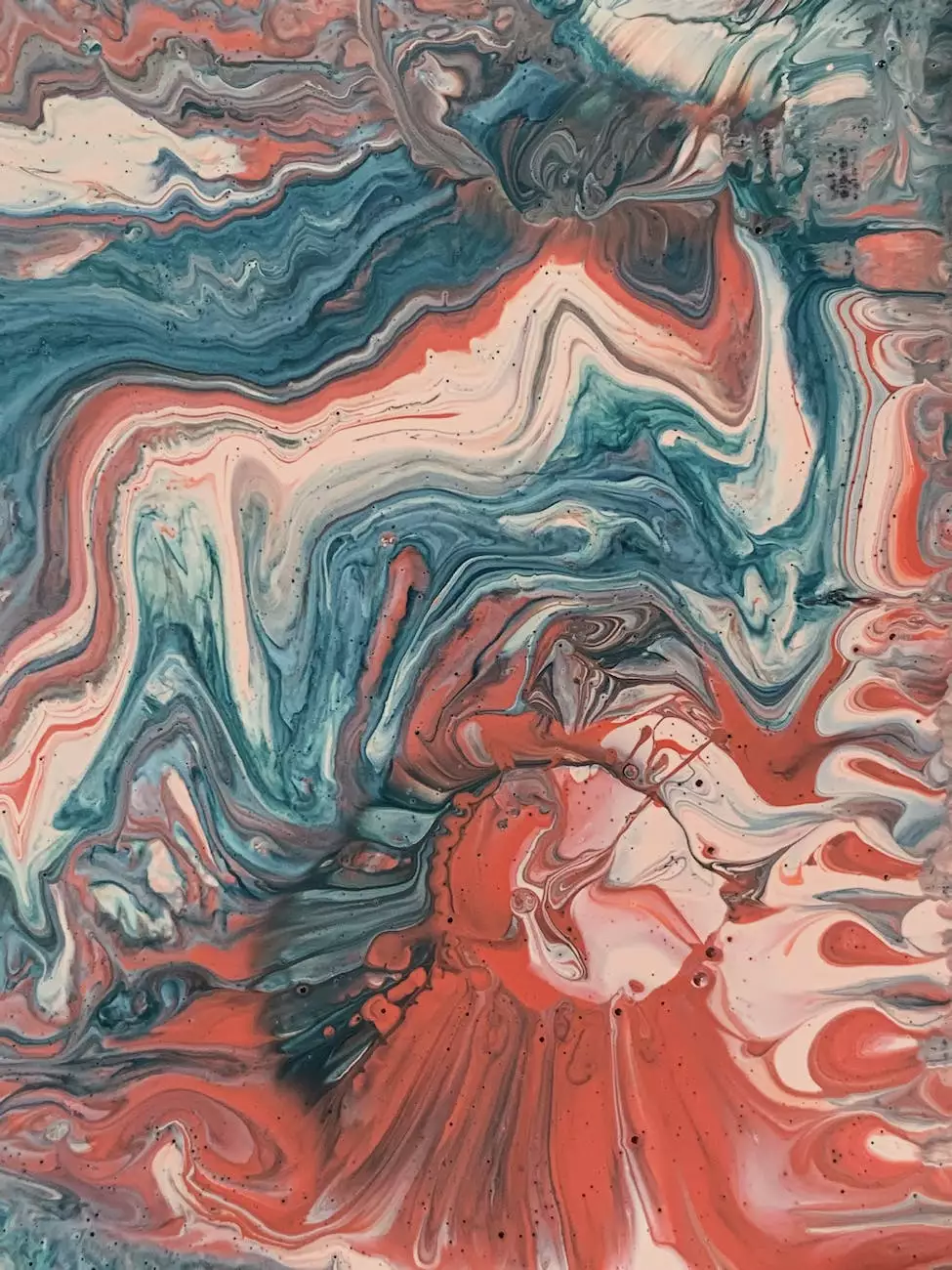 Our Beliefs and Mission
At Connecticut Korean Presbyterian Church (NCC), we are passionate about our faith and the strong sense of community we foster. As an active member of the Community and Society - Faith and Beliefs sector, we are dedicated to bringing individuals and families together through our worship services, educational programs, and various community outreach initiatives.
The NCC Story
Our journey as a church began several decades ago when a group of Korean immigrants in Connecticut felt the need for a place to gather and practice their religious beliefs. Since then, NCC has grown into a vibrant community with a diverse congregation that embraces people from all walks of life.
Worship Services
The heart of NCC lies in our worship services. Every Sunday, we come together to honor and celebrate our faith. Our services are a blend of traditional Korean Presbyterian practices and contemporary elements, creating a meaningful and uplifting experience for all who attend.
Educational Programs
We understand the importance of spiritual growth and knowledge. That's why NCC offers a range of educational programs catering to different age groups. From Sunday School for children to Bible study groups for adults, we strive to provide opportunities for individuals to deepen their understanding of the Christian faith.
Community Outreach
As a church deeply rooted in the community, NCC believes in giving back. Through our community outreach initiatives, we aim to make a positive impact on the lives of those around us. We actively engage in volunteer work, organize charity events, and support local causes to create a stronger, more inclusive society.
Get Involved
We welcome individuals of all ages and backgrounds to join our vibrant community. Whether you are seeking spiritual guidance, looking to form meaningful connections, or wanting to contribute to the betterment of society, NCC has a place for you. Come and experience the warmth and love that permeates our church.
Contact Us
If you have any questions or would like more information about Connecticut Korean Presbyterian Church, please feel free to reach out to us. Our dedicated team is here to assist you, and we look forward to welcoming you into our community.
Connecticut Korean Church - Nurturing Faith, Fostering Connections
Connecticut Korean Presbyterian Church (NCC) is a shining example of a vibrant and inclusive faith community. Our belief in fostering connections, embracing diversity, and making a positive impact drives us forward. Join us at NCC and experience the true spirit of faith and community.