Severe Weather Information
Mar 25, 2023
Events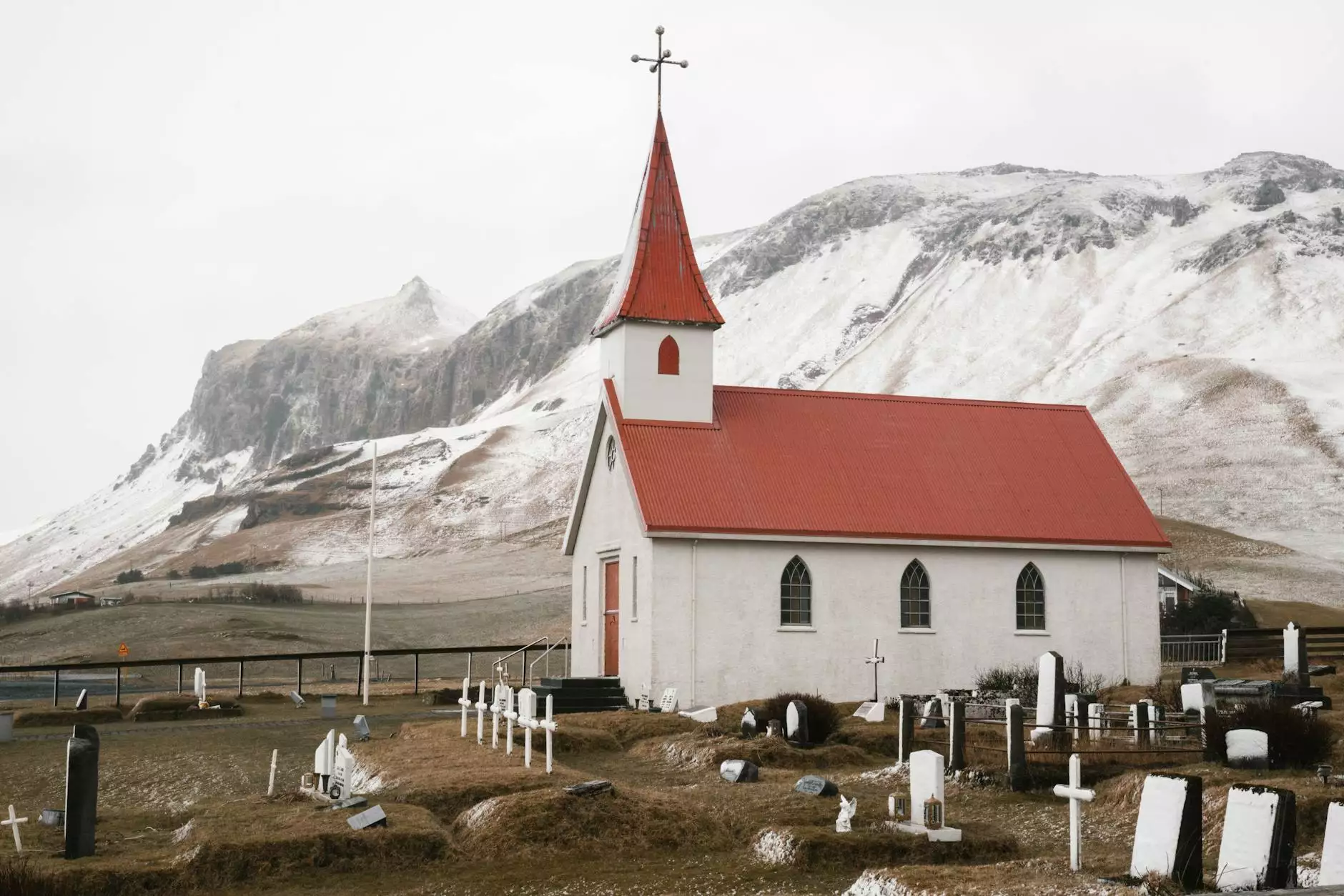 Stay Safe During Severe Weather
At Connecticut Korean Presbyterian Church, we understand the importance of keeping our community safe during severe weather events. Whether it's a hurricane, blizzard, or any other extreme weather conditions, we want to ensure that you have the necessary information to stay safe.
Severe Weather Updates
Our dedicated team closely monitors weather conditions to provide timely updates and alerts to our community. We strive to keep you informed of any severe weather warnings, advisories, or watch notifications in the area. By staying updated, you can make informed decisions to protect yourself and your loved ones.
Hurricane Preparedness
Hurricanes can pose significant threats, and it's crucial to be prepared. We provide detailed information on hurricane preparedness, including:
Emergency supplies to have on hand
Evacuation plans and routes
Shelter locations
Safety precautions during and after a hurricane
Winter Weather Safety
Winter storms and blizzards can bring freezing temperatures, heavy snowfall, and hazardous road conditions. To ensure your safety, we offer comprehensive winter weather safety guidance, including:
Preventative measures for cold weather
Tips for preparing your home and vehicle
Advice on staying warm and avoiding frostbite
Guidelines for safe snow removal
Emergency Resources
In case of severe weather emergencies, it's essential to have access to reliable resources. We provide a list of emergency contact numbers and links to local authorities, such as:
Local police department
Fire department
Hospital and healthcare services
Utility providers
Community Support
We believe in the strength of community and supporting one another during challenging times. If you, or someone you know, requires assistance during severe weather events, please reach out to us. We offer various community support initiatives, such as:
Providing temporary shelter
Emergency food and supplies distribution
Social support and counseling services
Connect with Us
During severe weather situations, staying connected is crucial. We encourage you to follow our social media channels and subscribe to our email notifications for real-time updates and valuable information. Together, we can ensure the safety and well-being of our community.
Connecticut Korean Presbyterian Church | Community and Society - Faith and Beliefs