Men's 'Breakfast of Champions'
Sep 14, 2023
Events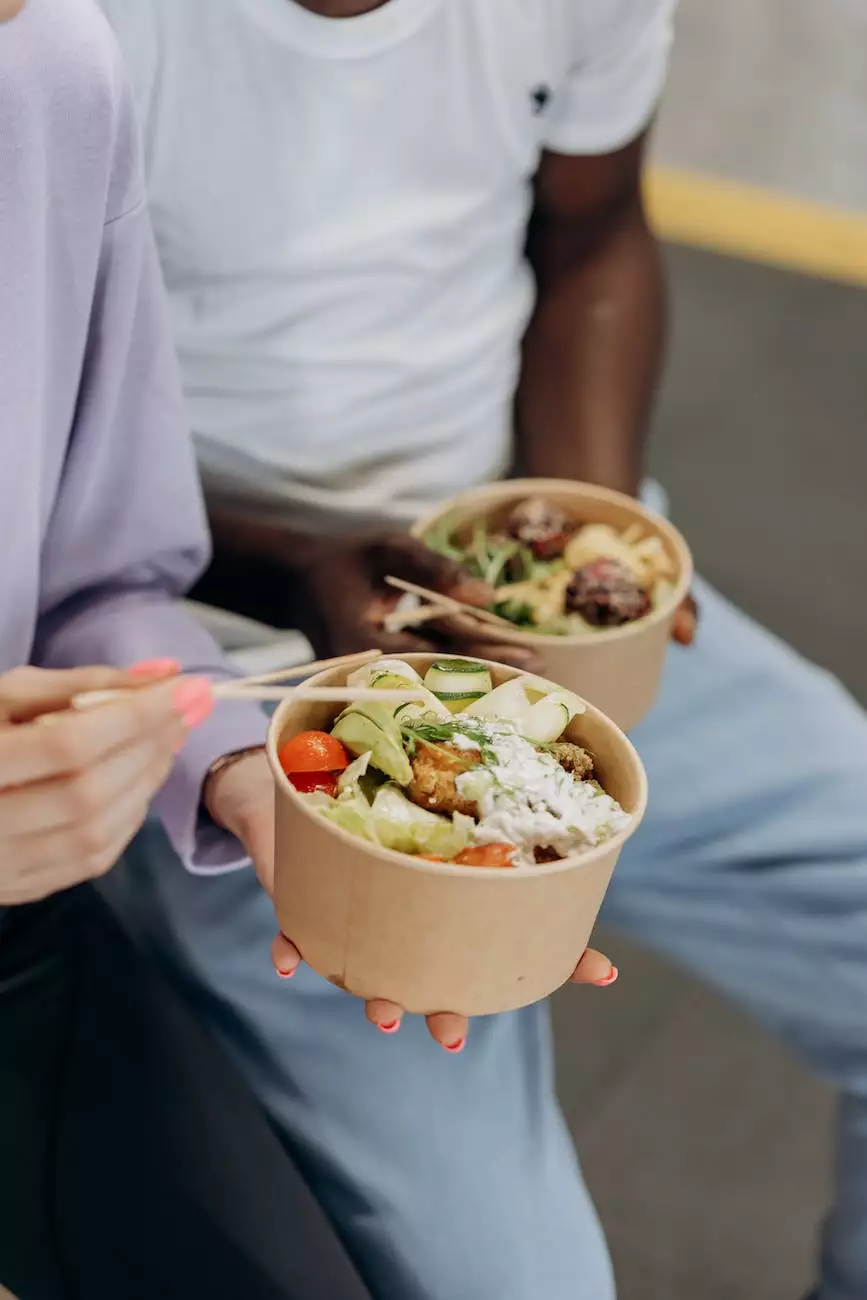 Introduction
Community and Fellowship
Spiritual Growth
Upcoming Events
Contact Us
Join us for a Remarkable Men's Gathering
Welcome to the Men's 'Breakfast of Champions' at Connecticut Korean Presbyterian Church! We are thrilled to invite you to our vibrant and inclusive community where men gather to explore their faith, build meaningful connections, and grow together. Our mission is to empower men to become champions in all aspects of life, supported by a strong foundation of faith and fellowship.
A Community of Hope and Encouragement
At Connecticut Korean Presbyterian Church, we believe in fostering a spirit of brotherhood and support among men of all ages and backgrounds. Our Men's 'Breakfast of Champions' offers a safe and welcoming space where you can forge deep friendships, discover shared passions, and offer encouragement to one another. Together, we tackle life's challenges and celebrate our triumphs, inspiring each other to become the best versions of ourselves.
Nurturing Spiritual Growth
As men seeking spiritual growth, we recognize the importance of cultivating our relationship with God. Through engaging discussions, Bible studies, and insightful teachings, our Men's 'Breakfast of Champions' provides a platform for exploring faith and finding solace in the Word of God. Connect with others who share your journey and receive guidance from experienced mentors who are dedicated to empowering you in your walk of faith.
Exciting Upcoming Events
Stay up-to-date with the latest happenings at our Men's 'Breakfast of Champions' by joining us for our upcoming events:
Monthly Breakfast Gatherings: Join us every first Saturday of the month from 8:00 AM to 10:00 AM for a hearty breakfast and engaging discussions.
Golfing Retreat: Plan a weekend getaway with fellow community members for a refreshing golfing retreat. Dates and details coming soon!
Men's Conference: Save the date for our annual Men's Conference, where renowned speakers and teachers will inspire and equip you with valuable insights and tools for a successful life.
These events are excellent opportunities to connect, grow, and form lasting bonds with like-minded individuals.
Contact Us
If you have any questions or would like to know more about our Men's 'Breakfast of Champions,' we'd love to hear from you. Feel free to reach out to our dedicated team through the following channels:
Phone: (123) 456-7890
Email: [email protected]
Address: 123 Elm Street, Anytown, CT 12345
Connect with us today and embark on an enriching journey of faith, camaraderie, and personal growth!