Did you plant sunflowers for Ukraine? Please send us...
Jun 13, 2022
Events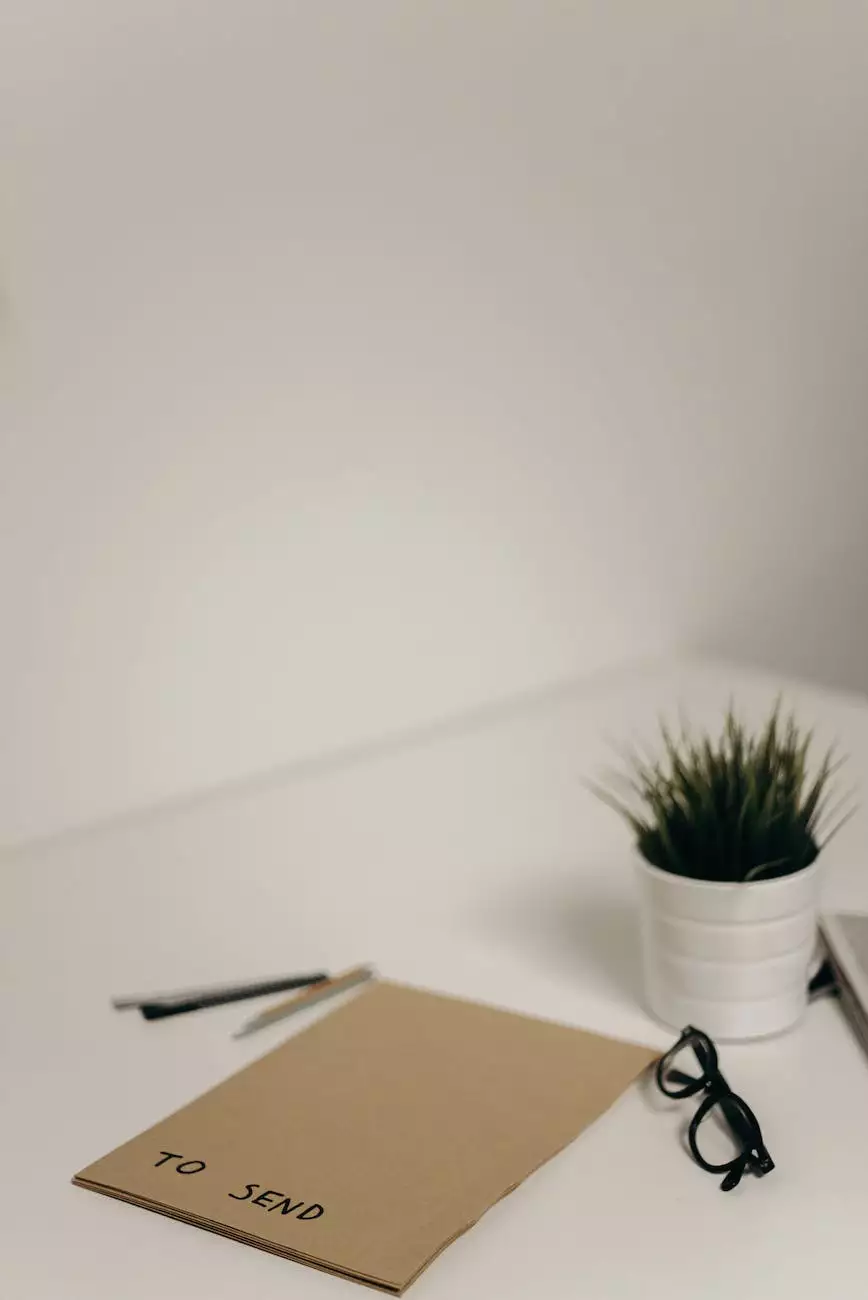 Connecticut Korean Presbyterian Church - Spreading Love and Hope
Welcome to the Connecticut Korean Presbyterian Church, an active community promoting faith, love, and unity. In line with our commitment to serving and supporting various causes, we invite you to join us in a special initiative to support Ukraine. By planting sunflowers, we aim to show our solidarity and spread hope in a challenging time. We encourage you to share your beautiful sunflower pictures with us, as we believe that together, we can make a positive difference.
Why Plant Sunflowers for Ukraine?
Ukraine has been going through significant challenges, and the people are in need of hope and support. By planting sunflowers, we symbolize the resilience and strength of the Ukrainian people. Sunflowers are known for their ability to grow tall and bright even in tough conditions, reminding us of the power of perseverance and the potential for positive change.
Furthermore, sunflowers bring beauty and joy to the world. Their vibrant colors and cheerful appearance have a positive impact on people's mood and wellbeing. By sharing your sunflower pictures, you can help uplift the spirits of those in Ukraine, spreading happiness and reaffirming our belief in the goodness of humanity.
How to Participate
Participating in this initiative is simple and meaningful. Here are the steps to join:
Plant sunflowers: Find a suitable location, prepare the soil, and plant sunflower seeds. You can do this in your backyard, community garden, or even in pots on your balcony.
Care for your sunflowers: Water them regularly, provide necessary sunlight, and remove any weeds that may hinder their growth.
Capture the beauty: When your sunflowers bloom, take captivating pictures. Try different angles, play with lighting, and capture their essence in the best possible way.
Share your pictures with us: Send us your favorite sunflower pictures through the form on our website or via email (insert email address). We would be thrilled to receive your contributions!
Join Our Community
By participating in this initiative, you become part of a caring and compassionate community. We value each contribution and believe that together, we can make a substantial impact. Through your involvement, you join hands with others, expressing your support for Ukraine and spreading the message of love.
Connecticut Korean Presbyterian Church is dedicated to fostering a sense of belonging and building strong relationships among its members and the wider society. We are a diverse congregation that values inclusion, unity, and serving those in need. Your participation in the sunflower initiative is a testament to these values, reflecting the goodness and compassion that exist within our community.
Share the Joy
When you share your sunflower pictures with us, you become part of a movement that aims to spread joy and hope. Your pictures will be featured on our website and social media platforms, allowing others to appreciate the beauty and message behind each bloom. Together, we can inspire and encourage people near and far.
Furthermore, your contributions may also motivate others to engage in similar acts of kindness and support. By leading with empathy and compassion, we create a ripple effect that can change lives and instill hope in the hearts of those facing difficulties.
Thank You for Joining Us
Connecticut Korean Presbyterian Church extends its heartfelt gratitude to all participants and supporters of the sunflower initiative. Your involvement makes a difference and brings light to those in need. Let's continue to stand together, planting seeds of hope and love.
If you have any questions or need further information, please reach out to us at (insert contact details). Together, let's keep shining bright!