Welcome to Sermons #2 | Grace Family Church of Newtown
Feb 2, 2020
Resources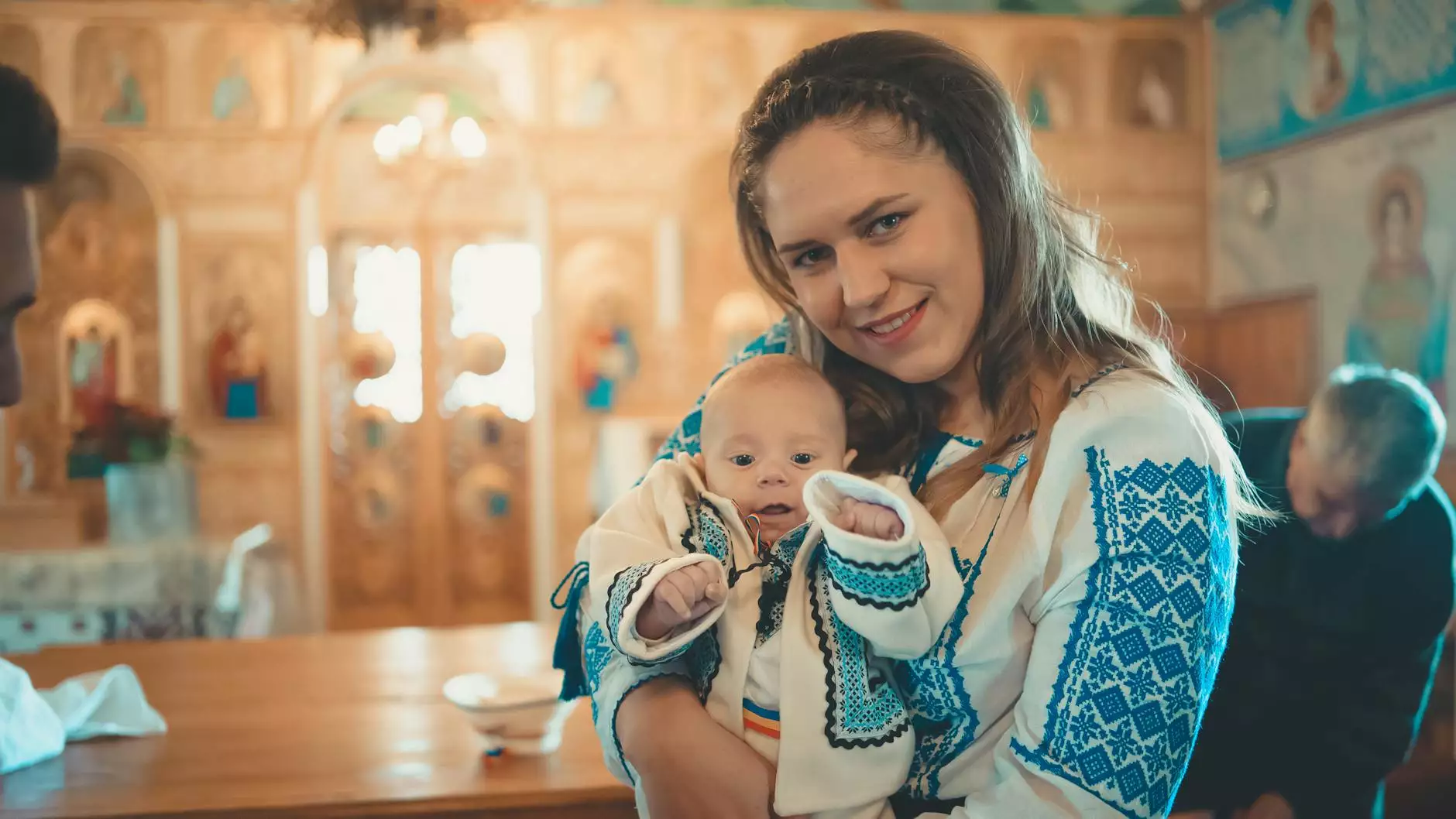 Connecticut Korean Presbyterian Church - Community and Society | Faith and Beliefs
Discover Enlightening Sermons by Rev. Jim Hockaday
At Grace Family Church of Newtown, we strive to provide our congregation with enriching sermons that empower and inspire. Our sermons, delivered by the revered Rev. Jim Hockaday, delve deep into the teachings of the Connecticut Korean Presbyterian Church. As you join us on this spiritual journey, allow our sermons to strengthen your faith and guide you towards a deeper connection with the divine.
Connecting through Faith
As members of the Connecticut Korean Presbyterian Church and residents of Newtown, we understand the importance of community and spiritual connection. Our sermons act as a bridge, uniting us with the universal teachings of love, compassion, and devotion. Through these sermons, we aim to create a space where individuals can find solace, understanding, and a stronger sense of purpose within the context of their own faith and beliefs.
Empowering Your Spiritual Growth
Our sermon series will take you on a transformative journey, exploring a wide range of spiritual topics with depth and clarity. Rev. Jim Hockaday brings his wealth of knowledge, experience, and wisdom to each sermon, providing a unique perspective that facilitates personal growth and understanding.
Exploring Sermons #2
Topic 1: Embracing Gratitude and Grace
In this sermon, Rev. Jim Hockaday delves into the power of gratitude and grace in our lives. Drawing upon biblical teachings, he emphasizes the importance of cultivating a grateful heart and extending grace to others. Through anecdotes and relatable examples, you will gain insights on how gratitude and grace can transform your perspective and enhance your overall well-being.
Topic 2: Finding Strength in Times of Adversity
Life presents us with numerous challenges and adversities, but it is our faith that sustains us during these difficult times. Rev. Jim Hockaday explores how we can find inner strength through our unwavering belief in a higher power. Drawing upon biblical teachings and personal experiences, he provides guidance on navigating through adversity and emerging stronger on the other side.
Topic 3: Cultivating Compassionate Relationships
Our relationships play a vital role in shaping our spiritual journey. Rev. Jim Hockaday sheds light on the significance of cultivating compassionate relationships founded on love, empathy, and understanding. Through insightful stories and practical wisdom, he explores how we can strengthen our connections with others while staying true to our values and faith.
We Welcome You to Join Us
Whether you are curious about the teachings of the Connecticut Korean Presbyterian Church, seeking spiritual growth, or in need of inspiration and guidance, we invite you to join us for these transformative sermons. Come and discover the profound impact they can have on your life and faith.
Contact Us
If you have any questions or would like more information about our sermons or the Grace Family Church of Newtown, please don't hesitate to reach out to us. We are here to assist you and provide the support you need on your spiritual journey.
Connecticut Korean Presbyterian Church Address: [Church Address] Phone: [Church Phone Number] Email: [Church Email Address]