Events at Grace Family Church of Newtown
Dec 1, 2020
Events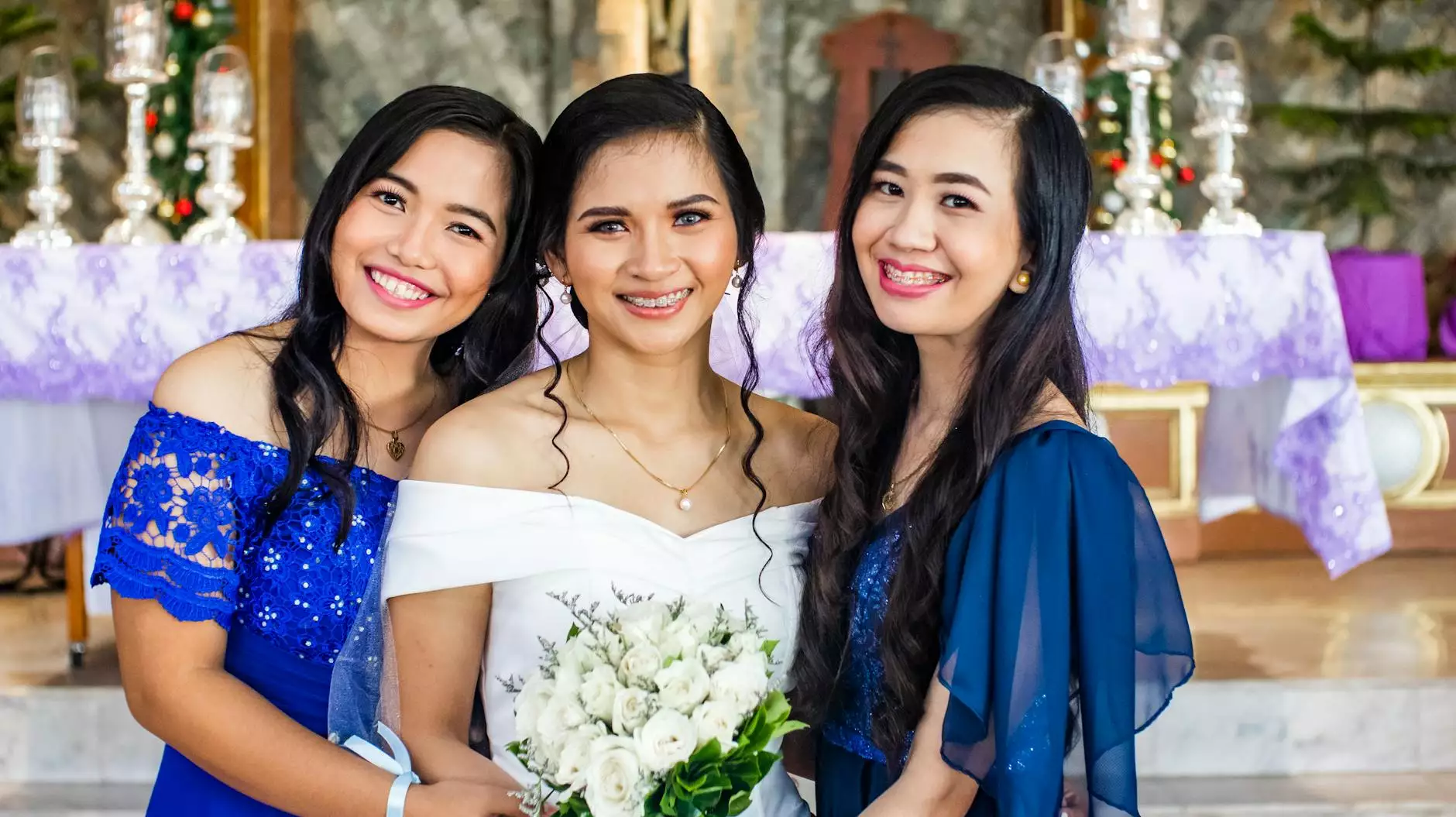 Welcome to Grace Family Church of Newtown
Welcome to Grace Family Church of Newtown, a warm and welcoming community where faith, love, and fellowship are at the heart of everything we do. As a prominent Connecticut Korean Presbyterian Church, we aim to provide a spiritual home for all who seek guidance, support, and a deeper connection with God.
Join Our Vibrant Community
At Grace Family Church, we believe in fostering a sense of community and belonging. Our events focus on bringing people together, embracing diverse cultures, and celebrating our shared values. Our calendar is filled with a wide range of faith-based activities, ensuring there's something for everyone to enjoy.
Upcoming Events
Educational Bible Study:
Enhance your understanding of the Bible by joining our educational Bible study sessions. Led by knowledgeable instructors, these sessions dig deep into the teachings of the Holy Scriptures, providing valuable insights and spiritual growth. Whether you're a lifelong follower or just beginning your journey of faith, our Bible study events offer a nurturing environment for learning.
Worship Services:
Experience the power of worship in a vibrant and uplifting setting. Our worship services are thoughtfully designed to inspire and connect individuals with God. Through engaging sermons, prayerful chants, and heartfelt music, we create an atmosphere conducive to spiritual reflection, renewal, and rejoicing.
Fellowship Luncheons:
Food has a unique way of bringing people together. Our church organizes regular fellowship luncheons where members of our community can break bread, share stories, and build meaningful relationships. These informal gatherings provide an opportunity to connect with like-minded individuals and form lasting friendships.
Community Outreach Programs:
As a church deeply committed to the betterment of society, community outreach is an essential part of our mission. Our outreach programs aim to address the needs of the local community by offering support, resources, and hope to those in need. From food drives to volunteer initiatives, we actively engage in making a positive impact within Newtown and its surrounding areas.
Music Performances:
Music has the power to transcend language barriers and touch the depths of our souls. Our church frequently hosts music performances, bringing talented musicians from all backgrounds to showcase their gifts. These performances encompass a wide range of genres and styles, creating an enchanting and diverse musical experience.
Get Involved Today!
If you're looking to strengthen your faith, connect with a welcoming community, and make a difference, we invite you to join us at Grace Family Church of Newtown. Explore our upcoming events, engage in meaningful conversations, and embark on a spiritual journey that will nurture your soul. We believe that every individual has a unique story, and we're excited to be a part of yours.
For more information about our events or to connect with us, please visit our website or contact our church office directly.
Connecticut Korean Presbyterian Church | Community and Society - Faith and Beliefs
Grace Family Church of Newtown, also known as Connecticut Korean Presbyterian Church, is dedicated to serving the Connecticut community and beyond. As a religious organization falling under the category of "Community and Society - Faith and Beliefs," we strive to create an inclusive and welcoming environment for individuals seeking spiritual growth, support, and a sense of belonging. Join our vibrant community and become a part of something greater at Grace Family Church of Newtown.