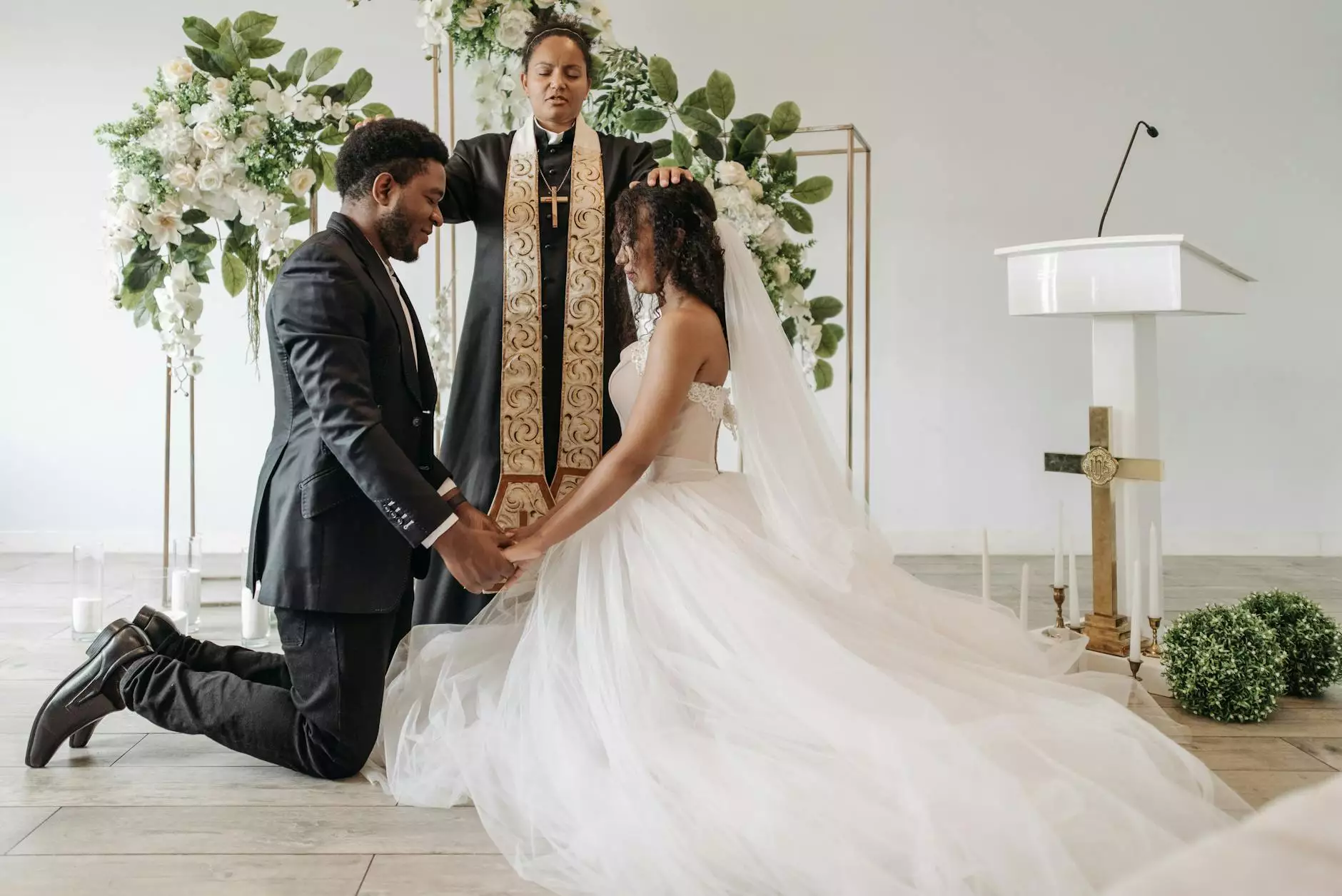 About Connecticut Korean Presbyterian Church
Connecticut Korean Presbyterian Church, located in the heart of Connecticut, is a vibrant and inclusive community deeply rooted in faith and beliefs. Our church serves as a place of worship, spiritual nourishment, and social support for both Korean and non-Korean individuals seeking a greater connection with God.
Our Mission and Values
At Connecticut Korean Presbyterian Church, our mission is to foster a welcoming and loving environment where individuals can grow spiritually, engage in meaningful fellowship, and make a positive impact in the wider community. Our values are centered around:
Faith: We believe in the power of faith and the transformation it brings to the lives of individuals.
Service: We are committed to serving our local community through various outreach programs and initiatives.
Unity: We strive to create a strong sense of unity and belonging among our diverse congregation.
Love: We emphasize the importance of love and compassion in every aspect of our church community.
Worship Services
Join us for our inspiring and uplifting Sunday worship services, where we come together as a congregation to praise and worship God. Our services are conducted in both Korean and English, accommodating the needs of our diverse community. We offer a blend of traditional and contemporary worship styles, creating an atmosphere where individuals of all ages can connect with God in a meaningful way.
Ministries and Activities
Connecticut Korean Presbyterian Church offers a wide range of ministries and activities catered to different age groups and interests. These include:
Youth Ministry
Our vibrant youth ministry provides a nurturing environment for young individuals to deepen their faith, build lasting friendships, and develop their leadership skills. Through various youth programs, retreats, and events, we aim to empower the younger generation to become strong and faithful followers of Christ.
Women's Fellowship
The Women's Fellowship at Connecticut Korean Presbyterian Church welcomes women of all ages to come together for fellowship, support, and spiritual growth. Through Bible studies, prayer meetings, and social activities, we seek to foster a strong sisterhood and provide a platform for women to discover their purpose and potential in Christ.
Men's Fellowship
The Men's Fellowship is a gathering of men who desire to grow in their faith and enhance their roles as Christian leaders, husbands, fathers, and role models. We organize regular meetings, retreats, and service projects to encourage spiritual growth, accountability, and friendship among the men of our church.
Sunday School
Our Sunday School offers engaging and age-appropriate Bible lessons for children and teenagers. We believe in equipping young minds with biblical knowledge and nurturing their spiritual foundation. Dedicated and passionate teachers guide our students on their journey of faith, empowering them to live out their Christian values in their daily lives.
Community Outreach
Connecticut Korean Presbyterian Church actively engages in community outreach programs to spread love, hope, and compassion beyond the walls of our church. We partner with local organizations to alleviate poverty, support refugees, visit the elderly, and promote social justice. By actively participating in these initiatives, we aim to make a positive impact and reflect God's love to those in need.
Get Involved
We warmly invite you to be a part of our church family at Connecticut Korean Presbyterian Church. Whether you are seeking spiritual growth, meaningful fellowship, or opportunities to serve, you will find a place for you in our community. Join us as we journey together in faith, hope, and love.
For more information, please visit our website or contact us directly. We look forward to welcoming you!