The Windows of Heaven
Jan 10, 2020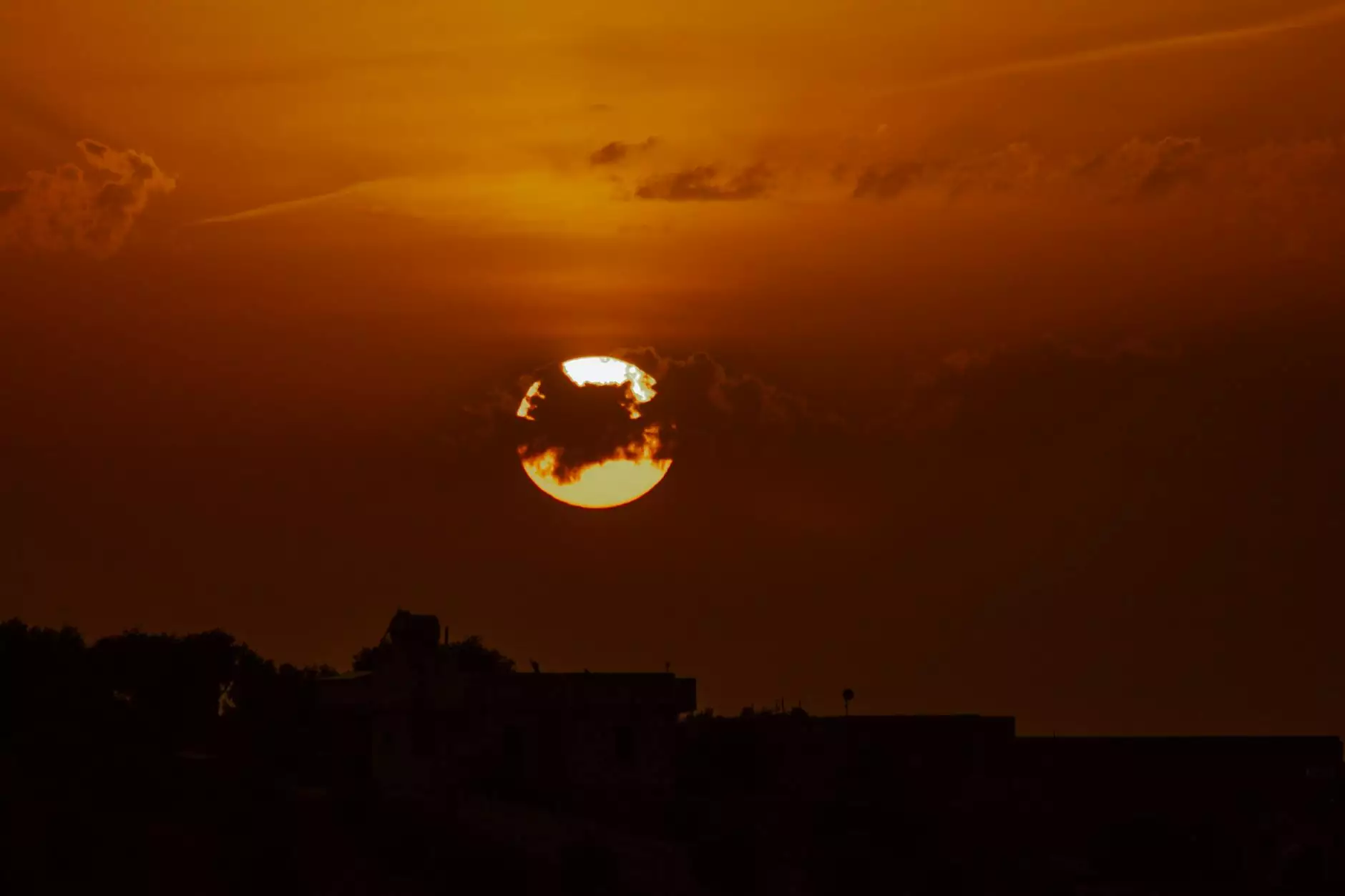 Connecticut Korean Presbyterian Church - Community and Society - Faith and Beliefs
Welcome to Connecticut Korean Presbyterian Church, where we strive to foster a strong sense of community and empower individuals on their faith journey. In this sermon, we dive into the fascinating concept of the windows of heaven, exploring its spiritual significance and how it can transform our lives.
Understanding the Concept
The concept of the windows of heaven originates from biblical teachings. It symbolizes the divine openings through which blessings, abundance, and prosperity flow into our lives. By understanding and embracing this profound concept, we open ourselves up to the limitless possibilities that the universe has to offer.
The Power of Faith and Belief
At Connecticut Korean Presbyterian Church, we believe that faith and belief are instrumental in experiencing the windows of heaven phenomenon. Through unwavering faith, we unlock the doors to abundant blessings and unleash the full potential of our lives. It is through our unwavering trust in a higher power that we invite miracles and divine interventions into our journey.
Transforming Your Life
By exploring the teachings on the windows of heaven, you can transform your life in numerous ways. These teachings inspire us to cultivate an attitude of gratitude and reflection, allowing us to attract positive energy into our lives. Through dedicated prayer and spiritual practices, we open ourselves up to the abundant blessings waiting behind the windows of heaven.
The Role of Giving
One important aspect emphasized in these teachings is the act of giving. By giving generously, we create a channel for blessings to flow into and out of our lives. Acts of kindness and charity open the windows of heaven wide, enabling us to experience the joy of giving while inviting prosperity and abundance into our lives.
Strengthening Your Faith
Connecticut Korean Presbyterian Church is dedicated to helping individuals strengthen their faith and deepen their spiritual connection. Through engaging sermons and community activities, we strive to impart the wisdom necessary to comprehend the windows of heaven concept fully. Our vibrant community provides support and encouragement as we embark on this transformative journey together.
Join Our Community
If you are seeking a place to enhance your spiritual growth and learn more about the windows of heaven, we invite you to join the Connecticut Korean Presbyterian Church community. We offer a warm and inclusive environment where individuals of all backgrounds can come together to explore their faith and build meaningful relationships.
Discover the power of the windows of heaven
Experience life-transforming teachings
Embrace the blessings waiting for you
Cultivate a vibrant community
Strengthen your faith
By becoming a part of our community, you will embark on a spiritual journey that expands your horizons and enriches your life. Allow the windows of heaven to open wide, and let the blessings flow into every aspect of your being.
Together, let us explore the profound teachings of the windows of heaven and unlock the doors to a life of abundance, joy, and spiritual fulfillment. Join Connecticut Korean Presbyterian Church today and experience the transformative power that awaits you.