Koinonia - Your Own Company
Dec 6, 2020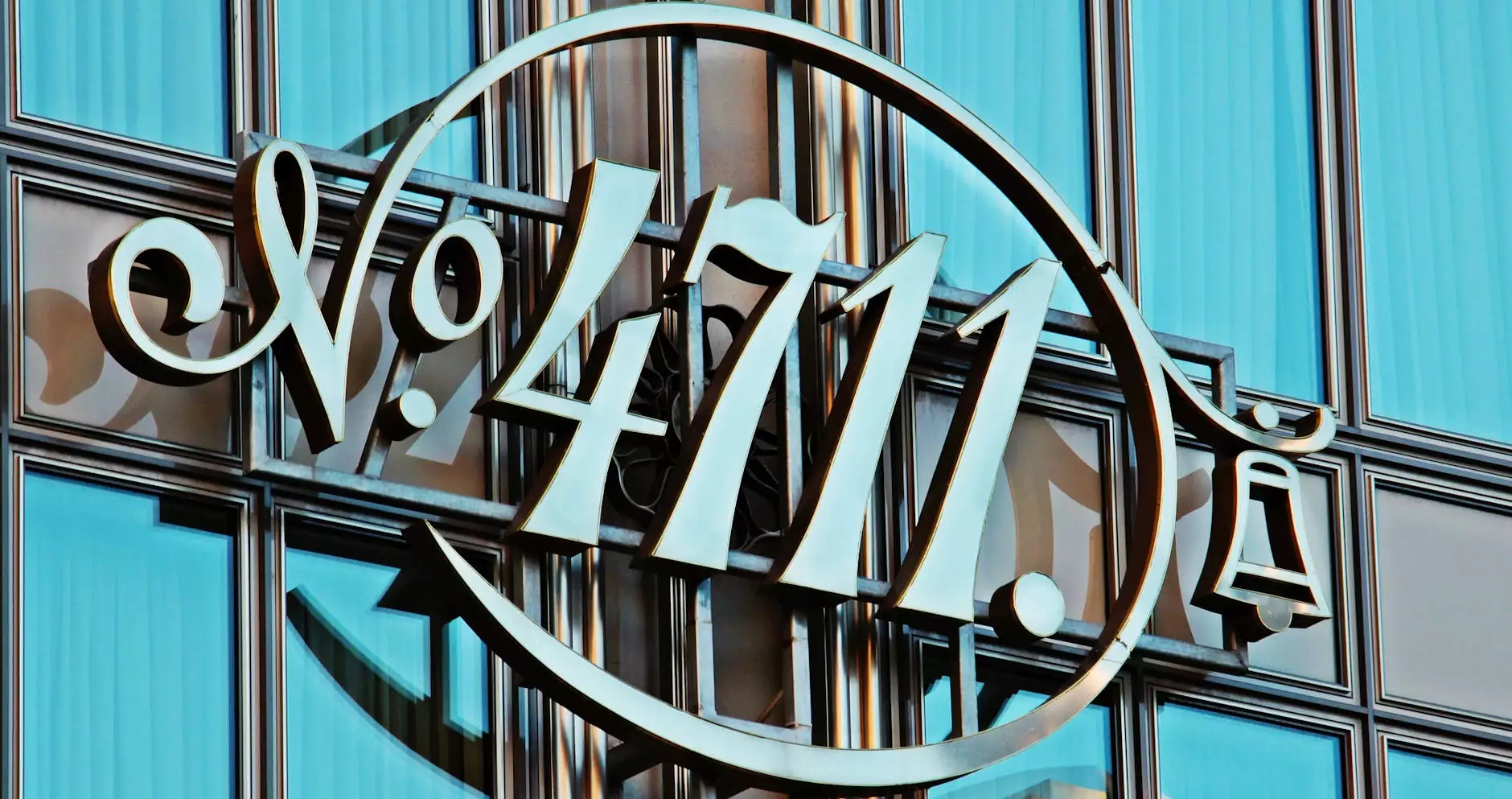 About Koinonia
Koinonia is a concept deeply rooted in community and society, particularly in matters of faith and beliefs. At Connecticut Korean Presbyterian Church, we believe in fostering strong connections and relationships within our congregation and with God.
Exploring Koinonia through Sermons
Our sermons provide a platform to delve deeper into the concept of Koinonia and understand its significance in our spiritual lives. Through these sermons, we aim to nurture a sense of belonging, unity, and togetherness among our members.
Embracing Community
In our sermons, we emphasize the importance of community and the value of sharing our joys, sorrows, and aspirations. We believe that true Koinonia can only be achieved by being actively engaged in the lives of others while also allowing them to be involved in ours.
Strengthening Connections
Koinonia emphasizes the power of building strong connections through love, compassion, and understanding. Our sermons provide guidance on how to deepen our relationships with one another, fostering an environment where everyone feels valued and supported.
Discovering Koinonia
Through our sermons, we aim to encourage our members to actively seek Koinonia in their own lives. We provide practical teachings and insights on how to cultivate a sense of community, both within the walls of our church and beyond.
Sharing Life's Journey
Our sermons highlight the importance of sharing life's journey with others. We explore the concept of walking together, supporting one another through life's challenges and celebrating the triumphs, all while keeping our faith at the center of it all.
Embodying God's Love
At Connecticut Korean Presbyterian Church, we believe that Koinonia is a reflection of God's love for us. Our sermons encourage individuals to show love and kindness to others, mirroring the unconditional love that God has bestowed upon us.
Join Us in Exploring Koinonia
If you're seeking a community that values Koinonia, we welcome you to join us at Connecticut Korean Presbyterian Church. Our sermons offer unique perspectives and practical applications of Koinonia, empowering individuals to experience the richness of this concept in their daily lives.
A Welcoming Community
Connecticut Korean Presbyterian Church is committed to creating an inclusive and welcoming environment for all. We celebrate diversity and believe that everyone has a unique story to contribute to our Koinonia.
Experience the Power of Koinonia
Our sermons provide an opportunity to witness and experience the transformative power of Koinonia. We invite you to explore its profound impact on personal growth, spiritual development, and genuine connections with others.
Connecticut Korean Presbyterian Church - Your Haven for Koinonia
Connecticut Korean Presbyterian Church serves as a beacon of hope and a sanctuary for individuals seeking a deeper sense of purpose and community. Through our sermons, we strive to nurture Koinonia, inviting individuals to find solace, guidance, and love within our congregation.
Welcoming All to Our Fellowship
Regardless of your background or current circumstances, we extend a warm invitation to join our fellowship. We believe that through Koinonia, we can embrace and uplift one another, creating a supportive and nurturing environment for all who enter our doors.
Uncover the Beauty of Koinonia
With every sermon, we strive to uncover the beauty of Koinonia and its profound impact on individual lives. We explore its layers, guiding our members to develop a personal understanding of the concept and cultivate its ideals in their everyday interactions.
Conclusion
Koinonia, your own company, is a powerful concept that holds the key to nurturing meaningful relationships, fostering a sense of belonging, and strengthening our connection with God. Our sermons at Connecticut Korean Presbyterian Church are designed to guide you on this journey, encouraging you to embrace Koinonia in your own life. Join our community today to embark on a transformative spiritual path filled with love, connection, and growth.