Sermons | Grace Family Church of Newtown
Feb 13, 2022
Resources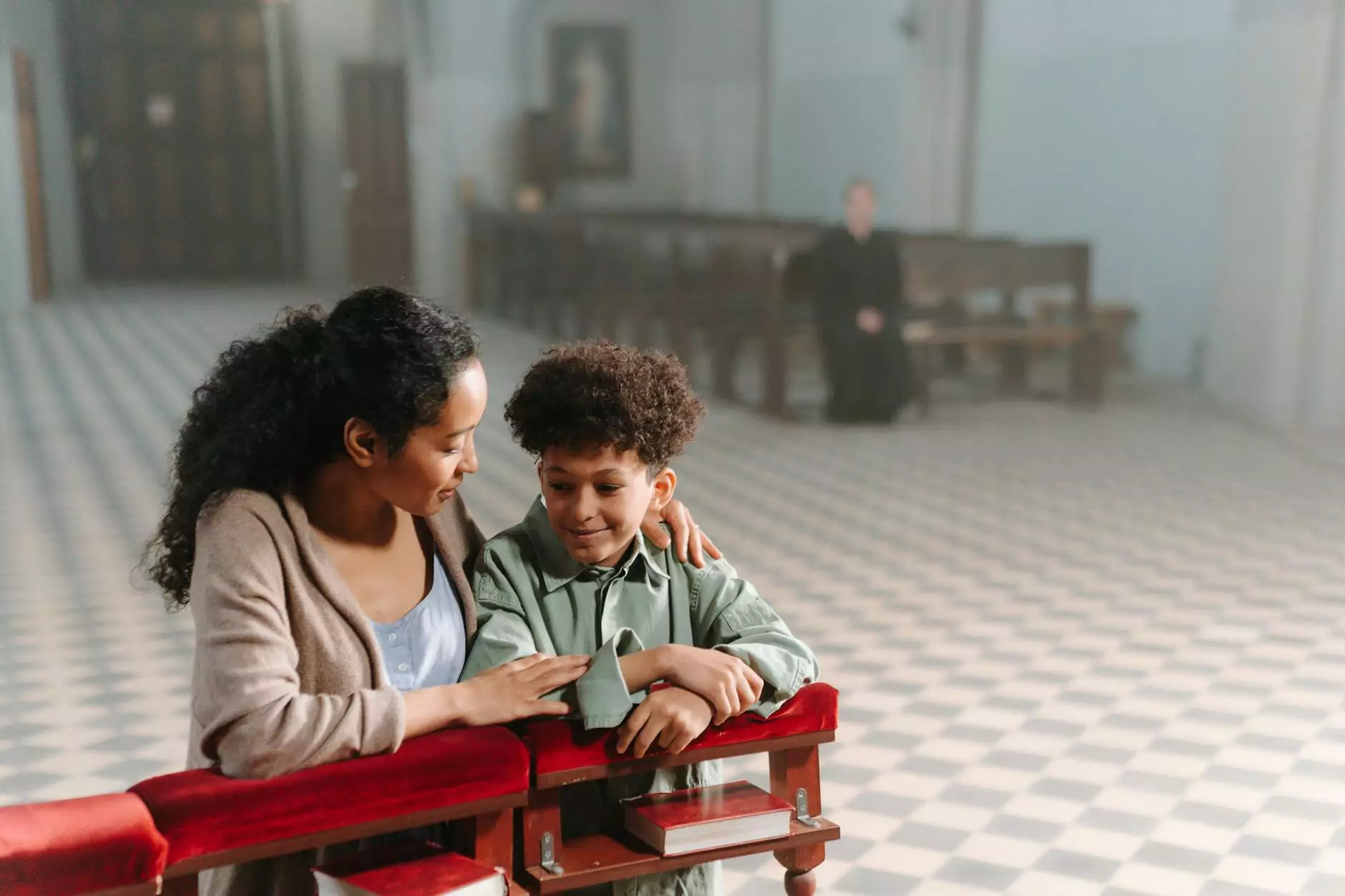 Discover the Power of Faith, Hope, and Love
Welcome to the Sermons page of Connecticut Korean Presbyterian Church, where you can find a wealth of insightful and uplifting sermons that will inspire and strengthen your beliefs. At Grace Family Church of Newtown, we believe in the transformative power of faith, hope, and love. Our dedicated team of pastors and speakers has crafted a collection of sermons that address various aspects of life, guiding you towards spiritual growth and fulfillment.
Explore a Wide Range of Sermons
Through our extensive collection of sermons, we aim to provide you with a comprehensive understanding of the teachings found in the Bible. Our sermons cover a range of topics from faith, hope, and love to forgiveness, grace, and salvation. Each sermon is carefully prepared to deliver profound insights and practical applications that resonate with diverse audiences, regardless of their level of spiritual development.
Foster Spiritual Growth
Our sermons are designed to foster spiritual growth and provide guidance during both joyous and challenging times. By delving deep into the Scriptures, we aim to equip you with the knowledge and wisdom needed to navigate life with faith, hope, and love as guiding principles. Our pastors are committed to delivering sermons that not only address the spiritual needs of our community but also resonate with the human experiences we all share.
Empowering Your Faith
At Grace Family Church of Newtown, our mission is to empower your faith and encourage you to lead a purposeful life rooted in Christ's teachings. We recognize the importance of cultivating a strong spiritual foundation and invite you to join us in this journey of self-discovery and growth. Our sermons provide practical guidance, biblical insights, and inspiring stories to strengthen your relationship with God and inspire you to live a life of significance.
Join Our Community
By engaging with our sermons, you become part of a vibrant and welcoming community that values connection, support, and fellowship. We believe in the strength of community, and our church provides a warm and nurturing environment where individuals from all walks of life can come together to grow and worship.
Worship Services and Events
In addition to our sermon collection, we invite you to join us for our weekly worship services and various events designed to strengthen your spiritual journey. Whether you are seeking solace in times of difficulty, looking for answers to life's biggest questions, or simply want to connect with like-minded individuals, our church offers an array of opportunities for you to engage with others on a deeper level.
Connect With Us
Discover the power of faith, hope, and love at Connecticut Korean Presbyterian Church. Join us at Grace Family Church of Newtown and let us enrich your spiritual life through our collection of sermons, worship services, and fellowship events. We welcome you to reach out to us for more information or any questions you may have. May your journey towards a stronger faith be filled with blessings and transformation.