Sermons #2 | Grace Family Church of Newtown
Aug 5, 2022
Resources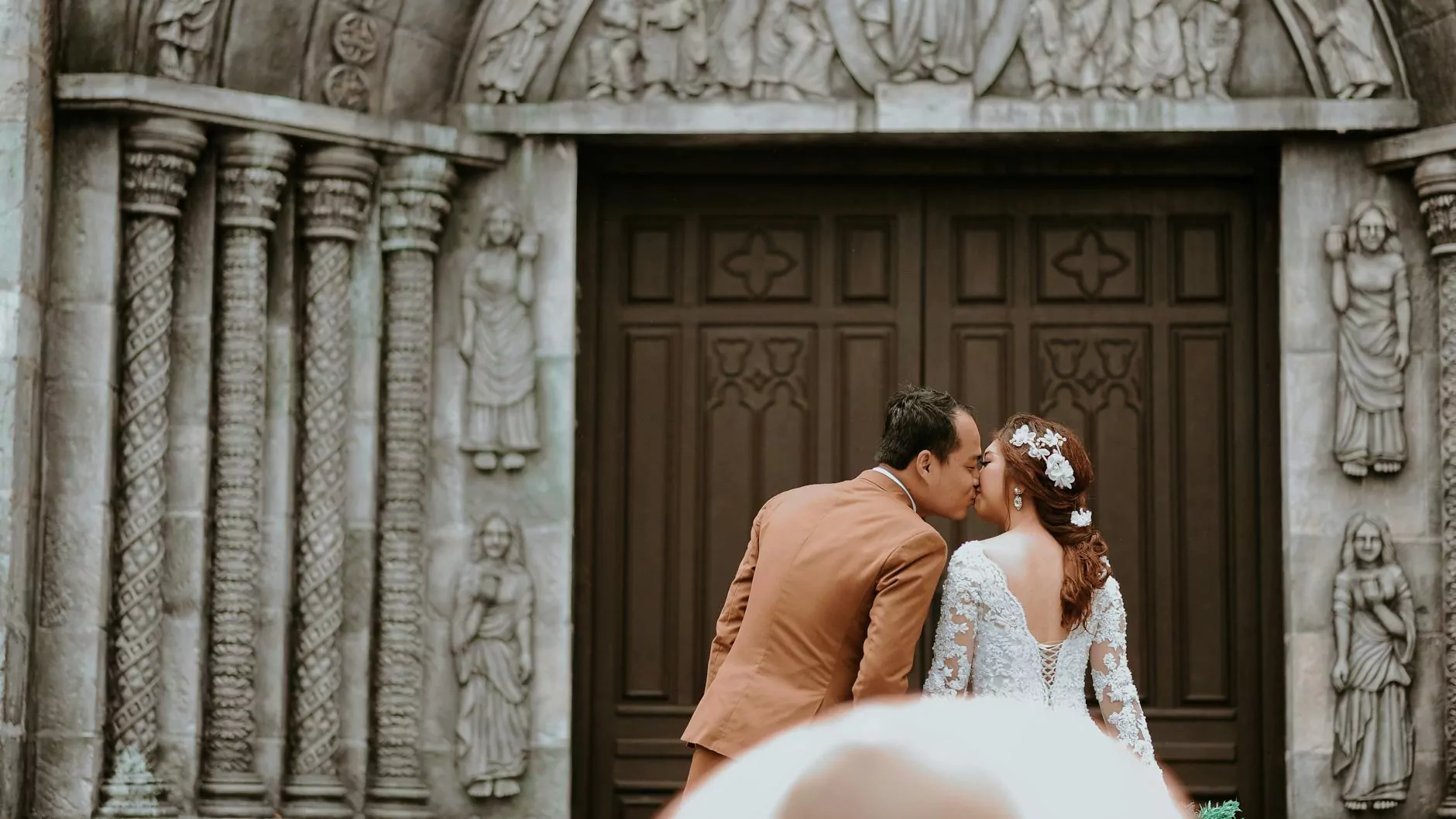 Welcome to the Sermons #2 page of Connecticut Korean Presbyterian Church. Here, you can find a variety of sermons and messages to inspire and uplift your spirit. Join us as we explore the power of faith and worship through our sermons.
Connecting with the Divine
Our sermons at Connecticut Korean Presbyterian Church aim to help you form a deeper connection with the Divine. Through the power of worship and community, we explore spiritual teachings that resonate with our congregants and provide guidance for navigating through life's challenges.
Embracing Faith
In this series of sermons, titled "With a Song in My Heart," we delve into the significance of embracing faith and its transformative effects on our lives. We believe that faith has the power to ignite hope, instill joy, and bring about positive change in our communities.
Uplifting Messages
Our sermons are carefully crafted to provide you with uplifting messages that address relevant topics and offer practical insights. We invite you to immerse yourself in these empowering sermons that are designed to resonate with your heart and inspire you on your spiritual journey.
Transformative Power
Through powerful storytelling and biblical teachings, our sermons explore the transformative power of faith. We discuss how faith can help you overcome adversity, cultivate inner peace, and develop a positive mindset. By sharing these inspiring messages, we hope to empower individuals and nurture their spiritual growth.
Community and Belonging
At Connecticut Korean Presbyterian Church, we understand the importance of community and belonging. Through our sermons, we aim to foster a sense of unity and support among our congregation. We invite you to join us as we explore faith together and create lasting connections.
Inspiring Worship
Our sermons not only offer inspirational teachings but also encourage a spirit of worship. We believe that worship is a powerful tool for connecting with the Divine and expressing gratitude for the blessings in our lives. Through music, prayer, and reflection, our sermons create a space for meaningful worship experiences.
Join Us
Whether you are new to faith or seeking spiritual growth, we invite you to join us at Connecticut Korean Presbyterian Church. Immerse yourself in our sermons and discover a welcoming community that celebrates diversity and embraces the power of faith.
Stay Connected
To stay updated with our latest sermons and events, make sure to subscribe to our newsletter and follow us on social media. By staying connected, you can access valuable resources, engage with our community, and deepen your spiritual journey.
Experience the Power of Faith
At Connecticut Korean Presbyterian Church, we believe in the transformative power of faith. Through our sermons, we strive to inspire individuals to develop a meaningful relationship with the Divine and live a life filled with purpose and joy. Join us on this spiritual journey and experience the power of faith in your own life.