Vacation Bible School 2023 - Grace Family Church of Newtown
Jun 14, 2023
Events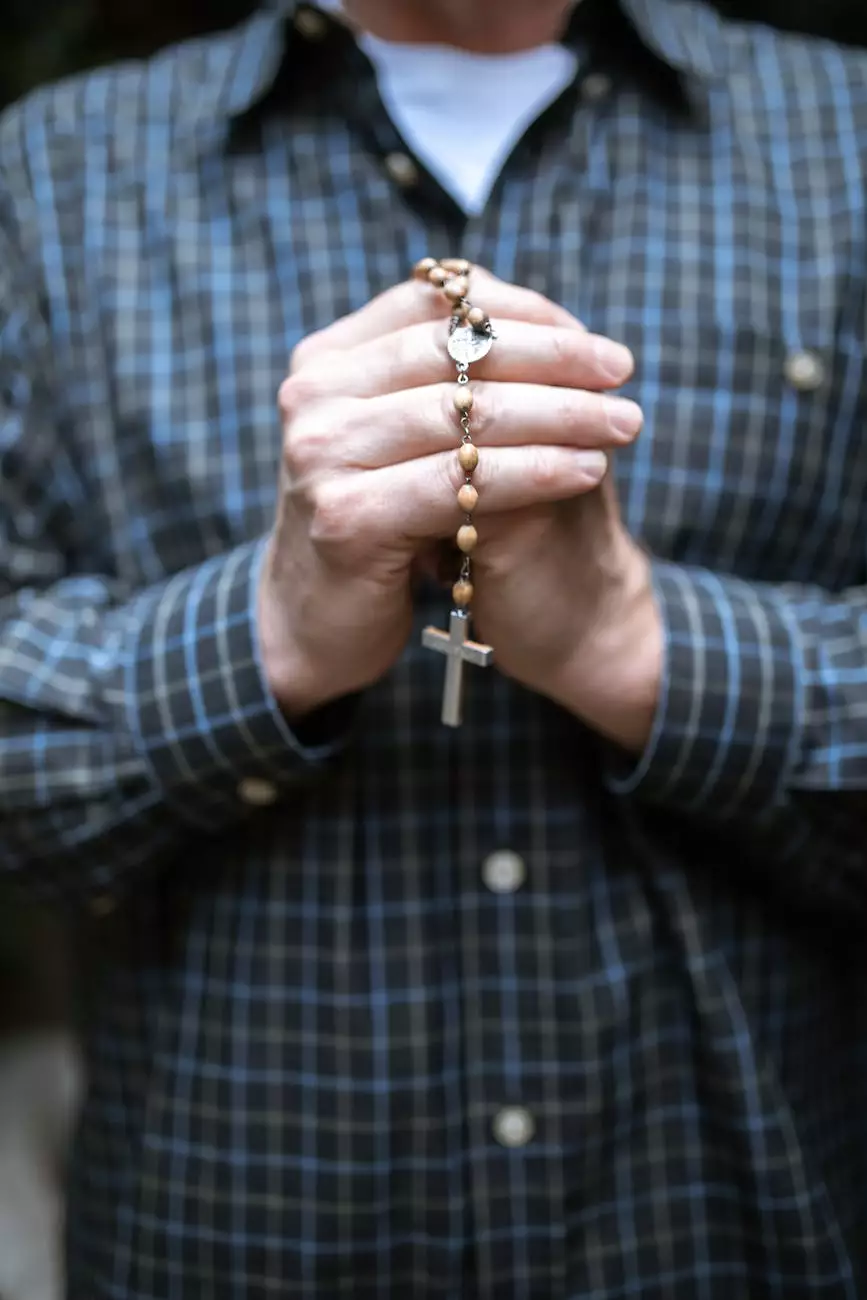 Welcome to Vacation Bible School 2023
If you are looking for a vibrant and enriching summer experience for your children, look no further than Vacation Bible School 2023 at Grace Family Church of Newtown. As part of the Connecticut Korean Presbyterian Church, we are dedicated to fostering faith, love, and community connections. Our Vacation Bible School invites children of all backgrounds to embark on a meaningful journey, exploring biblical stories, engaging in fun activities, and forging lifelong friendships.
Why Choose Vacation Bible School?
At Vacation Bible School, we believe in the power of education and spiritual growth. Our program combines interactive learning, inspiring teachings, and exciting activities to create an immersive experience that children will never forget. We strive to create a welcoming and inclusive environment where kids can explore their faith, ask questions, and discover the beauty of Christianity.
Engaging Activities and Lessons
Our team of experienced educators and volunteers has carefully curated a rich curriculum filled with engaging activities and lessons. Each day, children will embark on a different adventure, uncovering biblical stories in creative ways. From interactive storytelling and drama workshops to arts and crafts and music sessions, there is something for every child to enjoy.
Exploring Biblical Narratives
During Vacation Bible School, your child will have the opportunity to dive deep into biblical narratives, understanding their meaning and relevance in today's world. Through lively discussions, hands-on activities, and guided reflections, children will develop a stronger connection to the teachings of Jesus and the values upheld by Grace Family Church of Newtown.
Building Strong Foundations
Our program not only focuses on biblical teachings but also emphasizes the importance of building strong moral foundations. We believe in nurturing virtues such as empathy, kindness, and compassion, ensuring that children develop into well-rounded individuals who make a positive impact in their communities.
Experienced Staff and Volunteers
At Grace Family Church of Newtown, we pride ourselves on having a team of dedicated and experienced staff and volunteers. Our educators are passionate about working with children and are well-versed in delivering engaging and age-appropriate lessons. We prioritize safety and have taken all necessary precautions to create a secure and nurturing environment for all participants.
A Positive Impact
Over the years, our Vacation Bible School has left a positive and lasting impact on countless children. Parents consistently praise the program for its ability to inspire their children and strengthen their faith. Moreover, the sense of community fostered during Vacation Bible School extends far beyond the duration of the program, with many children forming lifelong friendships and finding a second home in Grace Family Church of Newtown.
Join Us for an Unforgettable Summer
We invite you to join us for an unforgettable summer at Vacation Bible School 2023. Registration is now open, and spaces are limited. By enrolling your child in our program, you are offering them the opportunity to develop their faith, create lifelong memories, and forge new friendships. Don't miss out on this transformative experience!
Contact Us
For more information or to register your child, please visit our website at connecticutkoreanchurch.org. Feel free to reach out to our friendly staff if you have any questions or require assistance. We look forward to welcoming your child to Vacation Bible School 2023!