Kids Ministry at Grace Family Church of Newtown
May 24, 2018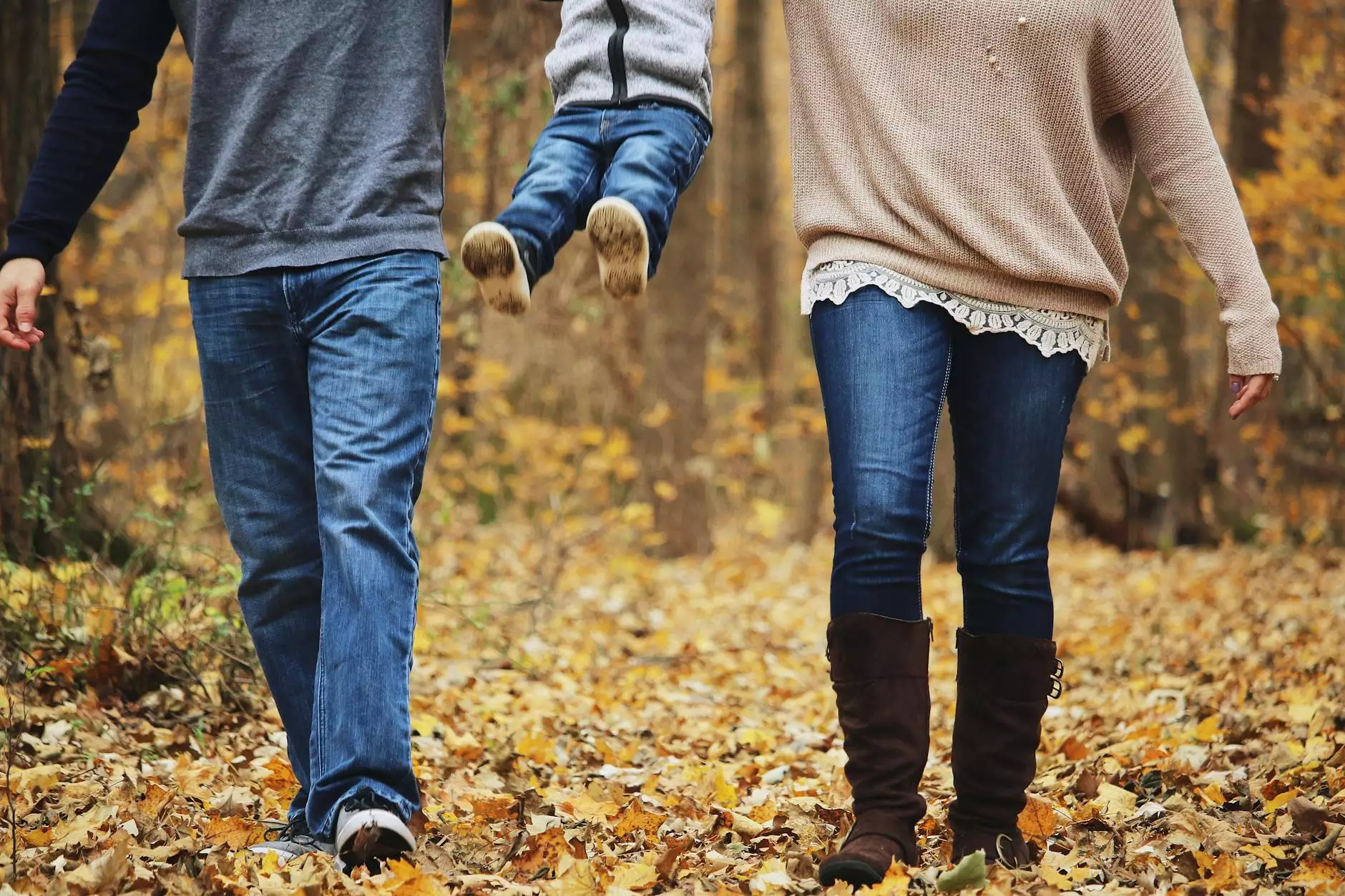 Welcome to the Kids Ministry
Connecticut Korean Presbyterian Church is proud to offer a vibrant and engaging Kids Ministry at our church in Newtown. We understand the importance of nurturing children's spiritual growth from a young age, and our Kids Ministry provides a safe and welcoming environment for kids to learn about their faith.
Sunday School for Kids
Our Sunday School program is tailored to meet the needs of children of all ages. We believe in teaching the Gospel in a way that is fun, interactive, and age-appropriate. Our dedicated team of teachers and volunteers work together to create engaging lessons that help children develop a solid foundation of biblical knowledge.
During Sunday School, kids will have the opportunity to participate in worship, learn Bible stories, engage in discussions, and participate in various activities that reinforce their understanding of the teachings of Jesus Christ. We aim to create an environment where kids can ask questions, explore their faith, and grow in their relationship with God.
Vacation Bible School (VBS)
Our annual Vacation Bible School is a highly anticipated event for kids in our community. VBS is a week-long program filled with exciting activities, games, crafts, and Bible lessons. It is open to children of all backgrounds and provides a unique opportunity for kids to come together, make new friends, and deepen their understanding of God's love.
At VBS, kids will engage in hands-on learning experiences, participate in worship songs and skits, and explore the stories of the Bible through creative mediums. Our dedicated VBS team strives to create a memorable and transformative experience for every child that attends.
Children's Activities and Events
In addition to Sunday School and VBS, we organize various activities and events throughout the year that cater specifically to children. These events are designed to foster a sense of community, encourage lasting friendships, and provide opportunities for kids to grow spiritually and emotionally.
Some of the activities we offer include holiday-themed parties, movie nights, game days, and outings to local attractions. We believe that building a strong community within our Kids Ministry is integral to helping children feel supported and nurtured in their faith journey.
Join Connecticut Korean Presbyterian Church Kids Ministry
If you are looking for a welcoming and Christ-centered community for your child, we invite you to join our Kids Ministry at Connecticut Korean Presbyterian Church. Whether you are new to Newtown or have been a member of our church for years, we would love to welcome you and your family.
At Grace Family Church, we believe that children are a vital part of our church family, and we are committed to providing them with a strong foundation in faith. Our dedicated team is passionate about imparting the truth and love of Jesus to the next generation.
Join us for Sunday School, Vacation Bible School, and various children's activities as we journey together in faith, love, and fellowship. Contact us today for more information or to get involved in our Kids Ministry.