They Sought to Betray, Destroy and Kill Jesus
Sep 28, 2019
Resources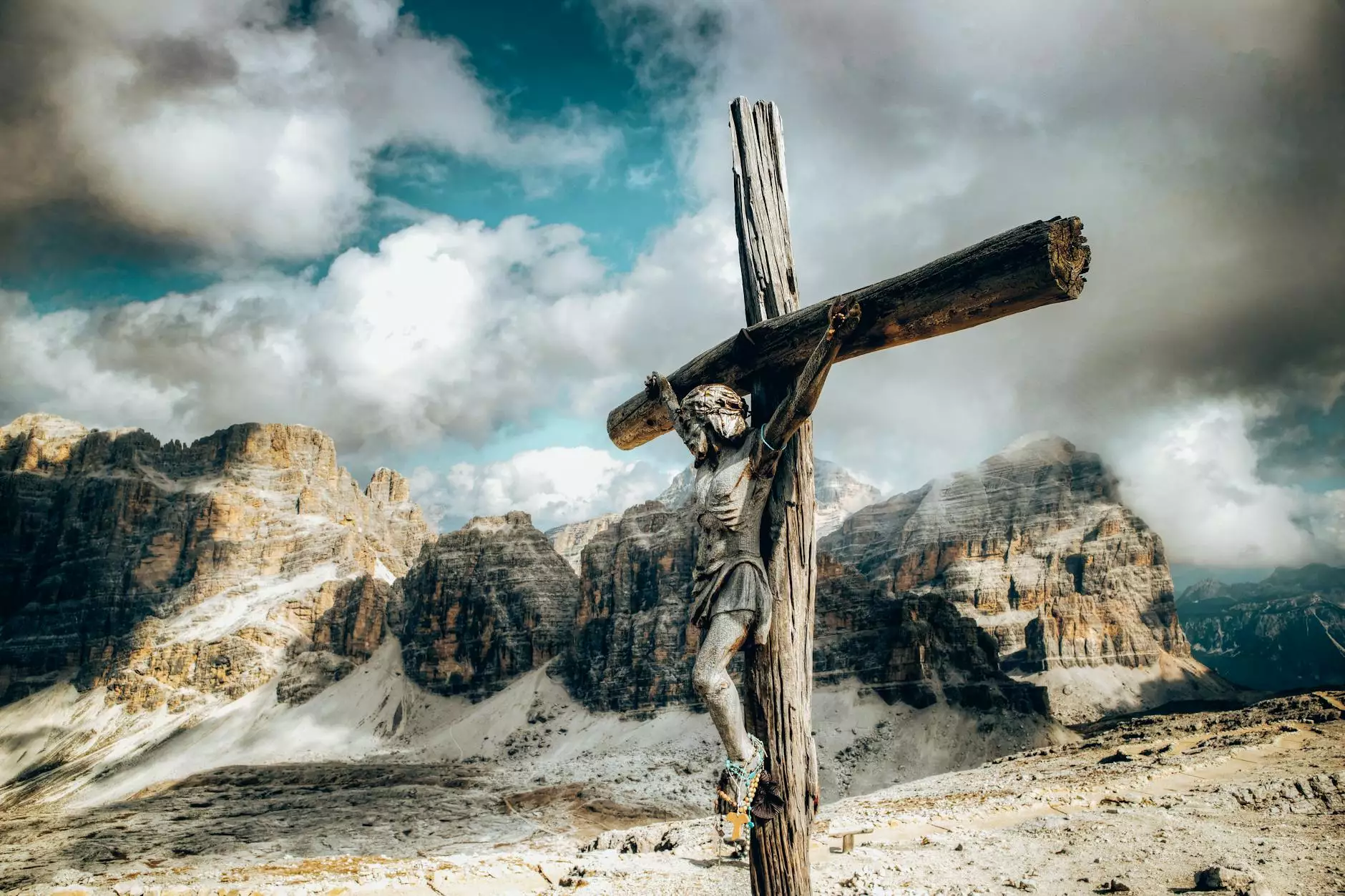 Introduction
Welcome to the Connecticut Korean Presbyterian Church's article on the profound events that unfolded in the life of Jesus Christ. In this detailed narrative, we will delve into the accounts of those who sought to betray, destroy, and ultimately kill Jesus, exploring the complexities of faith and belief. Join us on this journey of discovery and reflection.
The Betrayal
One of the most significant events in Jesus' life was the betrayal by one of his own disciples, Judas Iscariot. As we unfold the story, we see how Jesus, in the face of imminent betrayal, demonstrated unwavering love and forgiveness. The lesson here extends beyond the historical account to remind us of the power of forgiveness and the importance of unconditional love in our own lives.
The Plot to Destroy
As Jesus continued his ministry, he faced opposition from various groups, including the religious authorities of the time. They sought to challenge his teachings, discredit his authority, and ultimately, destroy his influence. Although they plotted and schemed, Jesus stood firm in his mission, focusing on spreading love, hope, and salvation to all who would hear his message.
The Journey to the Cross
The journey to the cross represents a pivotal moment in Jesus' life and serves as the climax of the betrayal and desire to destroy him. Through detailed accounts and deep reflection, we will explore the emotional and physical turmoil Jesus endured, leading up to his ultimate sacrifice. This part of the story amplifies the conviction and dedication Jesus displayed in fulfilling his divine purpose.
The Crucifixion and Resurrection
The crucifixion of Jesus represents the pinnacle of the attempt to kill him. We will delve into the profound symbolism of this event, examining its theological implications and its transformative impact on humanity. Moreover, we will explore the concept of resurrection, discussing the significance of Jesus' triumph over death and its relevance in our lives today.
Reflection and Application
At the Connecticut Korean Presbyterian Church, we invite you to take a moment to reflect on the story of Jesus' betrayal, destruction, and death. Through this narrative, we find solace, inspiration, and guidance in our own lives. Our faith and beliefs foster a sense of community, offering support and encouragement as we walk alongside our Lord.
Join Our Community
If you desire to delve deeper into the story of Jesus and connect with a community of faith, we warmly welcome you to join the Connecticut Korean Presbyterian Church. Through our various programs, services, and fellowship opportunities, you will find a home where you can explore your faith, grow spiritually, and share in the love of Christ. Connect with us today and embark on a meaningful journey!