Welcome to The Christmas Market
Oct 18, 2019
Events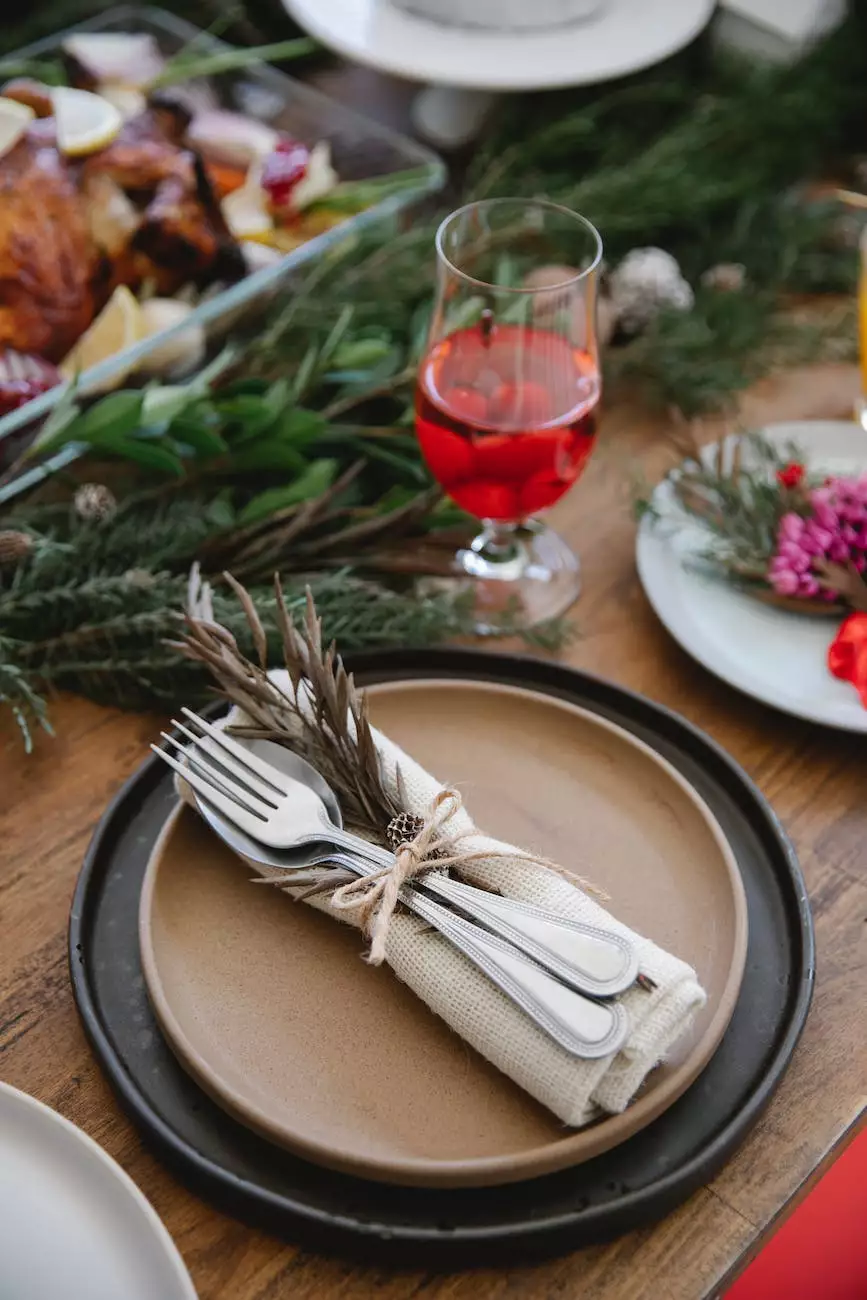 An Enchanting Celebration of Faith and Community
At the Connecticut Korean Presbyterian Church, we believe in spreading love, joy, and the spirit of Christmas. The Christmas Market is our annual event where we come together as a community to celebrate the holiday season. With our commitment to faith and a deep sense of community, our Christmas Market is a magical experience for all.
Discover the Magic
Step into a winter wonderland at The Christmas Market, where the scent of hot cocoa and freshly baked cookies fills the air. Our festively decorated venue is transformed into a magical space, adorned with twinkling lights, colorful ornaments, and beautifully decorated Christmas trees.
Immerse yourself in the joyful atmosphere as you wander through our market stalls, offering a variety of delightful products and gifts. From handmade crafts to delicious treats, there is something for everyone. Support local artisans and vendors while finding the perfect presents for your loved ones.
Indulge in Festive Delights
No Christmas celebration is complete without delicious food and drinks. At The Christmas Market, you'll find an array of culinary delights to satisfy your taste buds. From traditional seasonal favorites like gingerbread cookies and roasted chestnuts to international delicacies, our diverse food vendors will leave you spoiled for choice.
Warm yourself up with a cup of steaming hot chocolate or mulled wine as you enjoy the festive entertainment. Our talented performers will delight you with carol singing, live music, and dance performances, creating a truly magical experience for all attendees.
Activities for All Ages
The Christmas Market is a family-friendly event filled with activities to entertain both children and adults. Kids will have a blast meeting Santa Claus and his helpers, who are always ready to listen to their Christmas wishes. Capture the memories with a festive photo and cherish the joy of the season.
In addition to meeting Santa, children can also enjoy various craft workshops, where they can create their own Christmas decorations and ornaments. Engaging and interactive, these activities are designed to spark creativity and inspire the holiday spirit.
For adults, we offer informative workshops and seminars that explore the deeper meaning of Christmas and its significance in our lives. Expand your knowledge and deepen your faith as we reflect on the true essence of the holiday season.
Join Us at The Christmas Market
Mark your calendars and don't miss out on The Christmas Market hosted by the Connecticut Korean Presbyterian Church. It's a celebration that brings together the entire community in a spirit of togetherness and joy. Experience the magic and wonder of Christmas, connect with others who share your beliefs, and create lasting memories.
Stay tuned for updates on our website and social media channels regarding the date, time, and location of this year's Christmas Market. We can't wait to welcome you and celebrate the joyous holiday season together.