Poetry Sunday
Oct 8, 2022
Events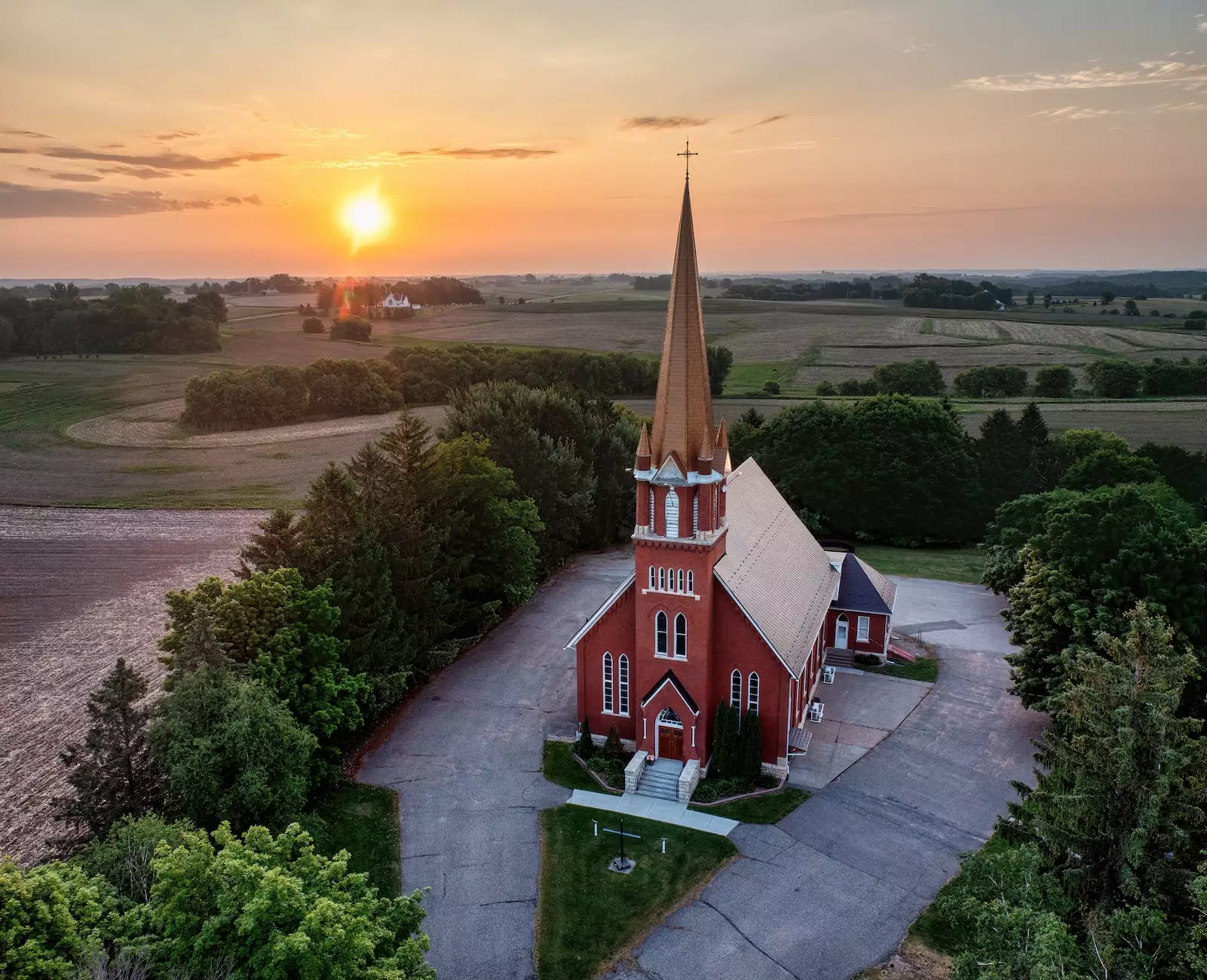 Welcome to Poetry Sunday, a captivating event hosted by Connecticut Korean Presbyterian Church. Immerse yourself in an enchanting celebration of the written word, where poetry takes center stage and ignites our hearts and minds. Join our vibrant community on this memorable occasion as we explore the power of literature, emotions, and spirituality.
Connecting through Poetry
Poetry has the extraordinary ability to transcend boundaries, bringing people together from all walks of life. At Connecticut Korean Presbyterian Church, we understand the profound impact of poetry in bridging communities and fostering deep connections. Poetry Sunday is our dedication to sharing this universal language and inviting individuals to engage in a collective celebration of human expression.
Embracing the Art of Words
During Poetry Sunday, participants can expect an awe-inspiring journey through a diverse range of poetic forms, styles, and themes. Our curated selection of renowned poets and talented individuals from within our community will captivate audiences with powerful and thought-provoking verses.
Rediscover the Classics
Experience the timeless beauty of classic poetry as we delve into the works of renowned poets from various cultures and periods. Immerse yourself in the elegant verses of William Shakespeare, dive into the profound musings of Robert Frost, and explore the rich symbolism of Emily Dickinson's poetry. Poetry Sunday allows us to pay homage to the literary greats whose words continue to resonate through the ages.
Celebrating Contemporary Voices
At Connecticut Korean Presbyterian Church, we also embrace the vibrant and diverse voices of contemporary poets. Poetry Sunday provides a platform for emerging talents to share their unique perspectives, shedding light on the issues and experiences of our modern society. Through their words, we gain a deeper understanding of the world around us and find solace in the shared human experience.
Nurturing the Spirit
Poetry not only stimulates the mind and emotions but also has a profound impact on the spiritual well-being of individuals. Poetry Sunday offers a sanctuary for introspection, reflection, and connection with our inner selves. It allows us to pause, appreciate the beauty of language, and discover the transcendental power of poetic expression.
A Welcoming Community
Connecticut Korean Presbyterian Church is proud to provide a warm and inclusive environment for all individuals to partake in Poetry Sunday. Our doors are open to people from diverse backgrounds, beliefs, and perspectives. We believe that the shared experience of poetry has the power to unite and inspire a stronger, more compassionate community.
Join Us for Poetry Sunday
Mark your calendars and join us at Connecticut Korean Presbyterian Church for an enchanting Poetry Sunday. Together, let's celebrate the remarkable world of poetry, the boundless beauty of language, and the transformative power of words. We look forward to connecting with you and sharing this unique experience!