Pilgrimage to France announced for Summer 2023
Apr 24, 2018
Events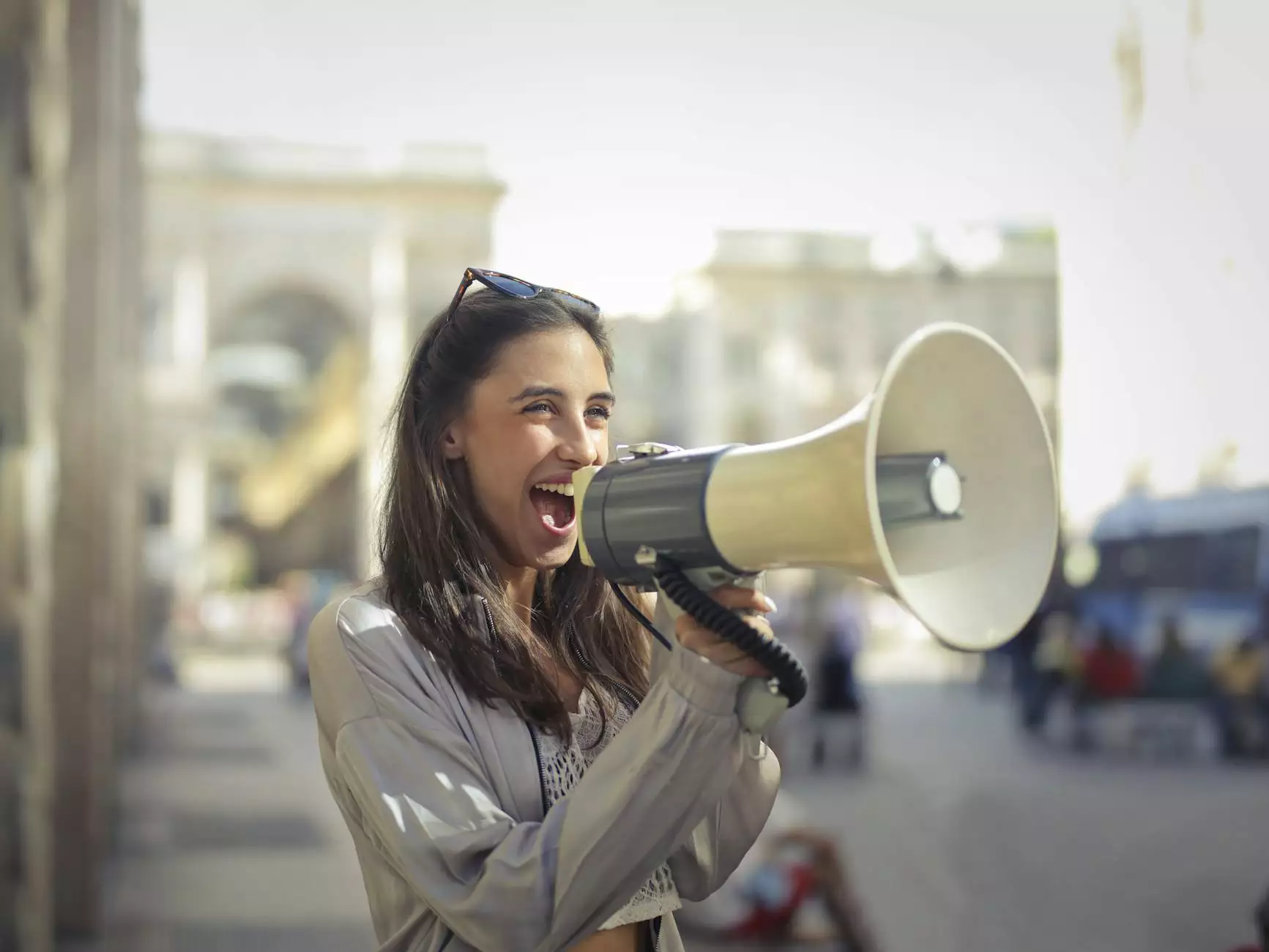 Explore the Sacred Sites and Deepen Your Faith
Welcome to the Connecticut Korean Presbyterian Church where faith, community, and spiritual growth come together! We are excited to announce our upcoming pilgrimage to France in Summer 2023. Join us on this extraordinary journey as we embark on a life-changing experience of exploring the sacred sites and immersing ourselves in the rich history and beauty of France.
Discover the Spiritual Treasures of France
France, with its centuries-old religious heritage, is home to numerous sacred sites that have attracted pilgrims for generations. This pilgrimage offers a unique opportunity to visit these spiritual treasures, deepening your connection to your faith and fostering a sense of spiritual renewal.
Our carefully curated itinerary includes visits to iconic places such as the magnificent Notre-Dame de Paris, the awe-inspiring Mont Saint-Michel, and the revered Basilique du Sacré-Cœur. These sacred landmarks provide a powerful setting for prayer, meditation, and reflection, allowing you to strengthen your relationship with God.
Immerse Yourself in French Culture
France is renowned for its rich culture, diverse traditions, and captivating history. On this pilgrimage, you will not only experience the spiritual aspects but also have the chance to immerse yourself in the enchanting French way of life. From strolling through charming medieval towns to tasting exquisite cuisine and exploring world-famous museums, every moment will be filled with awe and wonder.
With expert guides who are well-versed in French history and culture, you will gain valuable insights into the significance of each place we visit. You'll have the opportunity to discover hidden gems, hear fascinating stories, and deepen your understanding of France's cultural tapestry.
An Inspiring Journey of Faith and Fellowship
At the Connecticut Korean Presbyterian Church, we believe that shared experiences create lasting bonds among members of our congregation. Our pilgrimage is not only a spiritual journey but also a chance to foster fellowship and build new friendships within our community. Together, we will support and uplift one another as we embark on this transformative adventure.
Throughout the pilgrimage, we will hold meaningful worship services and prayer sessions, providing a safe space for reflection and spiritual growth. Our dedicated team of pastors and leaders will guide us through daily devotions, sharing powerful messages that resonate with our collective journey.
Join Us on This Unforgettable Pilgrimage
Don't miss the opportunity to be part of this remarkable pilgrimage to France in Summer 2023. Register now to secure your place and embark on a journey that will invigorate your spirit, deepen your faith, and create cherished memories that will last a lifetime.
Date: Summer 2023 (exact dates to be announced)
Destination: France
Category: Community and Society - Faith and Beliefs
For more information and to register, please visit our website or contact the Connecticut Korean Presbyterian Church:

Connecticut Korean Presbyterian Church 123 Main Street, Anytown, CT 12345 Phone: (123) 456-7890 Email: [email protected]

Join us for this extraordinary pilgrimage and let the wonders of France and the power of faith transform your life. We look forward to embarking on this remarkable journey together!