The Trinity Players
Jul 8, 2023
Events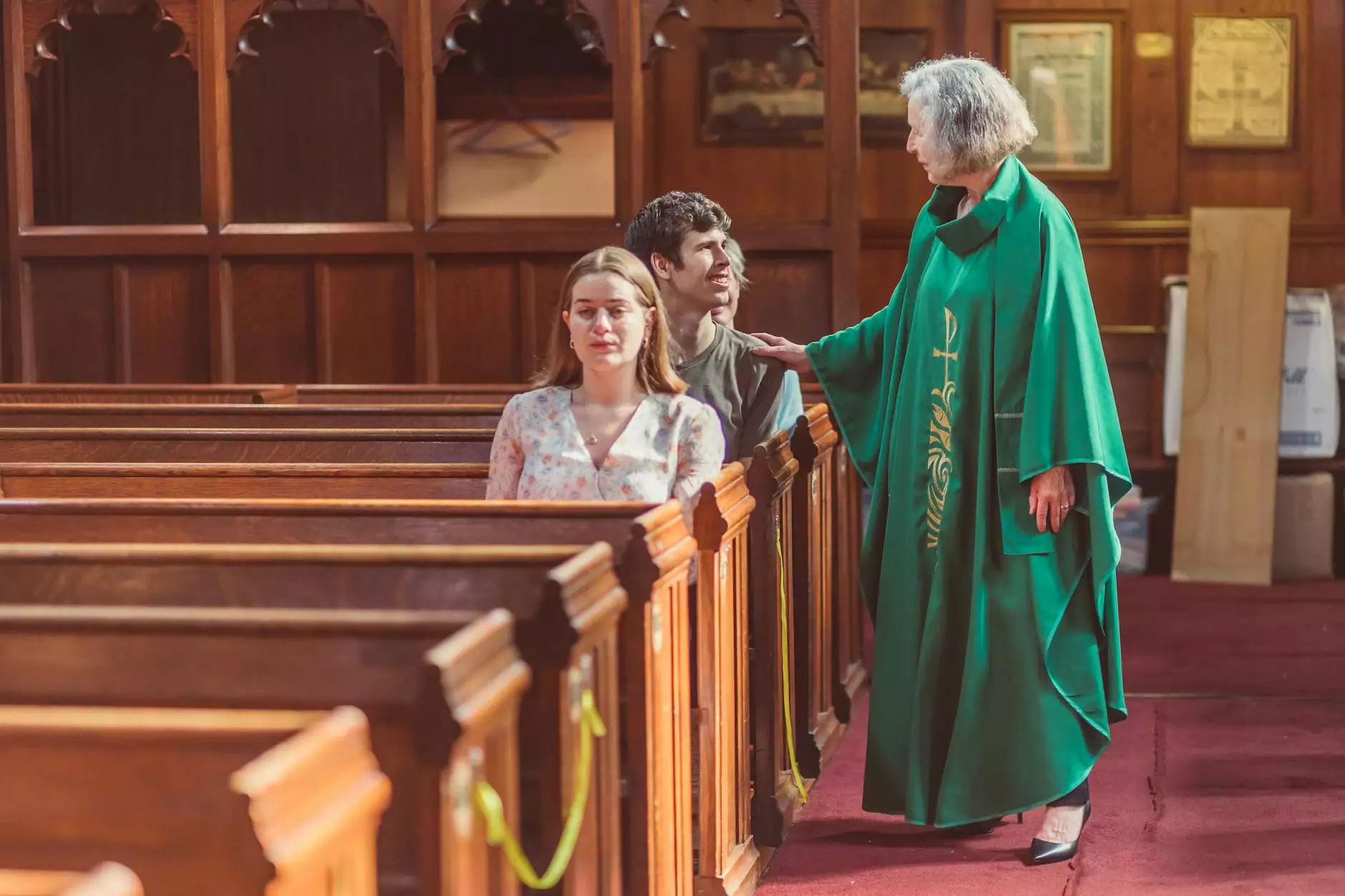 Introduction
Welcome to The Trinity Players, a dynamic and vibrant theatrical group based in the heart of Connecticut Korean Presbyterian Church. We are passionate about utilizing the power of storytelling to explore faith, community, and the human experience. Through our exceptional performances, we aim to entertain, inspire, and create lasting connections with our audiences.
About Connecticut Korean Presbyterian Church
Connecticut Korean Presbyterian Church, a highly respected institution in our community, has been a center for faith and beliefs for many years. We are proud to be a part of this welcoming and inclusive community. Our church provides a nurturing environment where people can grow spiritually and strengthen their connections with others.
Our Mission and Vision
At The Trinity Players, our mission is to engage, enlighten, and entertain through the art of theater. We believe in the transformative power of storytelling and its ability to connect diverse individuals, fostering a sense of unity and understanding. Through our performances, we aim to inspire and provoke thought, allowing our audiences to explore complex themes and ideas.
Our Productions
As a highly skilled theatrical group, we are committed to delivering exceptional performances that captivate and move our audiences. Our repertoire includes a diverse range of plays, musicals, and theatrical productions that touch on various aspects of the human experience. From thought-provoking dramas to uplifting musicals, we strive to offer something for everyone.
Upcoming Shows
The Crucible - A gripping tale of hysteria, justice, and morality set amidst the backdrop of the Salem witch trials.
Les Misérables - An epic musical that portrays the resilience and redemption of individuals amidst social unrest.
A Midsummer Night's Dream - Shakespeare's comedic masterpiece filled with love, mischief, and magical enchantment.
Previous Productions
Romeo and Juliet - Shakespeare's timeless tragedy exploring the power of love and the consequences of feuding families.
Fiddler on the Roof - A heartwarming musical capturing the struggles and resilience of a tight-knit Jewish community.
The Importance of Being Earnest - Oscar Wilde's satirical masterpiece that cleverly examines societal expectations and the pursuit of love.
Join Us
We welcome individuals of all backgrounds and skill levels to join The Trinity Players. Whether you are an experienced performer or have a passion for behind-the-scenes work, there is a place for you in our theatrical family. Through collaboration, teamwork, and creative exploration, we aim to create memorable and powerful productions that reflect the spirit of our community.
Contact Us
If you have any questions or would like to get involved with The Trinity Players, please reach out to us. We would be delighted to hear from you and provide any necessary information.
To contact The Trinity Players, please visit the contact page on the Connecticut Korean Presbyterian Church website.
Thank you for your interest in The Trinity Players. We look forward to welcoming you to our next production and sharing the transformative power of theater together.