Stone Reflection by Lilian Revel, Pastoral Care Associate
May 29, 2022
Resources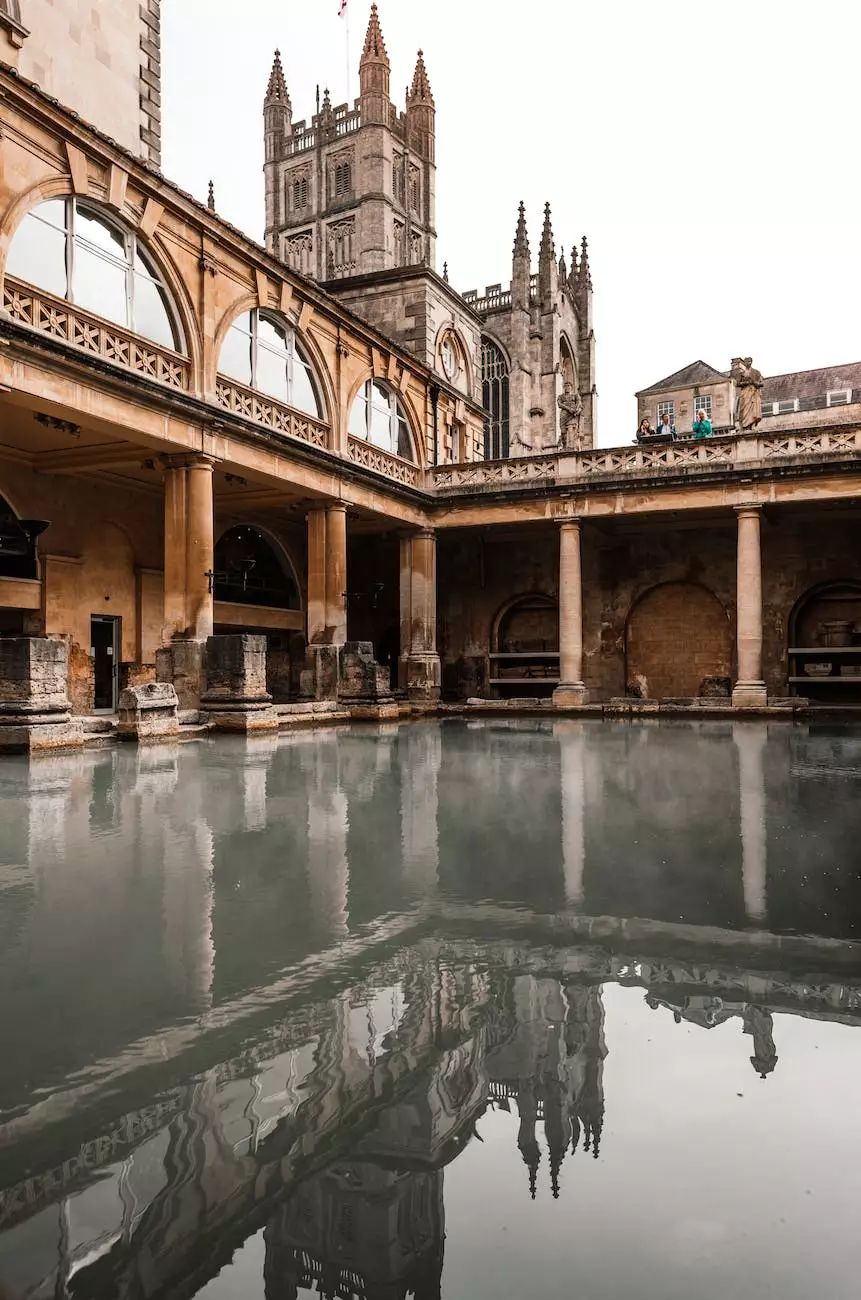 Welcome to the stone reflection, an insightful piece written by Lilian Revel, a compassionate and knowledgeable Pastoral Care Associate at Connecticut Korean Presbyterian Church. In this reflection, Lilian takes us on a thought-provoking journey into the realm of faith and spirituality, using the metaphor of a stone as a guide. Through her eloquent words, she explores the profound meaning and symbolism hidden within the stone, shedding light on its relevance to our lives and spiritual journey.
The Power of the Stone
As we contemplate the stone, we are reminded of its incredible strength and endurance. Just like the stone, our faith has the power to withstand the hardships and challenges we encounter along life's path. It serves as a steadfast reminder of God's unwavering presence in our lives, providing us with strength and comfort in times of distress. The stone, though seemingly ordinary, holds within it an extraordinary capacity to inspire and transform us.
The Symbolism of the Stone
Within the stone's solid and unyielding exterior lies a multitude of stories waiting to be uncovered. It serves as a symbol of stability and permanence, reminding us of the eternal nature of God's love and grace. Just as the stone undergoes the process of refinement, shaping and polishing, so too does our faith evolve and grow. Each experience and encounter leaves its mark, enriching and shaping our spiritual journey.
The Stone's Connection to Nature
The stone is deeply intertwined with nature, serving as a testament to God's divine creation. Its formation over centuries is a testament to the intricate and awe-inspiring processes at work in our world. Like the stone, we are part of this magnificent creation, intricately connected to the earth and all its inhabitants. Through this connection, we are reminded of our responsibility to care for the world around us, nurturing both its physical and spiritual well-being.
The Stone as a Guide
When we take a moment to truly observe the stone, we are invited to reflect upon its wisdom and teachings. Its silent presence serves as a gentle reminder to slow down, be present in the moment, and listen to the whispers of our souls. The stone's timeless wisdom encourages us to let go of fear and embrace the unknown, trusting in God's plan for our lives. It urges us to seek solace and renewal in times of doubt, allowing us to find our true purpose and calling.
The Spiritual Journey
Just as the stone undergoes various stages of transformation, so too does our spiritual journey. From the initial encounter to deep contemplation, our connection to the stone mirrors our own relationship with faith. Like the stone, our faith requires nurturing and care, as we continue to seek a deeper understanding of God's divine presence in our lives.
The Stone's Lessons
As we delve deeper into the stone's lessons, we discover that it teaches us patience, resilience, and the importance of stillness. It encourages us to embrace vulnerability and learn from the trials and tribulations we face. Through its humble existence, the stone reminds us that even the smallest acts of faith can have a profound impact on our lives and the world around us.
The Stone as a Source of Inspiration
Throughout history, the stone has served as a source of inspiration for artists, poets, and philosophers. Its inherent beauty and unique characteristics spark creativity and ignite the imagination. Just as these creative minds draw upon the stone's essence, we too can find inspiration in its presence. The stone encourages us to explore new perspectives, challenge our preconceived notions, and discover our inner creativity.
A Call to Reflect
As we conclude this stone reflection, let us take a moment to reflect upon the profound lessons and insights it has instilled within us. Let the stone serve as a constant reminder of the strength and endurance of our faith. Let it inspire us to continue seeking spiritual growth and understanding. May the stone guide us on our journey, as we navigate the winding path towards a deeper connection with God and our fellow human beings.
Connecticut Korean Presbyterian Church invites you to explore further reflections and teachings, as we strive to build a stronger community rooted in faith and love. Join us on our shared spiritual journey and discover the transformative power of faith. Together, let us find solace and inspiration in the stones that pave our way.