Welcome to Connecticut Korean Presbyterian Church
Mar 26, 2019
Events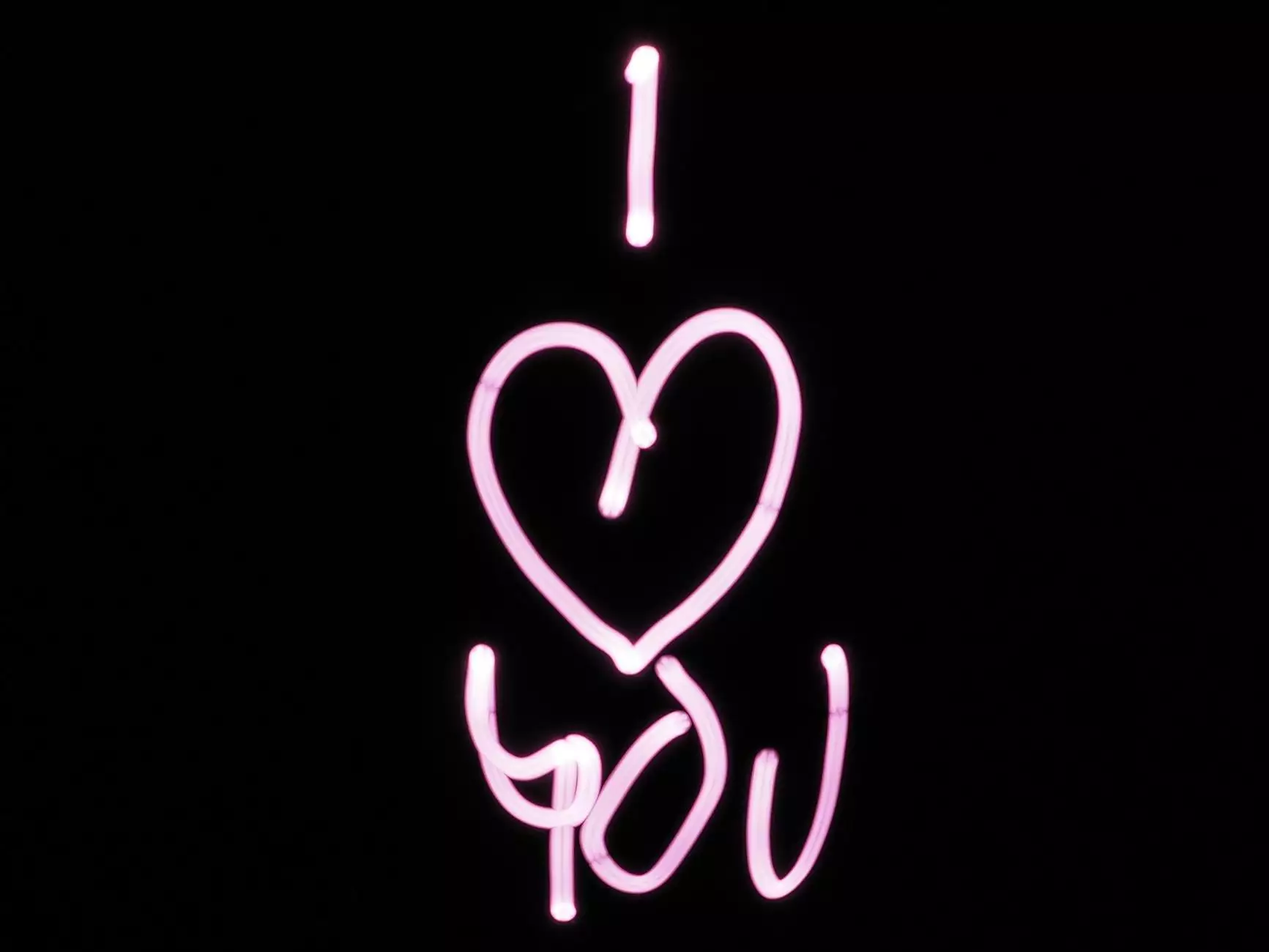 Discover the Greatest Command - Thrive Church
At Connecticut Korean Presbyterian Church, we are dedicated to helping individuals thrive in their faith and beliefs. Our community and society-centered approach aims to create a welcoming and nurturing environment for everyone who seeks spiritual growth.
Join Our Community of Believers
As a faith-based organization, we believe in the power of unity and community. Our church is open to people of all ages, backgrounds, and ethnicities. We welcome you to be a part of our community of believers who are passionate about following Jesus Christ.
Unveiling the Greatest Command: Love God and Love Others
One of the most significant teachings of Jesus Christ is the Greatest Commandment: to love God with all your heart, soul, and mind, and to love your neighbor as yourself. At Connecticut Korean Presbyterian Church, we strive to live out this commandment in every aspect of our lives.
Through our enriching services, thought-provoking sermons, and engaging community activities, we create an environment where individuals can deepen their relationship with God and experience the transformative power of His love.
Thrive in Your Faith and Beliefs
At Thrive Church, we provide resources and support to help you thrive in your faith and beliefs. Our dedicated pastors and church leaders offer guidance and encouragement as you navigate your spiritual journey.
Through our various ministries, including Bible studies, prayer groups, and worship services, we aim to equip individuals with the tools and knowledge to grow in their understanding of God's word and live out His teachings in their everyday lives.
Our Sermons and Teachings
Our sermons and teachings are carefully crafted to inspire and challenge individuals to live a life aligned with the teachings of Jesus Christ. We explore the depths of scripture, discussing its relevance to our lives today.
Whether you are a long-time believer or new to the faith, our sermons are designed to leave a lasting impact, igniting a passion for God's work and inspiring you to make a difference in the world around you.
Engage with our Community
Connecticut Korean Presbyterian Church is more than just a place of worship; it is a vibrant community where lasting friendships are formed. We offer various opportunities for you to engage with our community:
Join one of our small groups or fellowship gatherings to connect with like-minded individuals who share your passion for God.
Participate in our community service programs, where we actively serve and support those in need.
Attend our events and social activities, which provide opportunities for fun, fellowship, and spiritual growth.
Enroll your children in our Sunday school and youth programs, where they can learn about God's love in a safe and engaging environment.
Visit Connecticut Korean Presbyterian Church Today
We invite you to visit us at Connecticut Korean Presbyterian Church and experience the warmth and love of our community. Our worship services are held every Sunday, and we offer additional programs and events throughout the week.
Discover the joy of thriving in your faith and beliefs as you connect with God and fellow believers. Join us on this transformative journey and witness the incredible power of the Greatest Commandment in your life.
Contact us today for more information or to plan your visit. We look forward to welcoming you with open arms!