Judah Thomas - Blog 2 - Thrive Church
Apr 20, 2022
Directory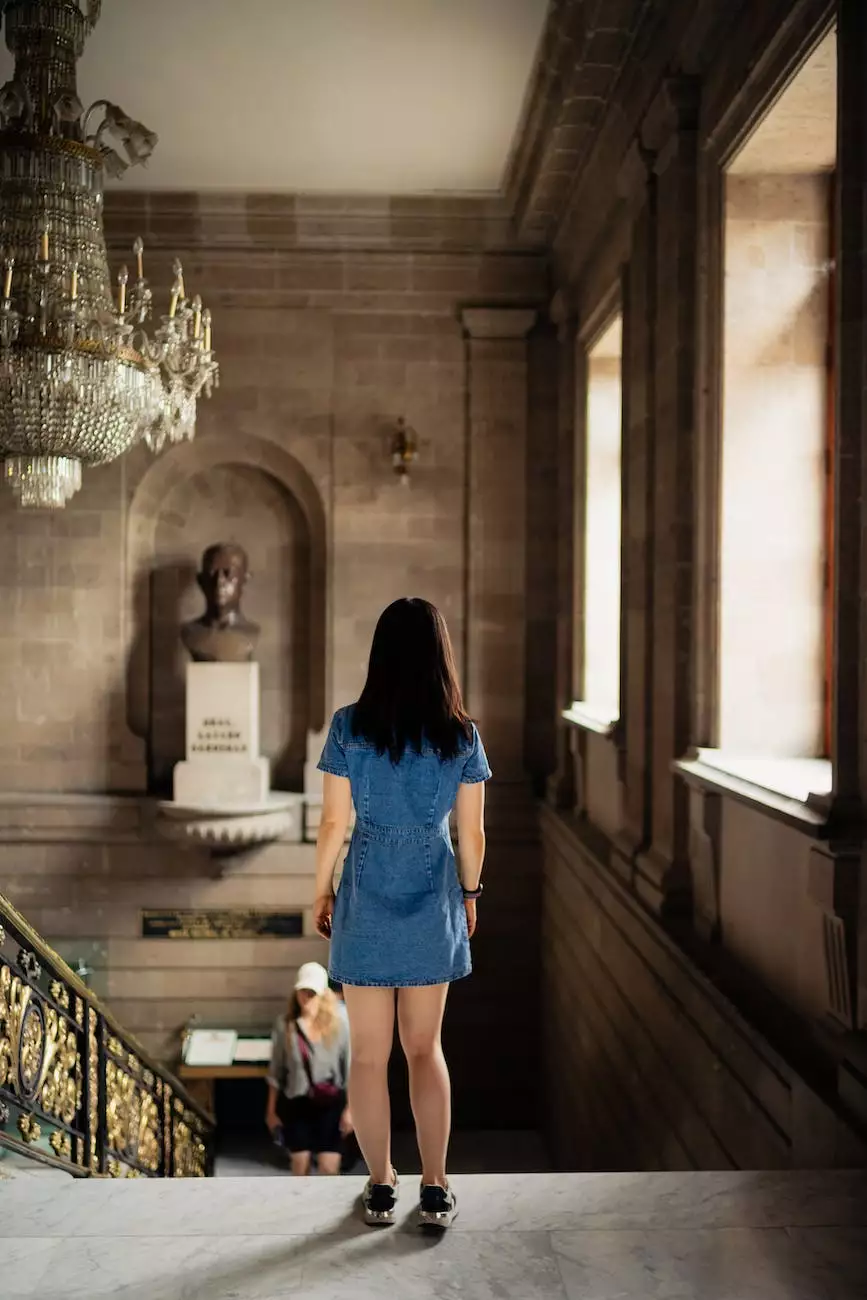 Introduction
Welcome to the blog of Judah Thomas, a dedicated member and influential figure at Thrive Church, which is part of the esteemed Connecticut Korean Presbyterian Church. In this insightful blog post, Judah shares his thoughts and experiences related to faith, beliefs, and our vibrant community.
Faith and Beliefs
At Thrive Church, we believe in the power of faith to transform lives. We embrace a strong Christian foundation and seek to deepen our relationship with God through prayer, worship, and fellowship. Our congregation is united in the belief that faith is not just a personal journey but a communal one, where we support and uplift one another.
Embracing Community
Community plays a vital role in the life of any church, and at Connecticut Korean Presbyterian Church, we place great emphasis on fostering a sense of belonging and togetherness. Within our diverse congregation, we recognize the unique experiences and backgrounds of each individual and strive to create an inclusive environment where everyone feels valued and respected.
The Power of Unity
Thrive Church understands that unity is key to making a meaningful impact in our community. We stand together, driven by a shared purpose to serve others, spread love, and demonstrate the teachings of Jesus Christ. Through various outreach programs, social initiatives, and volunteer activities, we actively contribute towards positive change.
Insightful Blog Posts
Within this blog, Judah Thomas shares his personal journey with faith, delving into topics that resonate deeply within our community. As a respected figure at Thrive Church, Judah brings a wealth of knowledge and wisdom to his reflective writings.
Cultivating Personal Growth
Judah Thomas encourages readers to explore their own spiritual journeys and seek personal growth. Through thought-provoking narratives, he explores ways to strengthen one's faith, develop a closer relationship with God, and navigate life's challenges through the lens of Christian values.
Building Strong Relationships
Recognizing the importance of relationships, Judah shares insightful perspectives on fostering healthy connections within our church community and the wider world. He delves into key teachings on love, forgiveness, and the power of compassion, inspiring readers to build meaningful and uplifting relationships.
Addressing Contemporary Issues
Judah Thomas does not shy away from addressing relevant social and cultural issues that impact our lives. Through well-researched articles, he engages with topics such as justice, equality, and the intersection of faith and modern society. His inclusive approach encourages open dialogue and understanding.
A Welcoming Community
Connecticut Korean Presbyterian Church is known for its warm and welcoming environment. Whether you are a long-standing member or someone exploring their faith, we invite you to join us in our worship services, community gatherings, and various events. Our doors are always open to those seeking spiritual growth and connection.
Conclusion
Thank you for visiting Judah Thomas' insightful blog post on faith, beliefs, and community at Thrive Church, part of Connecticut Korean Presbyterian Church. We hope the shared perspectives and experiences inspire and encourage your own spiritual journey. Connect with us today and become a part of our vibrant community!
Contact Us
If you have any questions or would like to learn more about our church, please feel free to contact us at:
Email: [email protected]
Phone: 123-456-7890