Blog 2 - Thrive Church
Apr 2, 2018
Events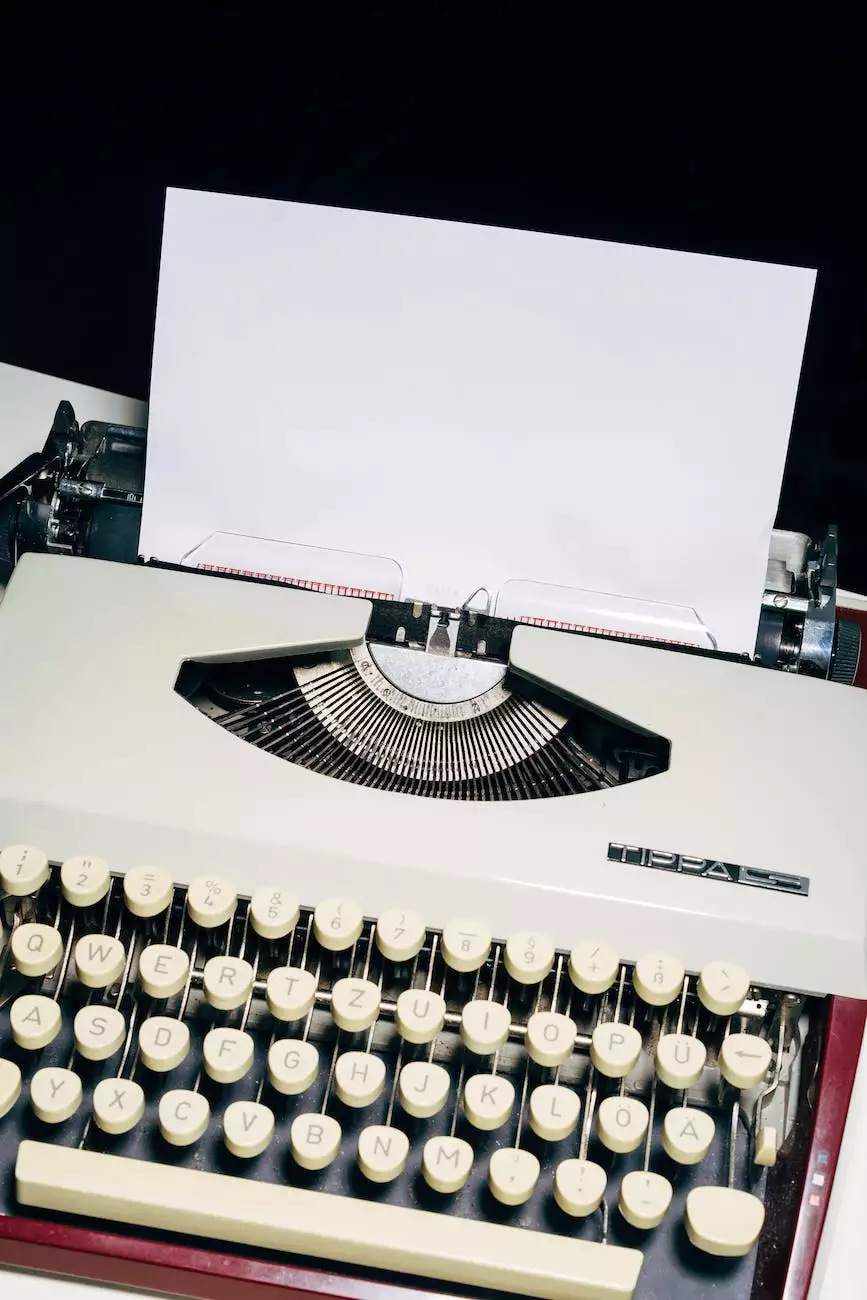 Introduction
Welcome to Blog 2 - Thrive Church, brought to you by Connecticut Korean Presbyterian Church. In this blog post, we will dive into the thriving community and beliefs that make up Thrive Church.
About Thrive Church
Thrive Church is a vibrant and welcoming Korean Presbyterian church located in the heart of Connecticut. Our church community is committed to fostering an environment where individuals can grow spiritually, connect with others, and deepen their faith in God.
Our Faith and Beliefs
At Connecticut Korean Presbyterian Church, our faith forms the foundation of our existence. We firmly believe in the teachings of Jesus Christ and strive to follow His example in our daily lives. Our church holds regular worship services, Bible studies, and prayer meetings, providing our members with opportunities to engage with scripture and nurture their spiritual growth.
Worship Services
Our worship services are filled with heartfelt praise and worship, led by our talented musicians and dedicated choir. Each service is carefully designed to create an atmosphere of reverence and connection with God. We believe that worship is an essential part of our spiritual journey and an opportunity to express our gratitude and devotion to the Almighty.
Bible Studies
Thrive Church offers various Bible study groups catering to different age groups and interests. These study sessions enable our members to deepen their understanding of scripture, engage in discussions, and learn from one another. We believe that studying the Bible together strengthens our faith and encourages personal growth.
Prayer Meetings
Prayer is a powerful tool for spiritual connection and communication with God. Our church encourages regular prayer meetings where individuals can come together and pray for personal needs, community concerns, and global issues. These gatherings provide a supportive environment to seek solace, share burdens, and experience the transformative power of prayer.
Our Community
Connecticut Korean Presbyterian Church is more than just a place of worship; it is a tight-knit and inclusive community. We believe in the importance of fostering meaningful relationships and supporting each other through life's joys and challenges. Our church organizes various community events, including potlucks, picnics, and outreach programs aimed at making a positive impact in the wider society.
Potlucks and Picnics
Food has a remarkable way of bringing people together. Our church regularly organizes potlucks and picnics where members can share delicious meals, engage in fellowship, and create lasting memories. These gatherings help build strong bonds within our community and provide an opportunity for individuals to connect on a personal level.
Outreach Programs
We believe in spreading love and compassion beyond the walls of our church. Through various outreach programs, we aim to positively impact the lives of those in need. Whether it's volunteering at local shelters, participating in community service projects, or offering resources and support to underserved communities, Thrive Church is dedicated to making a difference in the world.
Join Us at Connecticut Korean Presbyterian Church
If you are searching for a community that values faith, love, and growth, we invite you to join us at Connecticut Korean Presbyterian Church. Whether you are new to the Christian faith or looking for a place to deepen your existing beliefs, our doors are open to you. Experience the joy of belonging to a thriving church community that welcomes all with open arms.
Conclusion
Thank you for exploring Thrive Church through this comprehensive blog post. We hope that you have gained insight into the flourishing community and faith that define Connecticut Korean Presbyterian Church. Join us today and embark on a journey of spiritual growth, meaningful connections, and service to others. Thrive Church awaits you!