Two or More - Thrive Church
Jun 22, 2018
Events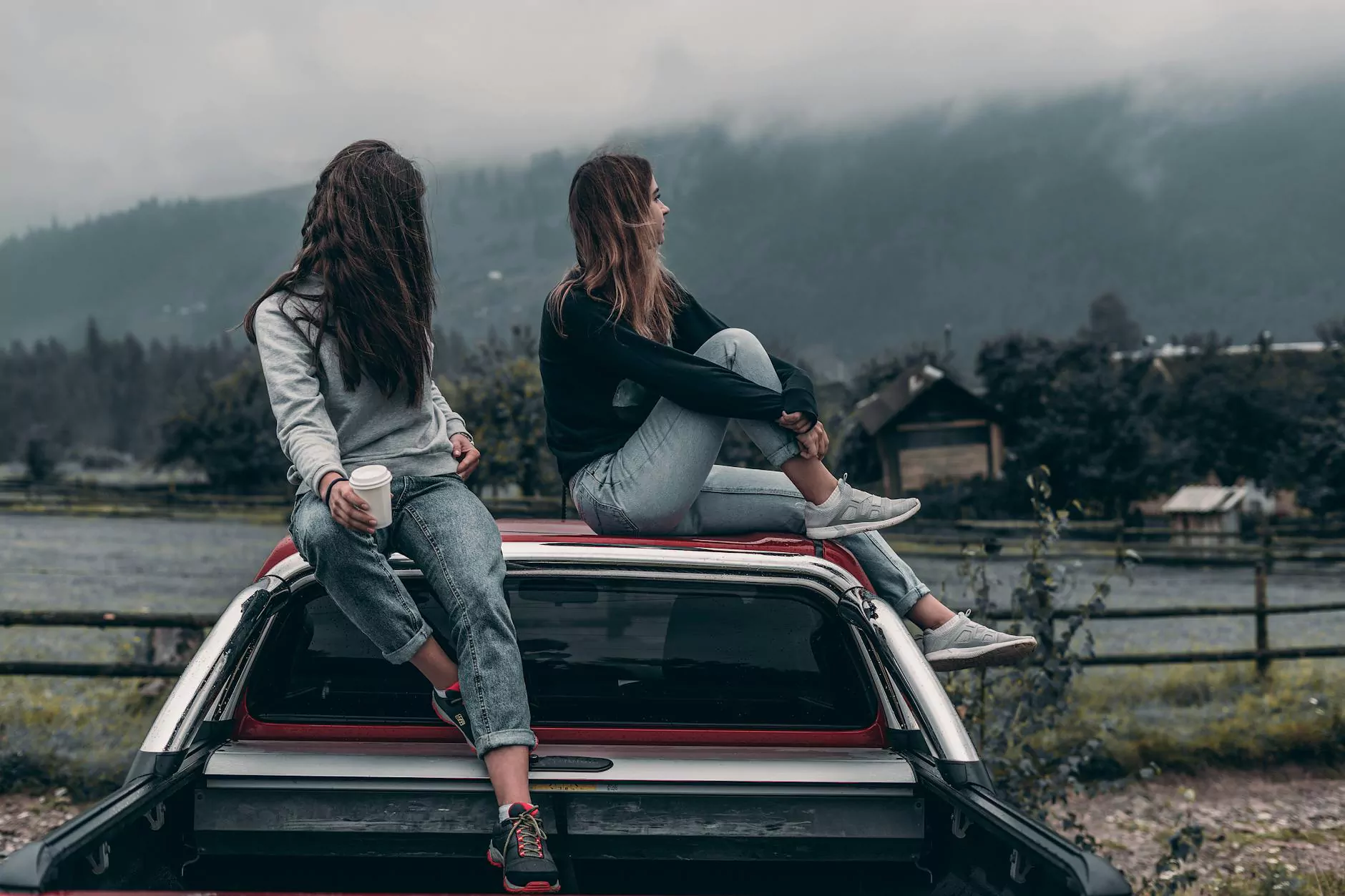 Welcome to Two or More - Thrive Church
Are you seeking a place to deepen your faith, find a supportive community, and embark on a transformative spiritual journey? Look no further than Connecticut Korean Presbyterian Church's Two or More - Thrive Church. We invite you to experience the power of our community and embrace the joy of growing in your spiritual beliefs.
Embracing Faith and Beliefs
At Two or More - Thrive Church, we are a vibrant community dedicated to nurturing the spiritual growth of individuals from all walks of life. We believe in the power of faith and its ability to guide us through life's challenges. Our church welcomes everyone, regardless of their background, to join us in discovering the profound meaning and purpose that faith brings.
Connecting with the Community
Community is at the heart of Two or More - Thrive Church. We believe in fostering genuine connections and creating a safe and inclusive space where individuals can find comfort, support, and belonging. In our community, you'll encounter individuals who share similar values, experiences, and a deep commitment to personal and collective growth.
Strengthening Your Spiritual Journey
At Two or More - Thrive Church, we offer a diverse range of opportunities to deepen your spiritual journey. Our weekly services are filled with inspiring messages, soulful music, and a sense of togetherness that will uplift your spirit. Additionally, we provide various study groups, workshops, and retreats designed to explore different aspects of faith and beliefs, helping you develop a richer and more expansive understanding of your spirituality.
Transformative Programs and Ministries
Our church offers a multitude of transformative programs and ministries to support you on your spiritual path. You can engage in Bible study groups to gain a deeper understanding of scripture, join our prayer circles to strengthen your connection with the divine, or participate in community service initiatives to make a positive impact on the world around us.
Engaging Worship and Celebrations
Worship and celebrations are integral to our faith community. At Two or More - Thrive Church, we gather regularly to celebrate and honor the beauty of our beliefs. Through engaging worship services, we unite in prayer, reflect upon the sacred teachings, and experience the transformative power of collective worship.
Join Us Today
If you're searching for a community that embraces faith and beliefs, where you can grow spiritually and connect deeply with others, Two or More - Thrive Church is here for you. Join our vibrant community of Connecticut Korean Presbyterian Church and embark on a meaningful journey of personal and spiritual fulfillment. Come as you are and experience the warmth, love, and support that our church provides. We can't wait to welcome you!
Contact Us
If you have any questions or require further information, please don't hesitate to contact us. Our dedicated team is here to assist you in any way we can.
Connecticut Korean Presbyterian Church
Address: [Insert Address]
Phone: [Insert Phone Number]
Email: [Insert Email Address]