On God's Timeline - Thrive Church
Jan 28, 2023
Events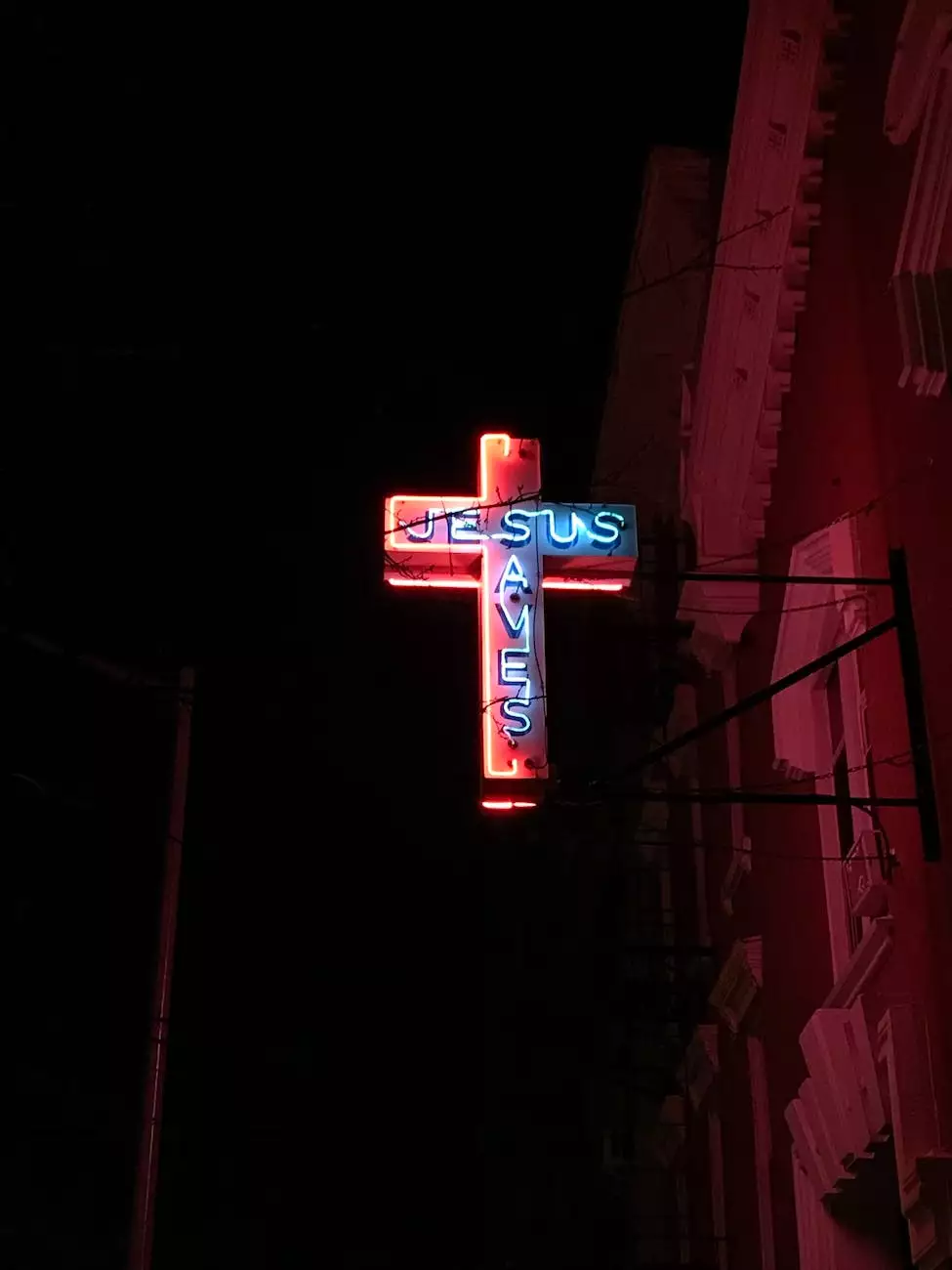 Connecticut Korean Presbyterian Church - Embracing Faith and Beliefs
Welcome to Connecticut Korean Presbyterian Church, a thriving community rooted in faith and beliefs. As a beacon of hope and spirituality, our church aims to inspire individuals and families to discover the power of God's timeline in their lives. At Thrive Church, we provide a nurturing environment where you can engage in meaningful worship, connect with fellow believers, and deepen your understanding of the divine.
Embracing God's Perfect Timing
Life is a journey, often filled with uncertainties and challenges. As we navigate through these experiences, it's crucial to remember that God has a unique plan for each of us. At Thrive Church, we focus on discovering and embracing God's perfect timing in our lives. Through inspiring sermons, engaging teachings, and supportive community, we empower our members to trust in God's guidance and surrender to His timeline.
Understanding the Power of Patience
Patience is a virtue that holds immense power in our spiritual growth. Often, we find ourselves striving for immediate results and instant gratification. However, God works in His own time, and it is through patience that we align ourselves with His will. Thrive Church teaches the importance of cultivating patience and embracing the beauty of waiting on God's timeline. By surrendering control and having faith in His divine plan, we unlock the full potential of our lives.
Exploring Faith and Beliefs
Unveiling the Mysteries of Faith
At Connecticut Korean Presbyterian Church, we believe that faith is a limitless journey of discovery. Through thought-provoking sermons, engaging discussions, and in-depth Bible studies, we encourage our congregation to delve deeper into the mysteries of faith. Whether you are new to Christianity or seeking to deepen your understanding, our church provides a nurturing environment where you can explore and strengthen your beliefs.
Fostering a Supportive Community
We understand the importance of a strong community that uplifts and supports each other. Thrive Church fosters a tight-knit community where individuals and families can connect, grow, and thrive together. Our church offers various fellowship opportunities, community outreach programs, and small group gatherings where you can build lasting relationships and find support in your journey of faith.
Serving the Community
As part of our commitment to society, Thrive Church actively engages in community service and outreach initiatives. We believe in living out our faith by making a positive impact on the world around us. Through volunteer programs, charitable events, and partnerships with local organizations, our church strives to be a beacon of compassion and love in the community.
Join Thrive Church Today
If you are searching for a community that celebrates faith and beliefs while embracing God's timeline, we invite you to join us at Connecticut Korean Presbyterian Church. Experience the transformative power of worship, fellowship, and spiritual growth. Together, let us embark on a journey of discovering the wonders of God's perfect timing.
Contact Us
To learn more about Thrive Church and our community and society initiatives, visit our website at www.connecticutkoreanchurch.org or reach out to us at [email protected] We look forward to welcoming you into our faith-filled family!