Extravagant Worship - Thrive Church
Jun 25, 2020
Events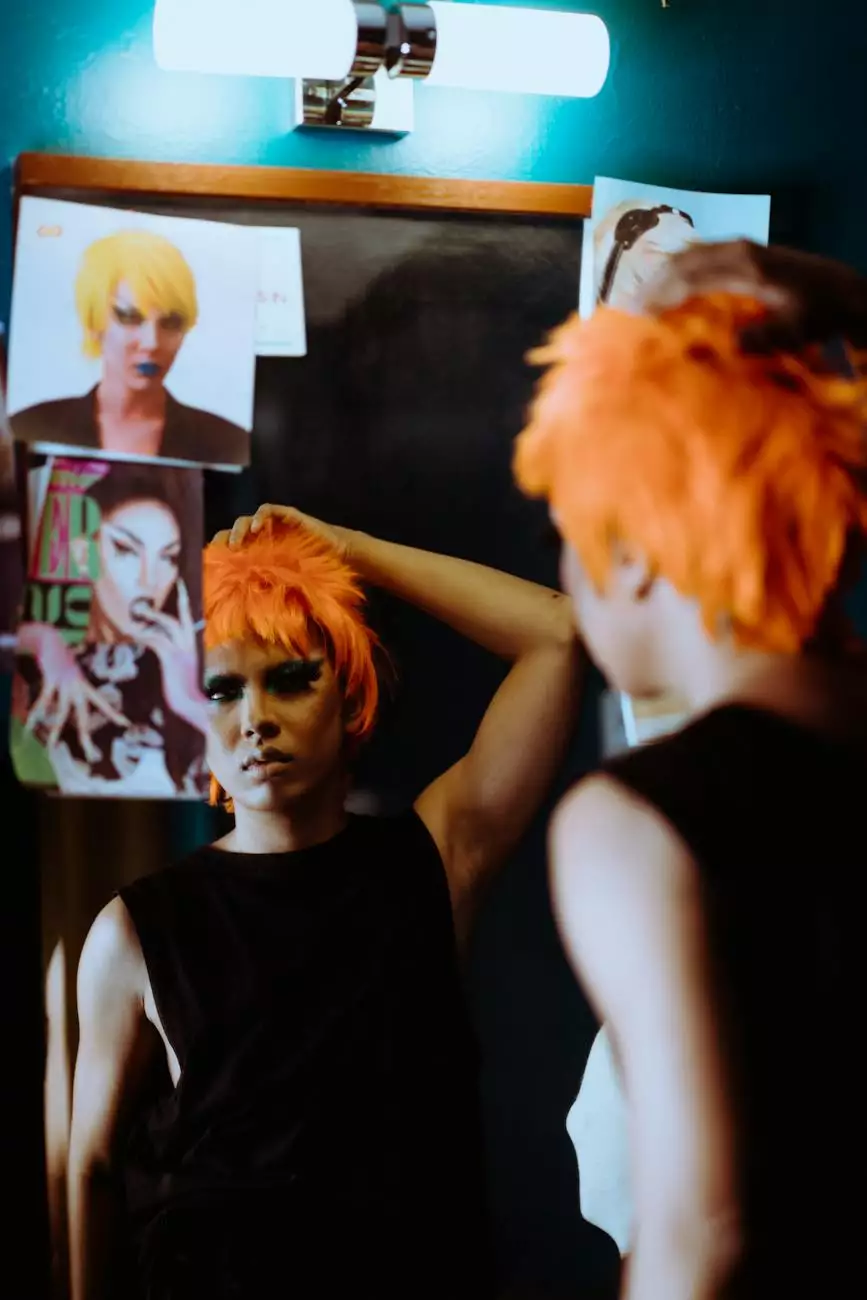 About Thrive Church
Welcome to Thrive Church, a dynamic and vibrant community centered around extravagant worship. As a part of the Connecticut Korean Presbyterian Church, we believe in the power of faith and the impact it can have on our lives. Our mission is to create an environment where individuals can come together and experience God's love in a profound way. Whether you have been a believer for years or are exploring your faith for the first time, we invite you to join us on this incredible spiritual journey.
Thrive Church: A Community of Faith and Beliefs
Thrive Church falls under the category of Community and Society - Faith and Beliefs. Our church provides a welcoming and inclusive space for individuals and families seeking spiritual growth and connection with God. We believe that worship is not limited to a specific language or cultural background, which is why our services are conducted in both Korean and English. Our diverse congregation reflects the beautiful tapestry of our community, and everyone is encouraged to participate fully in our worship experiences.
Extravagant Worship Experience
At Thrive Church, we are committed to offering an extravagant worship experience that goes beyond traditional boundaries. Our worship services are vibrant, engaging, and designed to bring you closer to God. Through heartfelt praise, passionate prayer, and inspiring sermons, we seek to create an atmosphere where you can encounter the presence of God and experience His transformative power.
Praise and Worship
In our worship services, praise and worship play a vital role. Our talented worship team guides us through a soul-stirring journey of praise, incorporating a blend of contemporary and traditional music. With uplifting melodies, powerful lyrics, and anointed worship leaders, our services are filled with the Holy Spirit's presence. We encourage everyone to participate in singing, clapping, and even dancing as we surrender ourselves to God's glory.
Inspiring Sermons
Each worship service at Thrive Church features inspiring sermons delivered by our passionate and knowledgeable pastors. These sermons are rooted in the timeless truths of the Bible, and they address relevant topics that resonate with our daily lives. Through insightful teachings and practical applications, our pastors guide us to a deeper understanding of God's Word, equipping us to live out our faith boldly in the world.