Double-Minded - Thrive Church
Mar 9, 2021
Events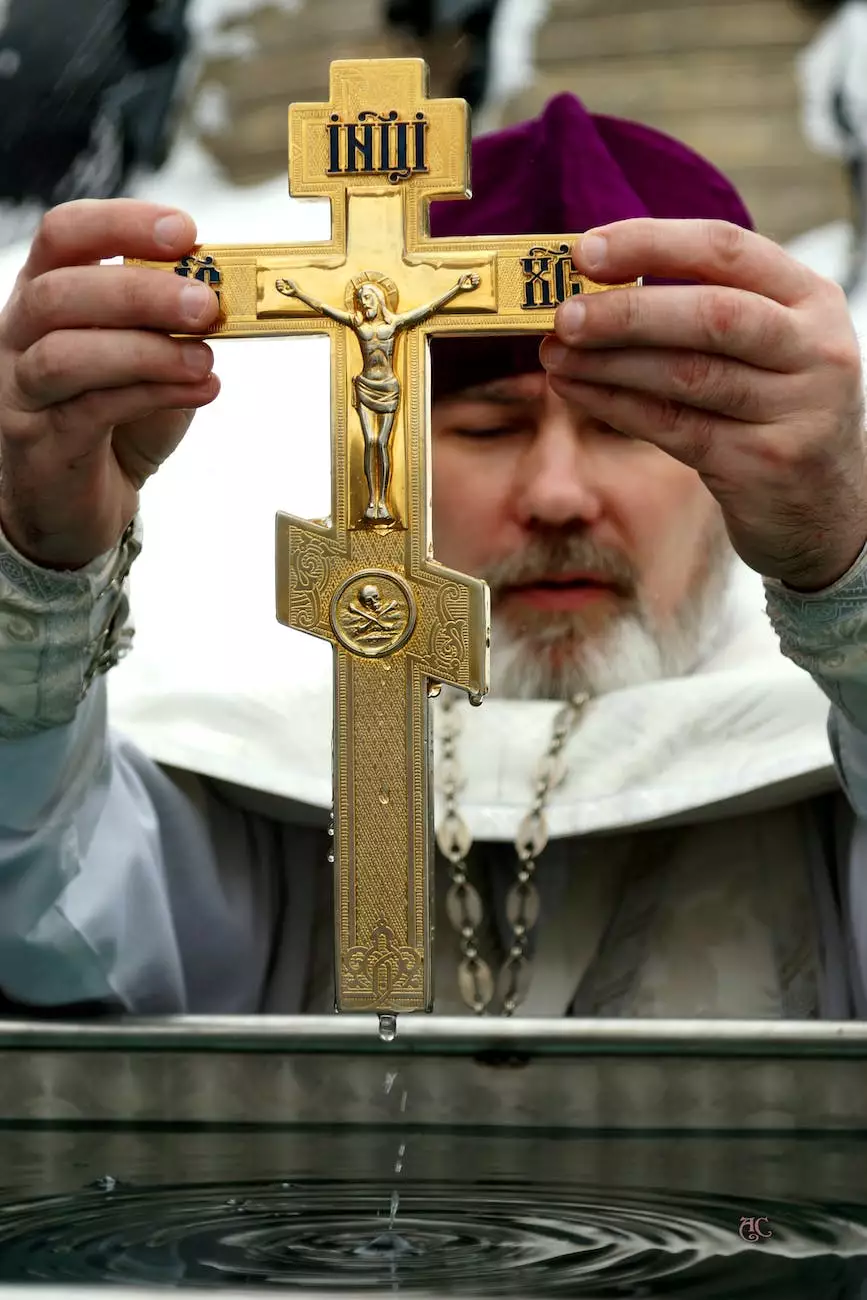 The Concept of Double-Mindedness
In today's fast-paced world, it's all too easy to become caught in the trap of double-mindedness. Double-mindedness refers to the state of having conflicting thoughts, doubts, or uncertainties that hinder one's ability to make firm decisions and fully commit to a single course of action.
At Thrive Church, a vibrant community under the guidance of the Connecticut Korean Presbyterian Church, we recognize the impact of double-mindedness on individuals and the need for guidance and support in overcoming this struggle. Our mission is to provide a nurturing environment where individuals can find clarity, build faith, and thrive in all aspects of their lives.
Overcoming Double-Mindedness through Faith
With a strong emphasis on faith and beliefs, Thrive Church offers a range of spiritual resources and programs to help members of our community overcome double-mindedness. Our dedicated team of pastors, counselors, and volunteers strive to guide individuals towards a steadfast and unwavering mindset.
The Power of Prayer
Prayer is an integral part of our community's journey towards overcoming double-mindedness. Through our weekly prayer gatherings and personalized prayer support, we encourage individuals to seek solace in their faith and find strength in communion with a higher power.
Encouraging Fellowship
Thrive Church places great importance on fostering a sense of belonging and unity among its members. Regular fellowship events, including coffee nights, community potlucks, and group discussions, provide spaces for individuals to connect with like-minded individuals who share similar struggles.
Guidance and Mentoring
Our dedicated team of pastors and mentors are available for one-on-one guidance and counseling sessions. These sessions offer a safe and confidential environment to explore personal challenges, address doubts, and develop strategies to combat double-mindedness.
Community Engagement and Support
At Connecticut Korean Presbyterian Church, we firmly believe in the power of collective efforts in promoting positive change and resilience within our community. Thrive Church actively engages in various initiatives aimed at supporting those struggling with double-mindedness.
Outreach Programs
Through our outreach programs, we provide essential resources and assistance to individuals facing challenges associated with double-mindedness. These programs extend a helping hand to all members of the community, regardless of their religious affiliation.
Workshops and Seminars
Thrive Church organizes workshops and seminars led by experts in the field of personal development and spiritual growth. These educational events equip individuals with practical tools and knowledge to overcome double-mindedness and live a more purposeful life.
Support Groups
We understand that navigating through the complexities of double-mindedness can be overwhelming. Our support groups provide a nurturing space where individuals can share their experiences, gain insights, and receive encouragement from others who have walked a similar path.
Join Thrive Church Today
If you're tired of feeling trapped in a state of double-mindedness and are seeking a faith-based community dedicated to helping individuals find clarity, purpose, and thrive, Thrive Church welcomes you with open arms. Come and experience the transformative power of faith in overcoming life's challenges.
Contact us today to learn more about our services, programs, and events. Together, we can embrace a single-minded journey towards a more fulfilling and purpose-driven life.