Fast | Reflection by the Rev. Luk De Volder
Oct 29, 2019
Resources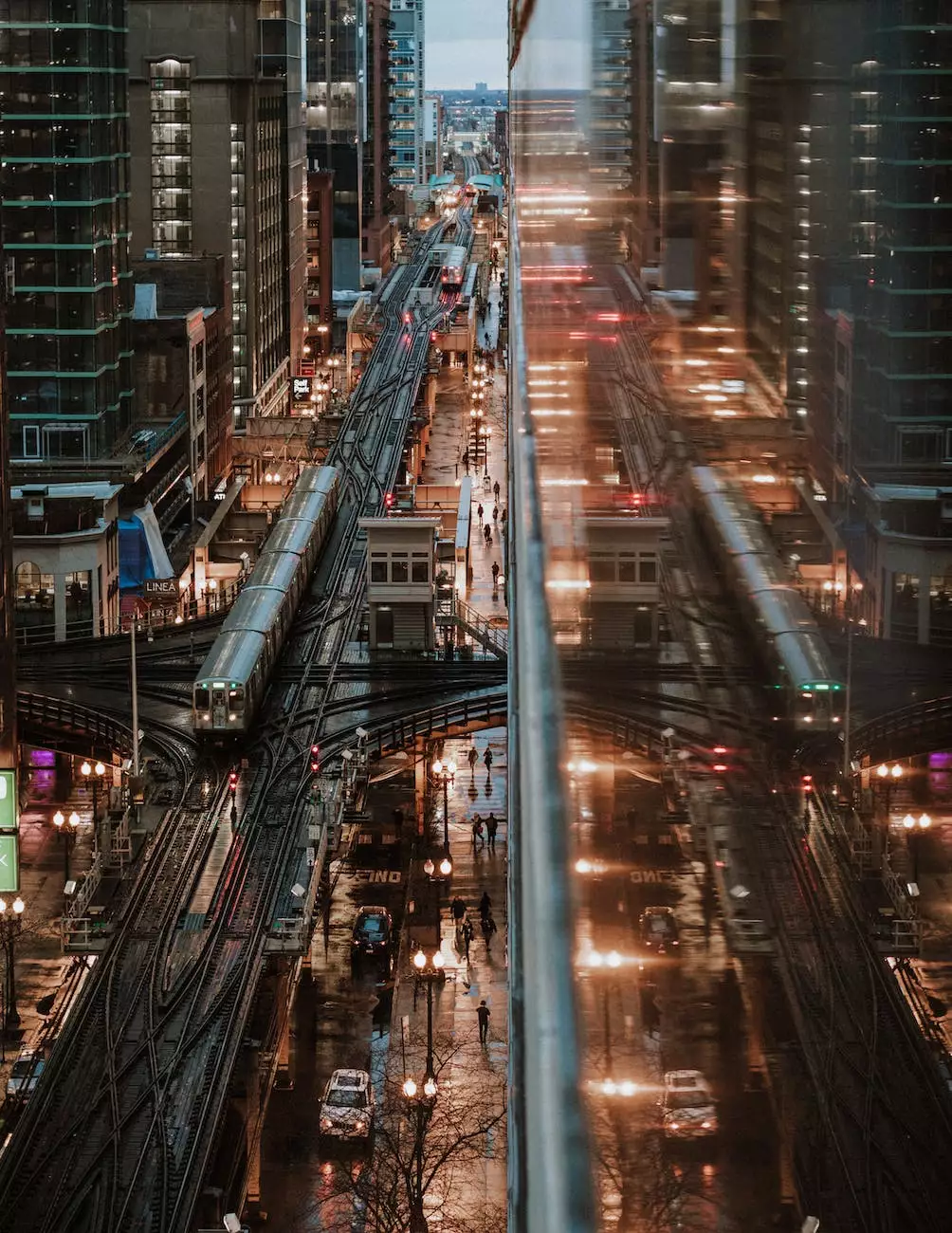 Introduction
Welcome to the insightful reflection by the Rev. Luk De Volder at Connecticut Korean Presbyterian Church. In this profound meditation, we delve into the depths of life, exploring the significance of faith and spirituality. Join us in this transformative journey as we explore the concept of fast reflection.
The Importance of Fast Reflection
Fast reflection, as described by the Rev. Luk De Volder, encompasses the act of pausing amidst the chaos of our everyday lives to contemplate our purpose and connection to the Divine. In today's fast-paced world, it is essential to make time for introspection, enabling us to find solace, meaning, and direction.
Finding Stillness in the Wilderness
Within the wilderness of our thoughts and emotions lies the opportunity for self-discovery and spiritual growth. The Rev. Luk De Volder reminds us that in times of uncertainty and doubt, nature provides a source of inspiration and reflection. By immersing ourselves in the beauty of the natural world, we can transcend our daily struggles and connect with something greater.
Embracing Silence
In the silence of solitude, we discover an inner calm that allows us to discern the whispers of our souls. The Rev. Luk De Volder invites us to embrace the power of silence and create space for introspection. It is in this sacred stillness that we can invite spiritual transformation and find answers to life's most pressing questions.
Practicing Mindfulness
Mindfulness, as emphasized by the Rev. Luk De Volder, involves cultivating a deep awareness of the present moment. By anchoring our attention to the here and now, we can release anxiety about the future and regrets about the past. Through mindfulness, we re-establish a firm connection with the divine and experience a renewed sense of purpose and fulfillment.
The Role of Faith in Fast Reflection
Within the context of fast reflection, faith acts as an anchor, providing strength and resilience to navigate life's challenges. The Rev. Luk De Volder encourages us to nurture our faith, trust in the divine plan, and surrender control to a higher power. Through faith, we find solace and courage to face adversity, knowing that we are not alone in our struggles.
Conclusion
The fast reflection by the Rev. Luk De Volder serves as a guiding light for those seeking profound meaning and spiritual connection. By embracing stillness, seeking solitude, and nurturing our faith, we embark on a transformative journey of self-discovery and spiritual enlightenment. Join Connecticut Korean Presbyterian Church in this incredible exploration of faith, reflection, and the innate connection between nature, spirituality, and the human soul.