FAMILY FAITH ACTIVITY: Good Roots
Feb 7, 2018
Resources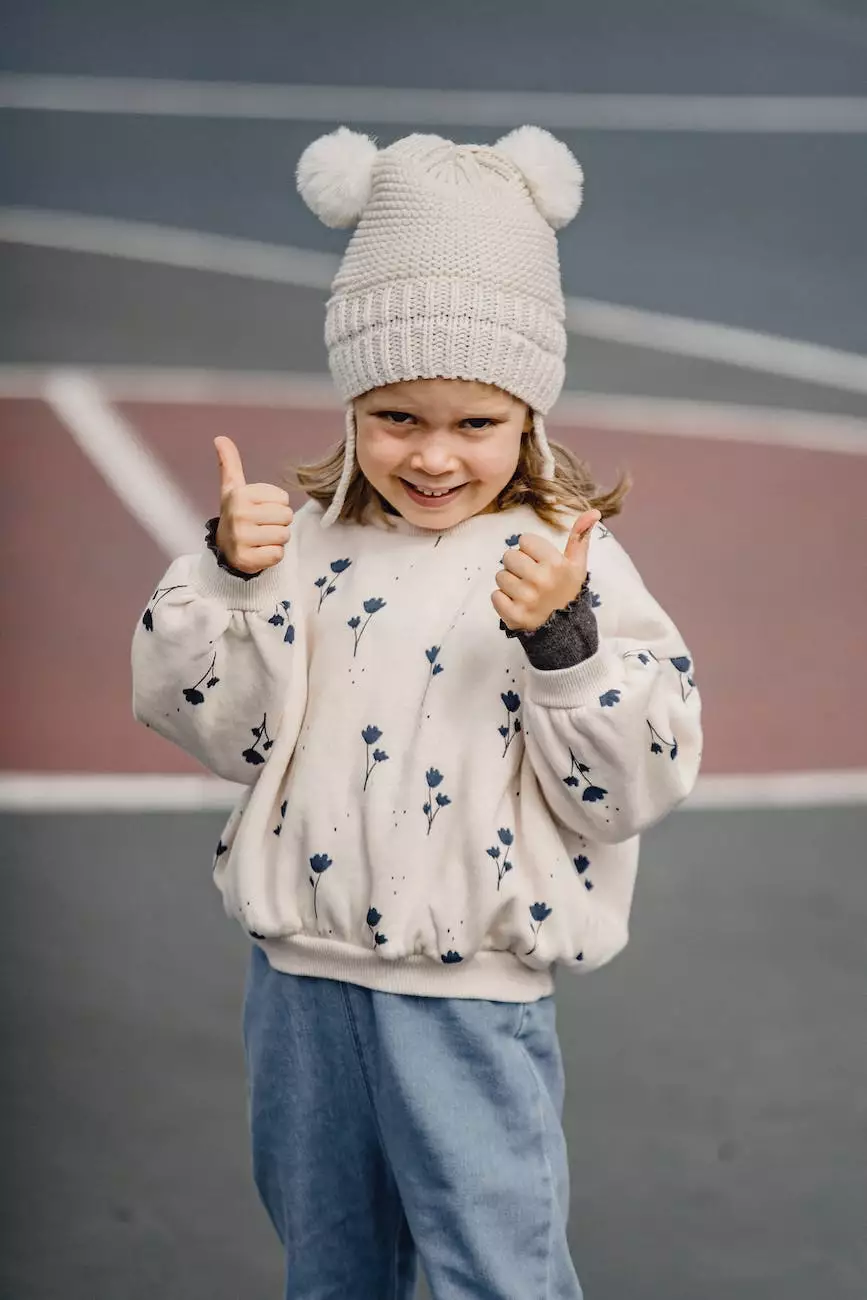 Introduction
Welcome to Connecticut Korean Presbyterian Church's Family Faith Activity: Good Roots page! We are thrilled to offer this program to our community, as we believe in the importance of nurturing a strong spiritual foundation for our children, youth, and families. With Good Roots, we provide an engaging and meaningful space to explore faith, build connections, and cultivate values that will shape our lives in a positive way.
About Good Roots
At Connecticut Korean Presbyterian Church, we understand that the development of faith in children and youth is essential. Good Roots is a carefully designed family faith activity that offers a variety of engaging and educational experiences aimed at fostering spiritual growth. Through this program, we aim to create a supportive environment where families can bond, celebrate, and learn together.
Benefits
Participating in Good Roots brings numerous benefits to families and individuals. By engaging in our faith-based activities, families can forge deeper connections with one another and with their spirituality. Some of the key benefits of joining this program include:
Strengthening Family Bonds: Good Roots provides an opportunity for families to spend quality time together, creating lasting memories and building stronger relationships.
Nurturing Faith: Our faith activities aim to cultivate a deep sense of spirituality and connection to God, leading to personal growth and a stronger relationship with the divine.
Instilling Values: Through Good Roots, families can explore and discuss important values such as compassion, love, forgiveness, and gratitude, imparting these virtues to future generations.
Community Engagement: By participating in the program, families become part of a supportive community that shares common beliefs, fostering a sense of belonging and support.
Celebrating Traditions: Good Roots celebrates our cultural and religious traditions, allowing families to develop a deeper understanding and appreciation for their heritage.
Building a Strong Foundation: This program aims to provide children and youth with a solid spiritual foundation, equipping them with the tools they need to navigate life's challenges.
Activities
Good Roots offers a range of captivating activities specially designed for families, children, and youth. From interactive workshops to engaging discussions, our program caters to different age groups and interests. Some of the activities you can expect to participate in include:
1. Family Bible Study
Our Family Bible Study sessions create an inclusive space for families to explore and reflect on the teachings of the Bible. Through interactive discussions and thought-provoking activities, we dive deep into the biblical stories, drawing connections to our daily lives.
2. Faith and Fun Nights
Join us for Faith and Fun Nights, where families come together to experience faith through games, arts and crafts, and other engaging activities. These nights are designed to create a joyful atmosphere while strengthening bonds and nurturing spirituality.
3. Community Service Projects
At Connecticut Korean Presbyterian Church, we believe in the power of service. Good Roots encourages families to engage in various community service projects that promote compassion, generosity, and social responsibility. Through acts of service, we aim to instill values that align with our faith.
Join Us!
We invite you and your family to join us on this exciting journey with Good Roots. Together, let's nurture a strong spiritual foundation for our loved ones, establish lasting connections, and make a positive impact on our community. Connect with us today to learn more about our upcoming activities and how you can participate.
Connecticut Korean Presbyterian Church is proud to offer this family faith activity as part of our commitment to fostering spirituality, promoting unity, and celebrating our beliefs. Join us in the Good Roots program and embark on a meaningful and enriching adventure for the whole family.